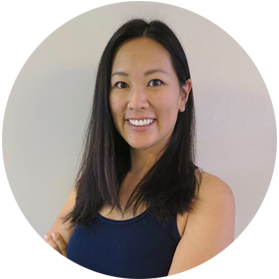 19 Sep

Catherine Schelander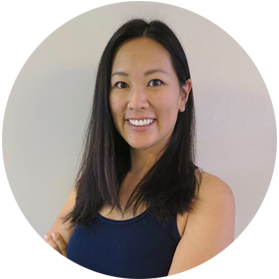 Catherine is a certified Pilates Mat and Studio Comprehensive instructor.
Originally from the US, Catherine first discovered the benefits of Pilates during rehabilitation from an old horse riding injury. She fell in love with the method and her personal passion led her to complete her instructor certification in Hong Kong, where she has been living with her family since 2013. Catherine loves challenging her clients and seeing them progress and reach their fitness goals through Pilates.
Book Now