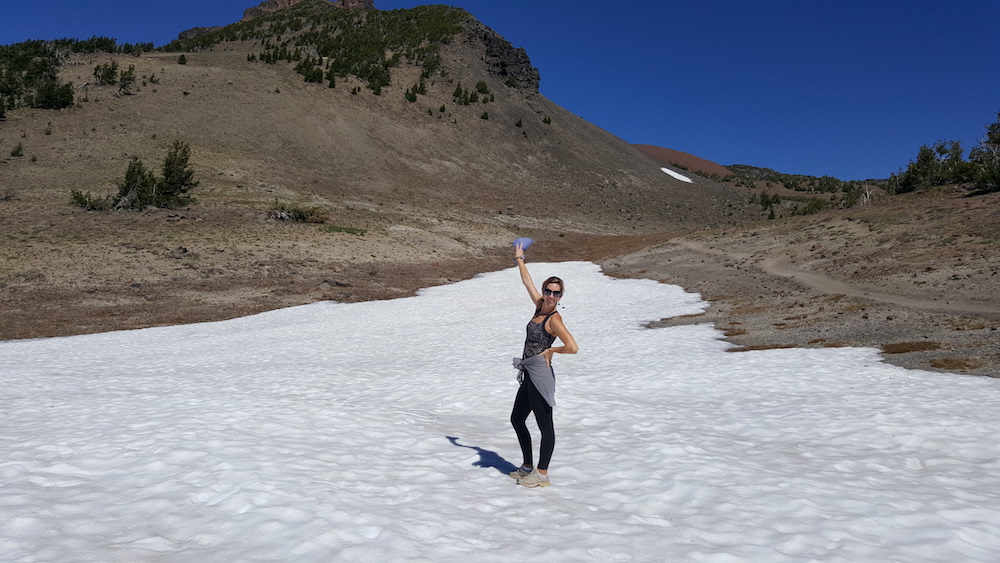 06 Oct

Pilates Is My Medicine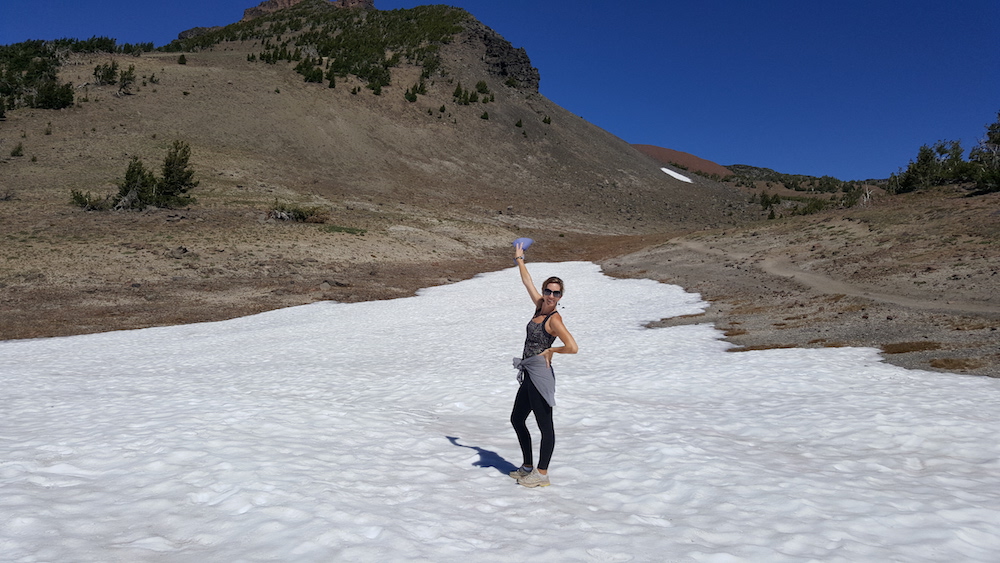 With Katherine Smidt, Pilates Practitioner and Student
Katherine Smidt and her family moved to Hong Kong 23 months ago and Katherine took her first Pilates class with Anna at One Island South about a year later. It was love at first class. A long-term swimmer, she is addicted to fitness, and particularly appreciates the help Pilates gives her with her swimming, as well as her core, glutes, posture and even endorphins. She is currently following instructor training so she can share the practice's benefits when she returns to her husband's native Germany.
Why Pilates?
I immediately fell in love with Pilates during that first class. Anna is an excellent teacher, which made me want to come back for more. Since then, I have taken classes with Heather and Riel too.
I also do Xtend Barre classes with Fang, another passion of mine at Flex. I try and mix my Pilates with some cardio, too. And I have done the Fat Burning Allegro classes – I try and mix it up as much as I can.
I take what I learn in Pilates and incorporate it into my cardio routines, particularly the good postural alignment and axial elongation.
Pilates has really helped my core muscles and my glutes. After having three children, I really have had to work extra hard to get my abdominals back in shape, and of course maintain them. In addition, I love a good sweat.
Pilates for body awareness
What I really love with Pilates is that it is constantly helping me correct my posture.
I was a Collegiate Swimmer in the United States, and my shoulders were often 'heavy' with muscle. Therefore, I had poor alignment, leading to a minute amount of thoracic kyphosis with a weaker belly. I can remember my mother often telling me, "Remember what your ballet teacher told you: 'Imagine there is a string pulling your head up through the ceiling.'"
Also, I suffer from arthritis in my cervical spine, due to past heavy weight lifting, and 'knock on wood', but it has quieted down over the last year.
As a whole, I like the way I feel after class – longer, leaner, taller, and of course healthier.
Other benefits?
Pilates has taught me, again, to try and not let the small things stress me out.
Pilates is my time, just for me, 'Mommy' to be 'Kat' and no one else. I come here to concentrate, work on my body, listen to instruction (and to my breath) and relax. This helps my mood, quietens me down, and helps me reboot my system, so I am ready for the afternoon to be spent with my children after school.
It has so many great benefits, perhaps more than we know. For this reason, I have started taking a Pilates instructor course here in Hong Kong, so that I can teach Pilates once we are back in Germany in the future.
As I tell my friends, Pilates is my 'medicine.' Pilates is great for my endorphins, and each class gives me a nice happy feeling.