20 Jun

Who are you?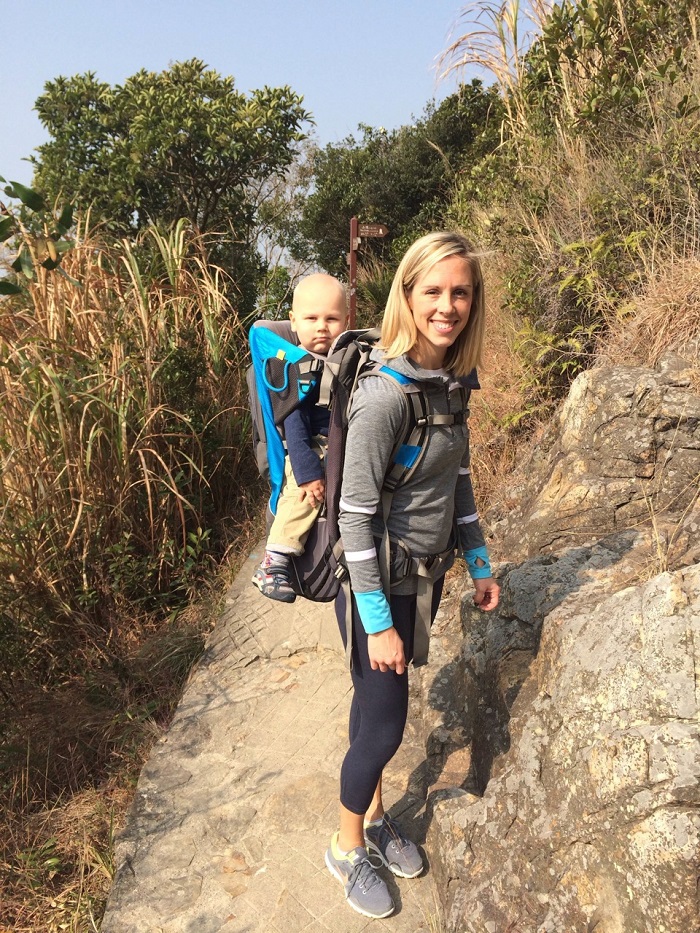 What gives someone the desire to work in the fitness industry and the motivation to keep on keeping fit? Here – in the second of a series focusing on the people taking your classes – Flex Pilates instructor Victoria Nicholson tells us how she got involved and why she still loves it (as well as giving us an insight into her approach to diet).
How did you get started as a fitness instructor?
It was all through ballet. I went to Elmhurst Ballet School (in the UK) when I was 11 and I started Pilates then. If I'm honest, it was a bit lost on me at that age but by 16, I was at the Royal Ballet School and appreciated and understood the value of Pilates much more.
After graduating, I danced professionally and then unfortunately sustained an ankle injury, which encouraged me to get back to Pilates. I then saw it for its remedial benefits, not just for the fitness side and it was then I was hooked. Over the following years – alongside dancing – I qualified in two different methods of Pilates, giving me a greater knowledge and understanding of the teaching and practice of it and how it relates to the individual. I have been teaching Pilates since 2003.
What do you love about it?
I love working with people and I enjoy making them look and feel better.
People come to Pilates in their 'leisure' time, so more often than not they are upbeat, which creates a positive, happy atmosphere to work in. It's a very pleasurable way to work.
What is your favorite workout and why?
A Pilates-based workout of course! I enjoy the fluidity of a Pilates mat class and the extra realms of possibilities in an Allegro class. However, I do love a good burn in an Xtend Barre class!
What motivates you to get going every day and to keep up your regime?
My clients ultimately – their loyalty to me and their appreciation of Pilates. Plus I feel better after I've done my Pilates workout as I feel and look better. Now I'm expecting baby number two, it's all the more important!
Tell us about your diet – are you focused on a strict plan or do you just eat well naturally?
My take on diet is 'everything in moderation'. If I'm honest, I've never been on a diet, as I believe if you lead a healthy, active lifestyle you don't need to. I'm pretty normal on that front and have weaknesses; I drink wine, eat crisps and cheese, but I try to keep up my daily intake of fruit and veg too.
What's your advice to someone who has never done group classes but would like to start?
Ideally, have a couple of private lessons first to give you a bit of a head start. You can then learn the fundamentals of Pilates, plus learn more about your body and where it's strength and weaknesses lie.
As a teacher I appreciate my clients in a group class having some understanding some of the basic *Pilates principles. My pet peeve is people doing exercises on Pilates equipment instead of Pilates on Pilates equipment!
*Pilates principles: Awareness, Breath, Balance, Centre (Core), Concentration, Control, Efficiency, Flow, Precision, Harmony (mind and body).