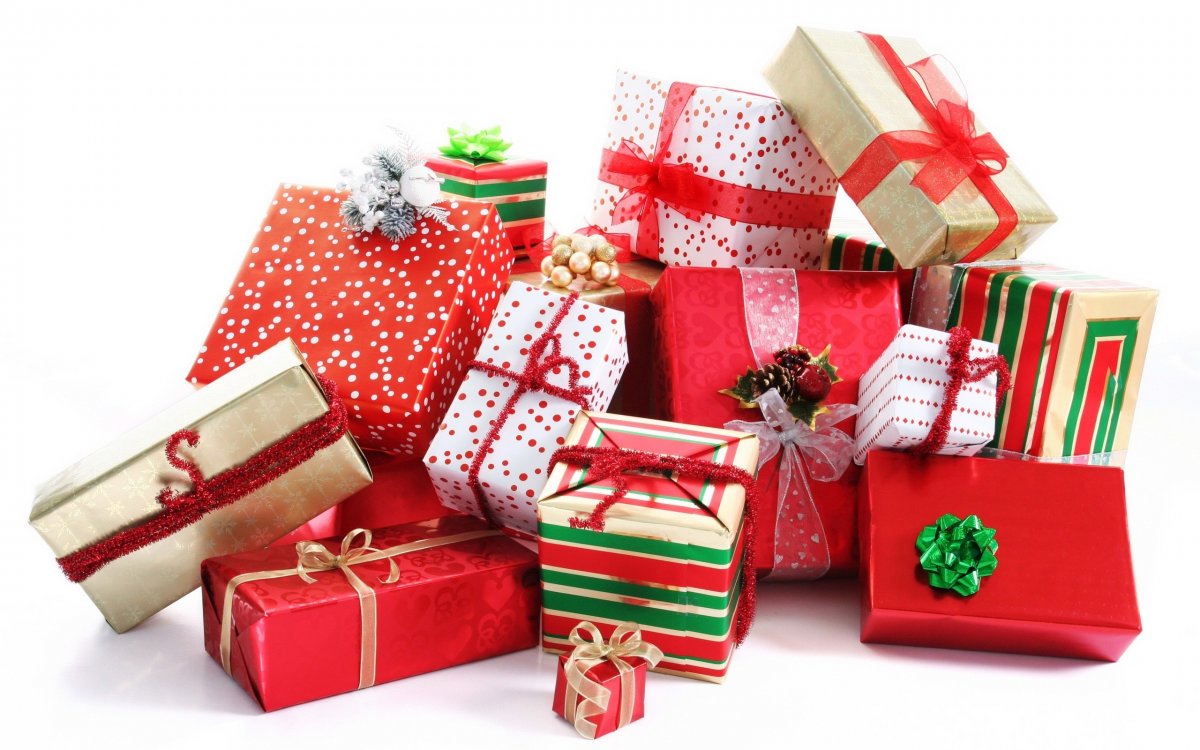 08 Dec

Twelve Gifts of Festive Flex Fitness

Brought to you by our Christmas elves at Flex Studio…

Stuck for great Christmas gifts this year? Make 2016 yours, your family's and your friends' healthiest year yet by giving fitness and wellness related gifts. Here is Flex Studio's exciting and festive list of 12 inspiring options, from mini stocking fillers to maxi gifts and wellness experiences. Our Christmas elves have been super busy selecting the very best treats, so all you have to do is wrap them up and put them under the tree ready to be discovered on Christmas day.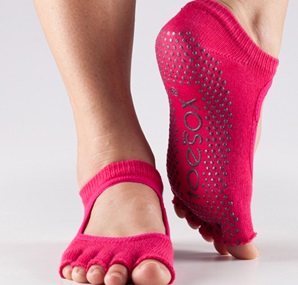 1
Cozy feet!
Great for keeping feet cozy and toes happy, choose from a whole rainbow of festive colours of fabulous ToeSox. And what's best – they make fabulous stocking stuffers!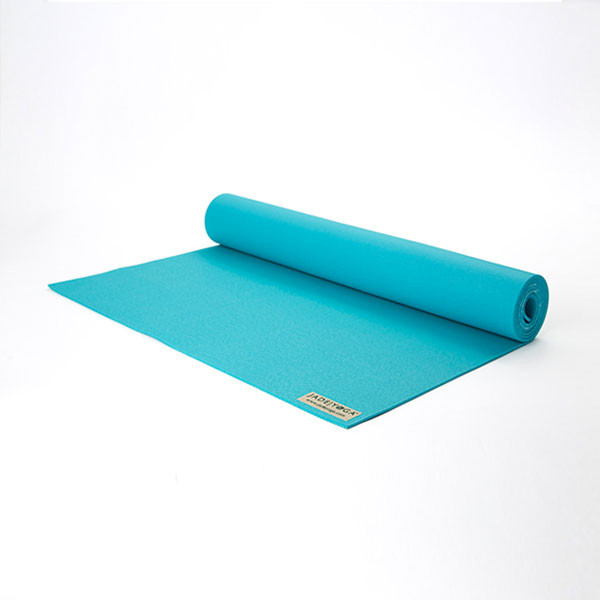 2
Yoga-on-the-road
Made from Jade's signature 100% rubber for extra traction, these Jade Yoga Travel Mats are thinner than regular practice mats, making them lightweight and easy to pop into your suitcase. No excuses!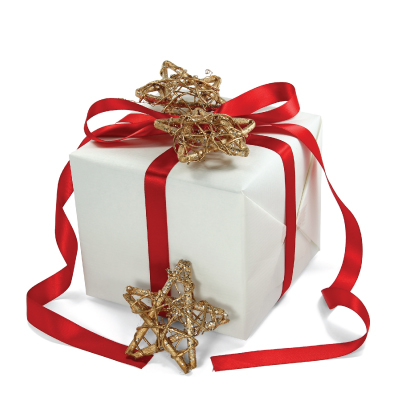 3
Unlimited festive fitness
Staying in HK for the holidays? You'll love our One-week Unlimited Class Pass
to all of Flex's classes for only HK$599. Get a jump on your New Year's resolutions or pop the pass in an envelope and give the gift of fitness!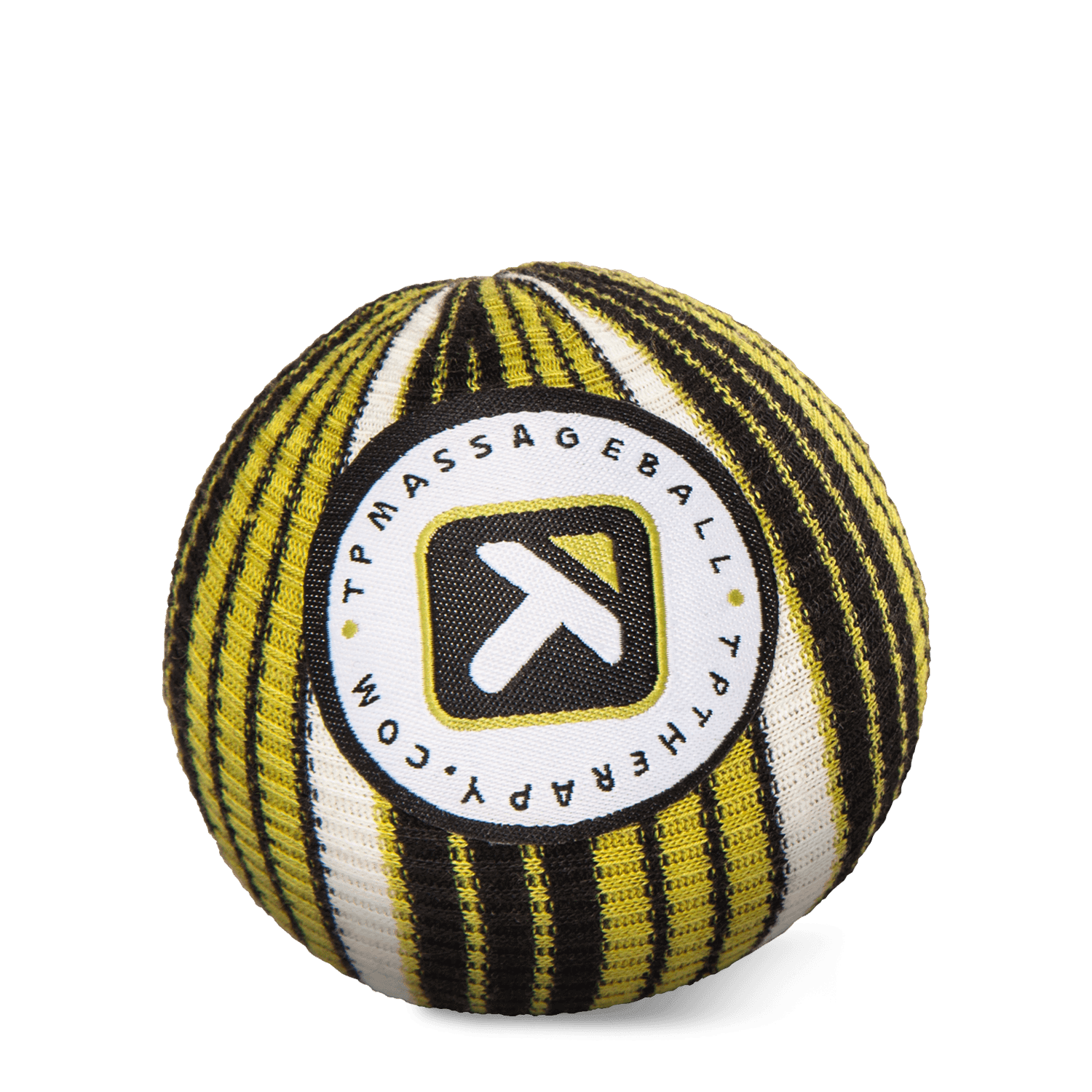 4
Mobile massage
Another travel must, the Trigger Point Therapy Ball is great for undoing the tightness that comes with long-haul flights and intense pre-holiday deskwork. Massage out your chest, neck, shoulders, glutes, feet,lower back or whatever needs some TLC and feel like new.
5
Eye-catching accessories
Made by the Bedouin weavers of Jordan, give back while giving with these fair trade, brightly-coloured, Handwoven Yoga Belts. Beautiful and functional, these belts make the perfect feel-good gift and will be the envy of the class.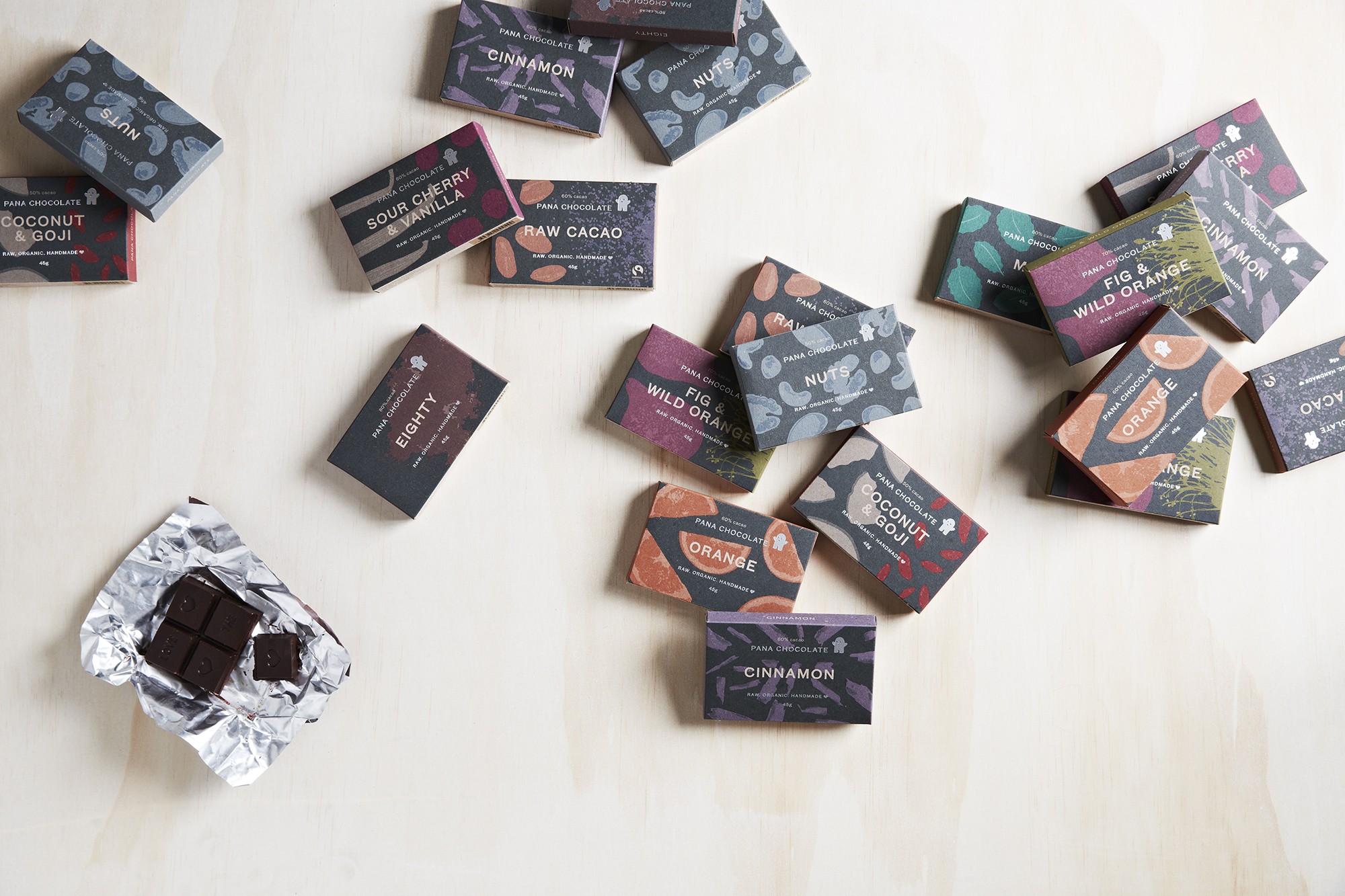 6
Irresistible treats
We had to sneak in something naughty! The most delicious indulgence we've tried, Pana Chocolate is also gluten- and dairy-free, and made from unprocessed agave syrup, coconut oil and raw chocolate. It doesn't get much better than that!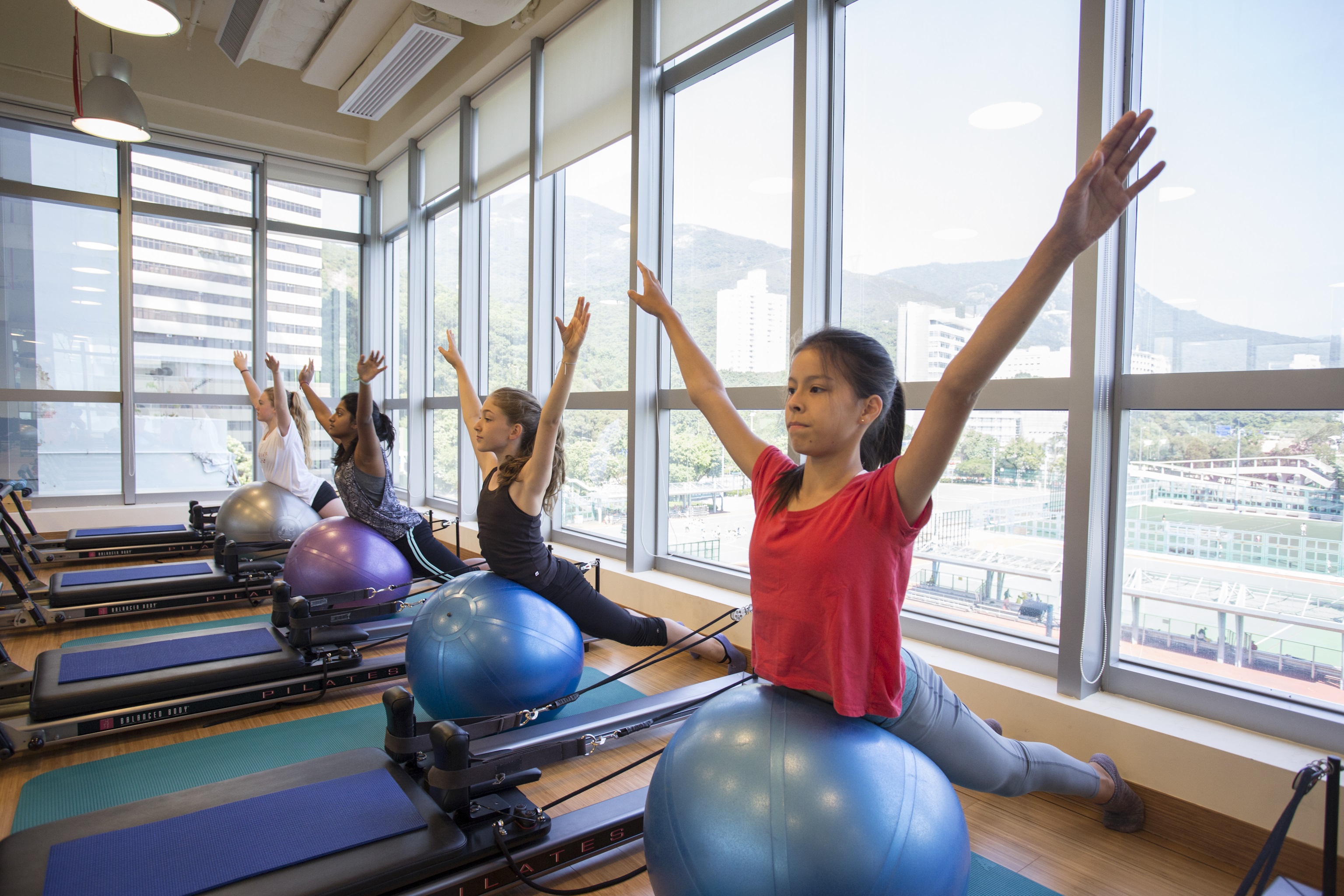 7
Teen tryouts
Encourage your teen to start good habits early with a whole FlexTeen Winter Term Package of Teen Barre, Teen Flying Pilates or Teen Allegro Pilates. Not sure which class to choose? Have your teen take a trial class for FREE before 19th December to choose their favorite. Register by the 19th December and get 10% off term price, as well as a cool teen Pilates tank!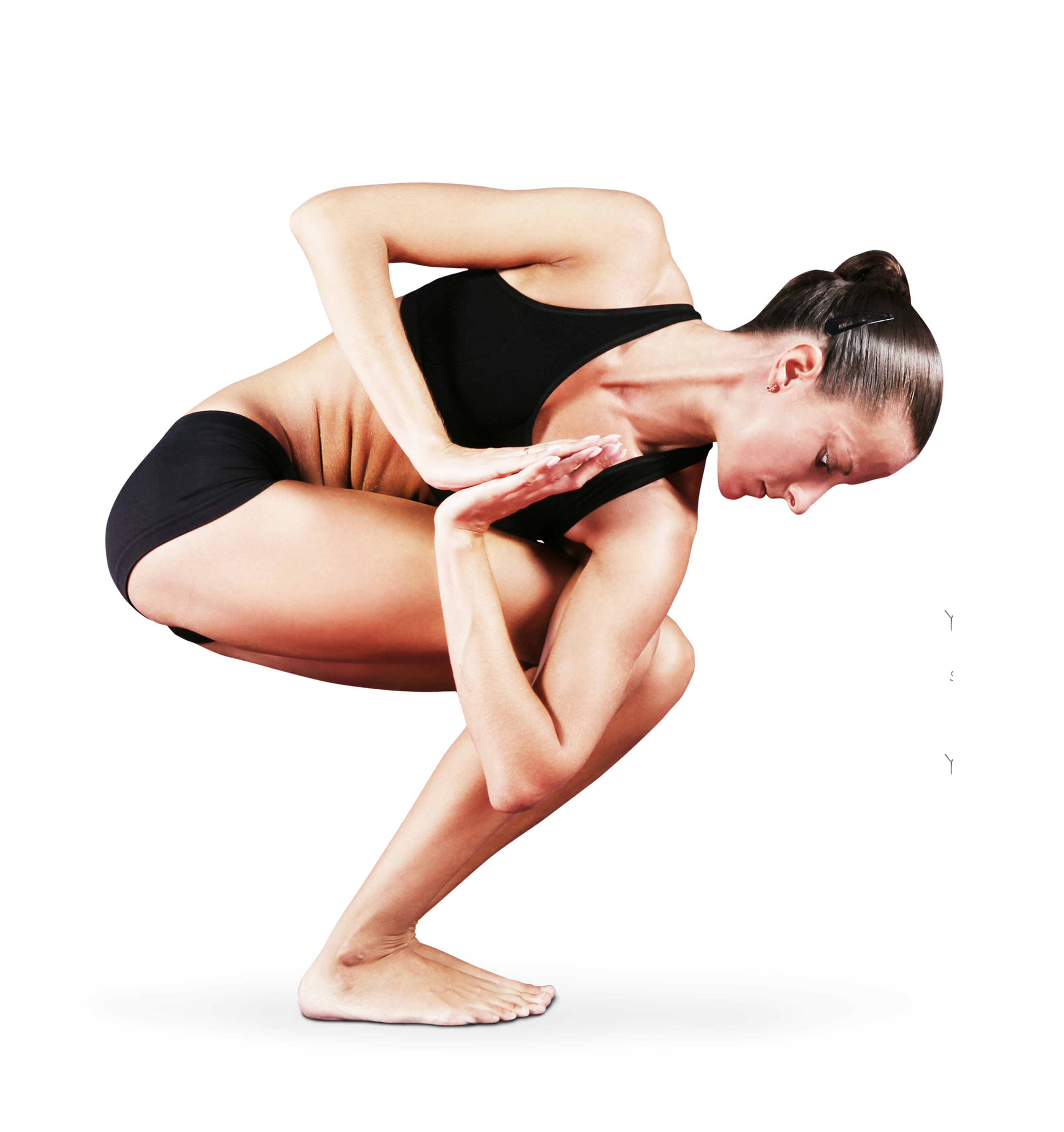 8
Urban detox
Plan for a clean YOU in the New Year. From 18 to 23 January Michelle Ricaille leads her hugely popular 6-Day Liver Cleanse and Yoga Detox. Get rid of those holiday toxins and glow from the inside out in 2016!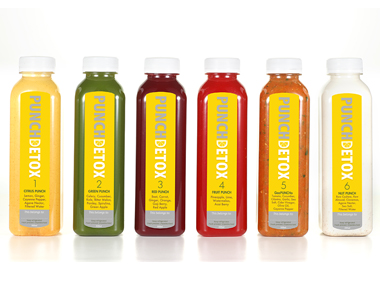 9
Juicy health
We love Punch Detox Juices – they are perfect for re-hydrating after a tough workout. Purchase a few bottles as a surprise gift for a friend, or order one of their luxury hampers for the holidays. Order Punch Hamper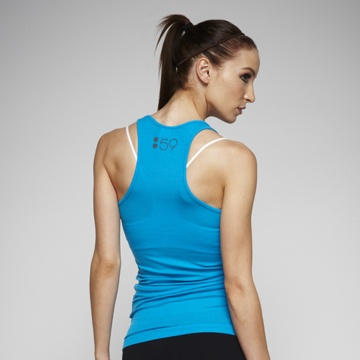 10 Flex fashion
Fabulous staples no girl should be without, the super soft and stretchy Loren Bra and Ashby cotton ribbed tank by Splits59 come in a gorgeous range of colors and work perfectly as stand alones or layered pieces. Turn heads in 2016!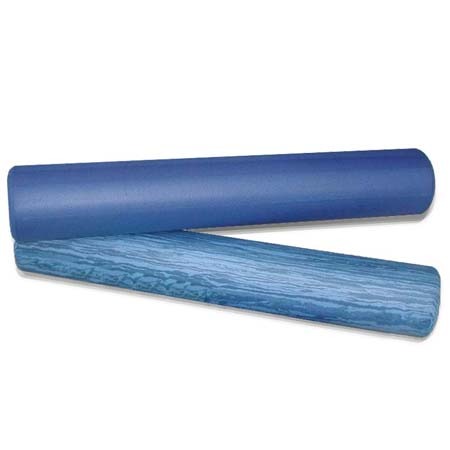 11
DIY massage
We love our workouts, but the body also deserves some TLC. Great for myofascial release work, as well as balance and stability, you won't believe you survived for so long without your Foam Roller once you add it to your daily routine.
And finally…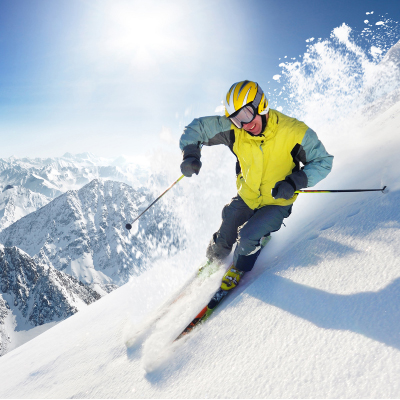 12
Winter sports workshop
Help your friends nail it on the slopes with a Gift Certificate to Pilates for Winter Sports. Led by Trixie Velez, this workshop focuses on core control and lower extremity strength and alignment. It's on Saturday 23 January 1-2:30 pm (Island South), just in time for CNY ski holidays!