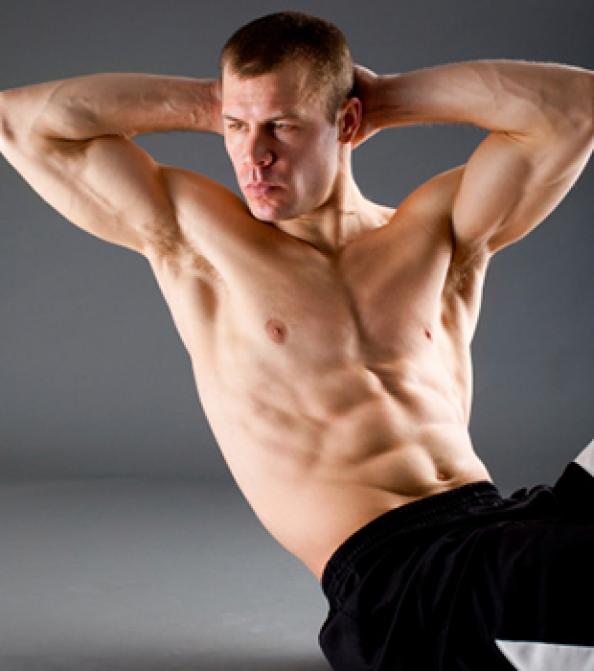 25 Mar

Sourced Pilates for Men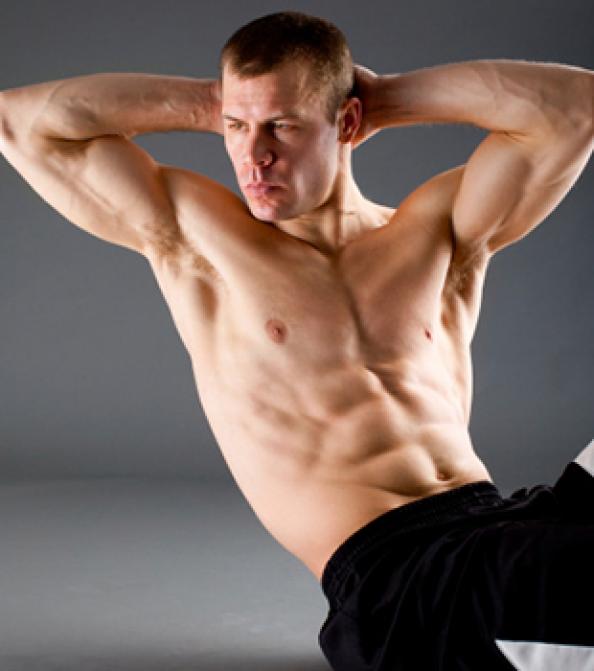 There's a reason your girlfriend can't get enough of mat classes—they work. From a stronger core to better sex, here's why Pilates is great for guys, too.
While women tend to dominate mat classes, Pilates holds plenty of benefits for men. Whether you're a power lifter or prepping for your first marathon, a Pilates class can help fine-tune your performance. How? Exercises are made up of subtle, concentrated movements that can help you do the following:
Develop often-neglected muscle groups. Some of your muscles, like those that dominate your daily movements, are stronger than others, and a big part of Pilates is focusing on those muscles that don't typically get a lot of attention. Pilates is similar to MAT training in that you consciously move in certain ways to build muscles that you don't hit while lifting.
Improve flexibility. In general, the more muscle mass you have, the less flexible you are. But Pilates' focus on stretching helps prevent injuries and muscle strains, and increases range of motion.
Build core strength. Every Pilates exercise focuses on using your core to power movement in your limbs. Pilates also hits your transverse abdominals, the base ab muscle under your six-pack.
Live more consciously. Pilates forces you to pay attention – you've got to focus on your breath while working through each movement and concentrating on proper form. After a Pilates session, you'll feel refreshed and relaxed, which can even carry over into the next day if you're lucky.
Have better sex. Pilates strengthens the core and the pelvic floor, and men who practice it have greater control of this region of the body – need we say more?
This article by Jennifer Cohen originally appeared on www.mensfitness.com. To see the original click here.