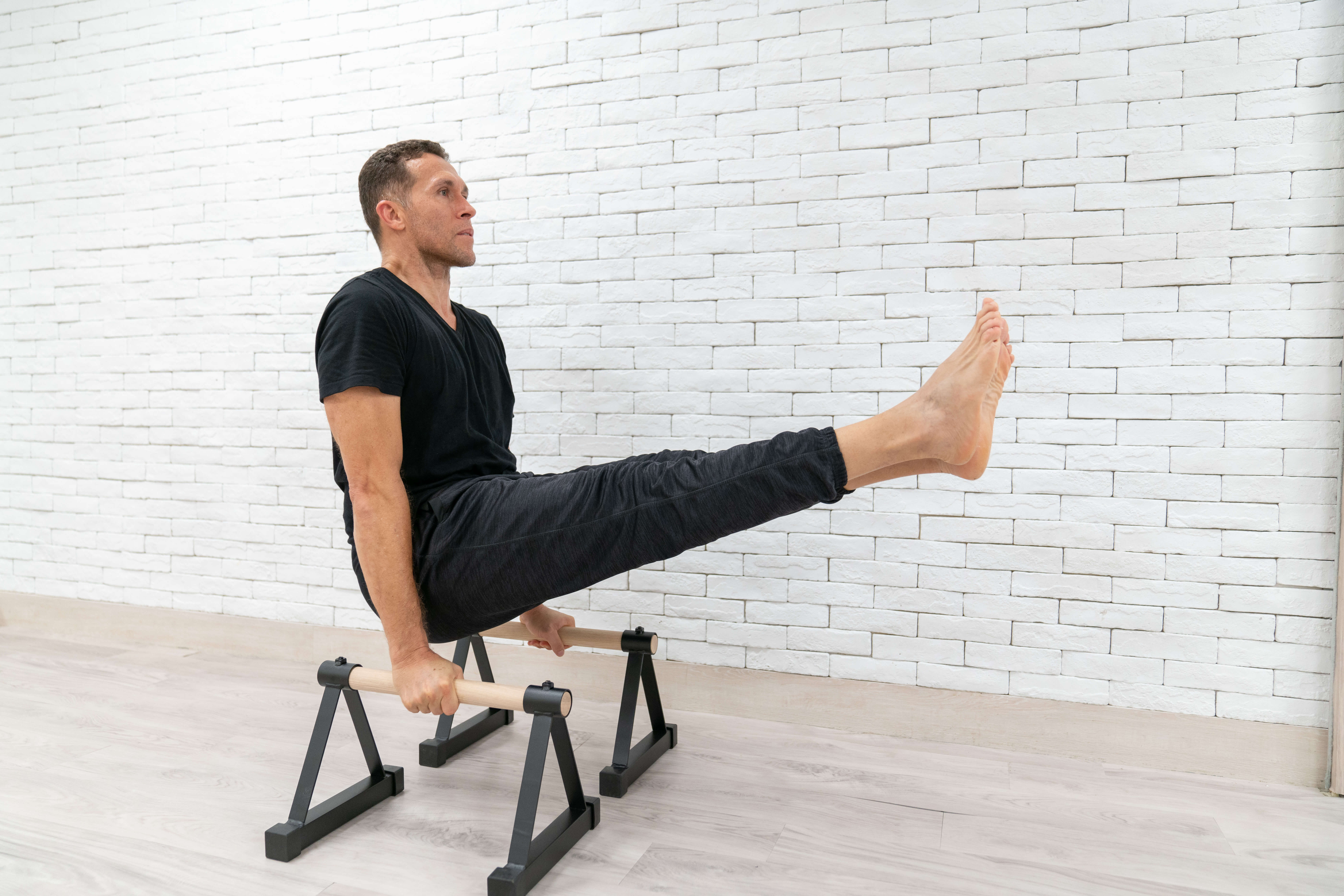 08 Mar

Pilates For Sport Really Works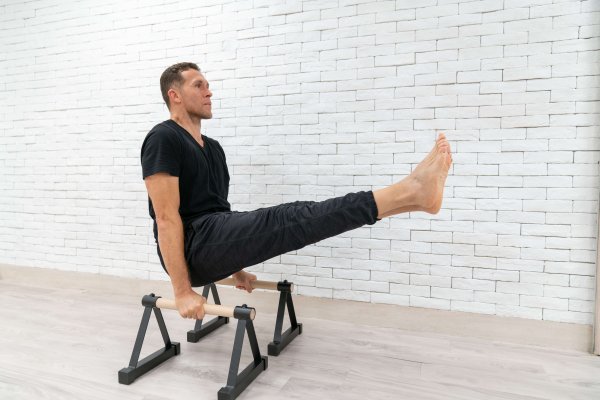 Do You Run? Or Bike? This Can Make You Better!
On weekends, you will find Gilson Melo running or cycling around Hong Kong.
But by day, Gilson is a Pilates instructor, training privates and group sessions throughout the week.
In his home country of Brazil, he says, men practicing Pilates is very common, and he can't understand why more men – especially those who undertake some kind of sport or physical activity in their free time – don't try it out.
Gilson is not alone. The myths surrounding Pilates, such as how it's 'too easy' or 'for women only' still exist here, despite the practice becoming widely utilized by serious sportspeople and fitness enthusiasts around the world.
Earlier this year, Australian Ironman champion Kendrick Louis became very vocal about how Pilates took him back to the top.
"It is an amazing workout — it works every muscle from head to toe," Louis told news.com.au (read the story here: https://www.news.com.au/sport/more-sports/how-pilates-has-helped-manlybased-ironman-kendrick-louis-go-from-no-5-to-no-1/news-story/ccfe1e260035f2ed2d21855a3852fb77)
"But at first I didn't think Pilates was for blokes," he continues in the story. "I started doing a bit more research and I noticed a lot of top-level athletes like LeBron James and Cristiano Ronaldo lived by Pilates."
Tennis champ Andy Murray has also publicly credited Pilates for helping come back from injury and improve his performance overall, telling the Wall Street Journal that it was an important element of his fitness regimen (https://www.wsj.com/articles/murray-makes-pilates-core-to-his-comeback-1433258647).
None of this is news to Gilson, who is a highly experienced instructor and started teaching at Flex late last year. He now trains clients daily in Central and One Island South.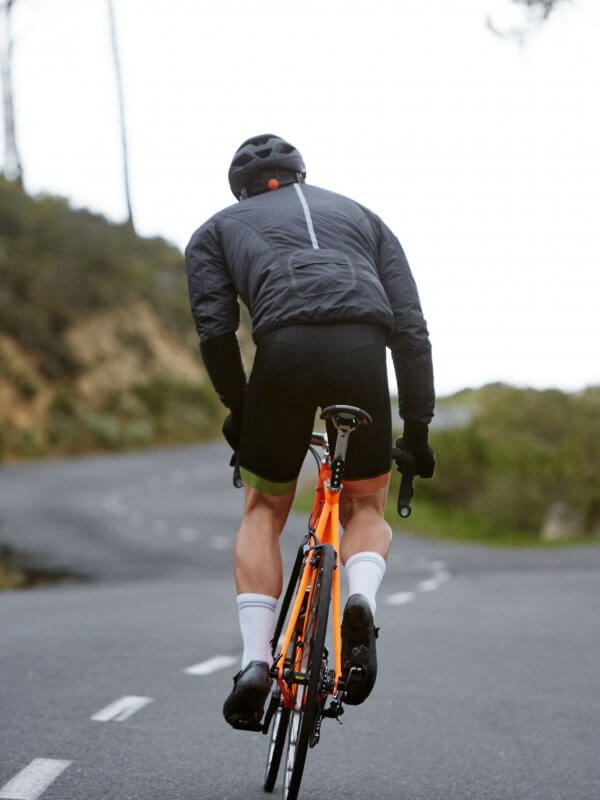 Here, we ask him how Pilates has helped him take his love for cycling and running even further:
What is your favourite non-studio sport/activity and why?
Running and Biking. Both of them make me feel really free. I like being out in the wind, just looking straight ahead and saying 'go!'.
How has Pilates helped this?
It's the stretching firstly, which makes me stand and sit straighter. Then secondly, it's balance. My body has a better balance between both sides. And last, of course, because I do Pilates – and it's a core and joint stabiliser and strengthener – I am less prone to injury.
Why do many men think Pilates is for women only and why is this incorrect?
Here in Hong Kong, I Really don't know why more men don't go to Pilates. In my country (Brazil) it's very normal and there were a lot of men in my classes. It is not right that Pilates is easy or just for women. It might look easy when you've never done it, but when you're doing it …. It's a real challenge.
How often would someone who is a runner need to practice Pilates to see the benefits, for example?
Once you've started training in Pilates, you will notice that it really helps with faster recovery after running or cycling. You will also find that you're faster and your joints more open and stronger. You don't need a lot classes to feel the difference.
What is the best way for a Pilates beginner (but is a keen runner or cyclist) to go about trying out Pilates at Flex?
For men to feel more confident in the studio, they could ideally start with a Workshop, a beginners' challenge or small semi-private sessions. Flex has private training rooms in Central and One Island South and men are often seen enjoying the equipment. The rooms are bright and the equipment is state-of-the-art. This works well for those who are beginners – and they can do it with friends or colleagues.
March Matness is the ideal way for beginners to start with the fundamentals of Pilates! Learn the Classical Pilates Mat sequence, transform your body and receive FREE classes.
Or try out new offer of Duet Personal Training – only $1000 for both, on offer until March 17. Whether you want to train with your partner or fitness buddy, we know it's much better to train together!
Book at [email protected] or see more at https://flexhk.com/promotions/