08 Apr

The Flex Salad Has Arrived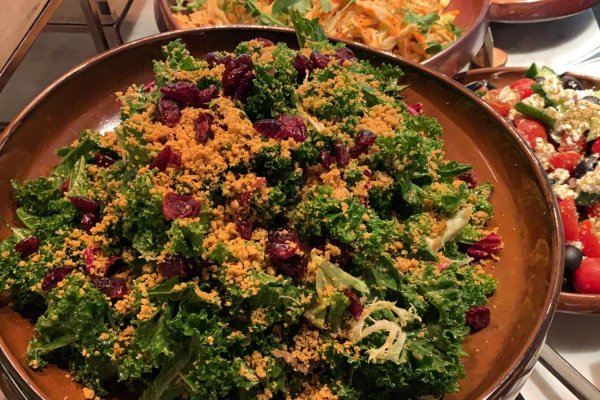 Get Shredded. Eat Shredded.
Summer is coming and that means a healthy, delicious and filling salad is the ideal lunch order of the day.
This salad recipe – using Shredded Kale (as well as any nut you favour) – is the long-time favourite of Flex director and co-founder Heather Thomas Shalabi.
Better still, the team at the wonderful Komune restaurant in Wong Chuk Hang (https://komune.com.hk/) have renamed it The Flex Salad, and they are making it right now.
When you order this super tasty salad at Komune, simply scan the QR code available at the salad table (look for The Flex Salad) and receive a special private or Pilates assessment – OR enjoy 50% off for your first class at Flex.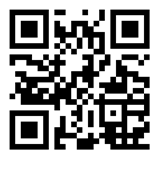 "Flex and Komune have joined forces, as we understand that the kind of people who come to the studio also like to eat wholesome, delicious food, and this collaboration ensures you get both," says Heather.
"I chose this recipe as I've been eating this salad for as long as I can remember. Basically, I love Kale and with this salad, there this delicious garlic element. It's also super satisfying, because of the addition of nuts. You feel like you're getting more of a filling dish."
Be quick! The word is that it's proving very popular already.
Here's what you can look forward to eating:
Shredded Kale Salad with Pecan Paremsan and Cranberries (or, as mentioned above, any other nut, such as almonds).
Ingredients for the salad:
2 medium bunches of destemmed kale, finely chopped (about 8 cups once chopped)
2 large garlic cloves
¼ cup of fresh lemon juice (from 1 lemon)
3-4 tablespoons of extra virgin olive oil, to taste
¼ teaspoon of fine grain sea salt
¼ teaspoon of finely ground black peppere
1-2 handfuls of dried sweetened cranberries, for garnish
For the Pecan (other nut) Parmesan:
1 cup pecan (or walnuts etc) halved and toasted
1.5 tabelsooons of nutritional yeast
1 tablespoon of extra virgin olive oil
2 pinches of fine grain sea salt
Method:
Preheat the oven to 300F. Spread the nuts on to a baking sheet and toast in the oven for 8-10 minutes, until lightly golden.
Remove the stems from the kale and finely chop the leaves.
Wash and spin dry. Place dried kale into a large bowl.
Dressing:
In a mini food processor, process the garlic until minced. Add lemon, oil, salt and pepper and process until combined. Adjust to taste. Pour over the salad and mix to ensure it's coated.
For the Pecan (other nut) Parmesan:
Rinse out the processor and pat dry. Add the nuts and process until they are about the size of peas. Add in the nutritional yeast, oil and salt and process again until it's a coarse crumb. Be sure not to over-process, as you want it crunchy, not a powder.
Sprinkle the mix all over the salad and toss in a handful of the dried pecans.
Enjoy!
Need a health boost? Flex's annual retreat is the perfect way to cleanse and energize. We're delighted to have Michelle and Mika back with us for this special retreat!
Kamalaya Wellness Sanctuary and Holistic Spa, Koh Samui led by Heather Thomas Shalabi, Michelle Ricaille and Mika Childs. April 30-May 5. https://flexhk.com/retreats-2019/