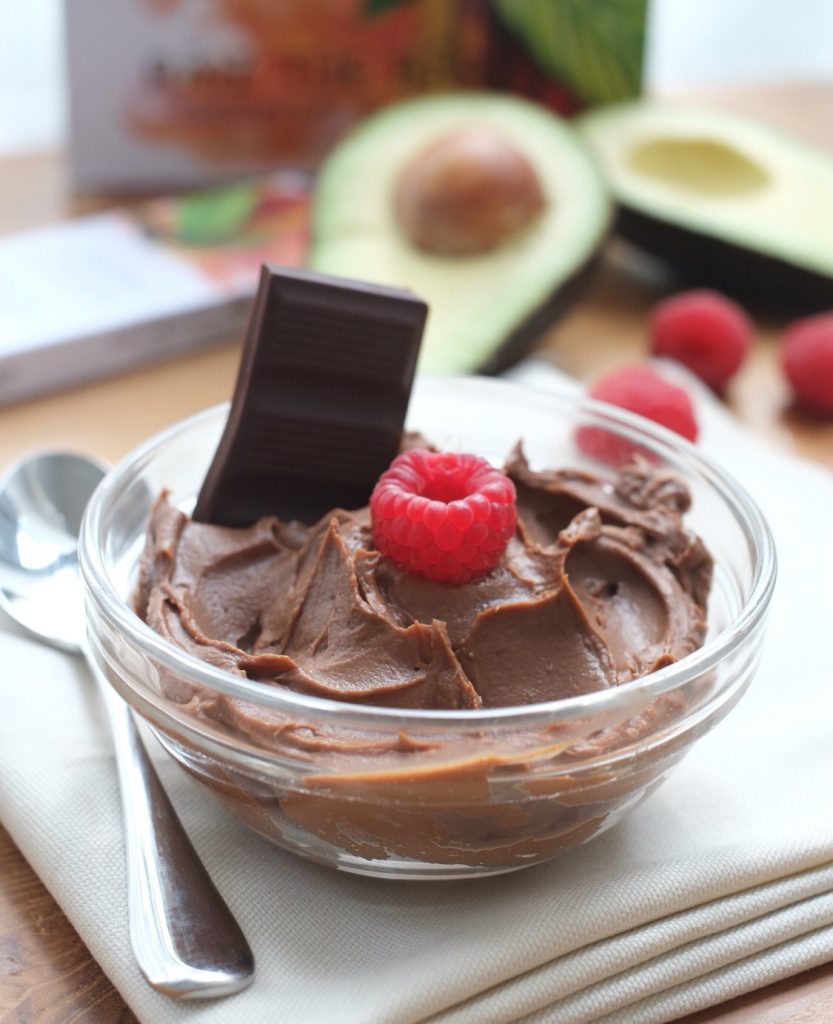 05 Jul

Raiz The Bar Choccy Pud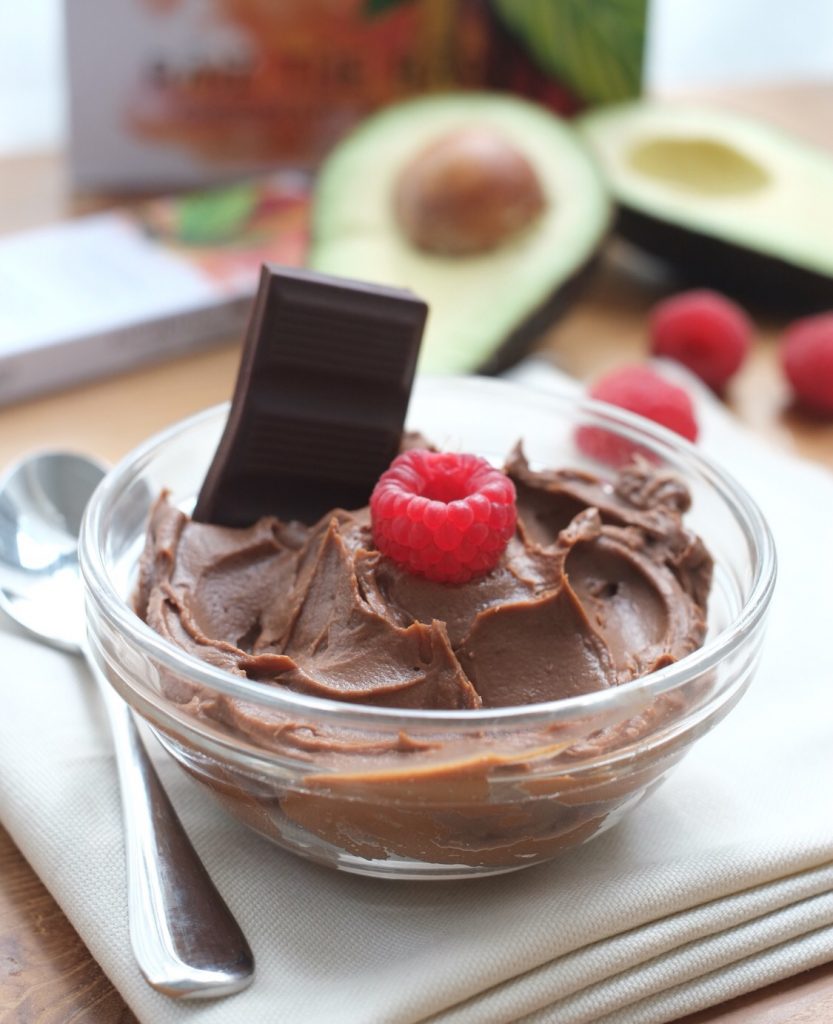 By Chef Priscilla Soligo at Raiz The Bar
www.raizthebar.com
(Serves 1, or double the recipe for 2)
This is a scrumptious and simple four-ingredient recipe that will knock your socks off it's so delicious – and super nutritious! It is fantastic for a super healthy-fat power breakfast, or a decadent dessert.
Ingredients
1 medium large avocado, seeded and roughly chopped
1 52g bar of Raiz The Bar chocolate, chopped and melted bain-marie style
2 tbsps maple syrup (or coconut blossom nectar for low glycemic)
Pinch unrefined high mineralised salt (Celtic or Pink Himalayan)
Method
In a high-speed blender, blend all the ingredients until creamy smooth.
Pour out into parfait glasses or into a small size bowl.
Garnish with fresh raspberries, or whatever you desire.
The pud will store for up to three days in an airtight glass container in the fridge.
About Raiz the Bar
Raiz The Bar is a socially responsible chocolate maker to Hong Kong. Handcrafting organic, raw, vegan, paleo, low GI, bean-to-bar chocolate free from: refined sugar, dairy, gluten, soy, peanuts, tree nuts and GMO. Their pure unadulterated ethical chocolate is made from freshly stoneground cold-processed cacao kept below 46C (ie raw) for optimum nutrition. Founded by Chef Priscilla Soligo who later teamed up with Rachel Whitfield, Raiz The Bar chocolate is sophisticated, rich and silky smooth with varying fruity notes and earthy tones, allergen friendly and deliciously nutritious for everyone to enjoy! And their latest news is that they have USDA Organic Certification and ACO (Australian Organic Certification). www.raizthebar.com