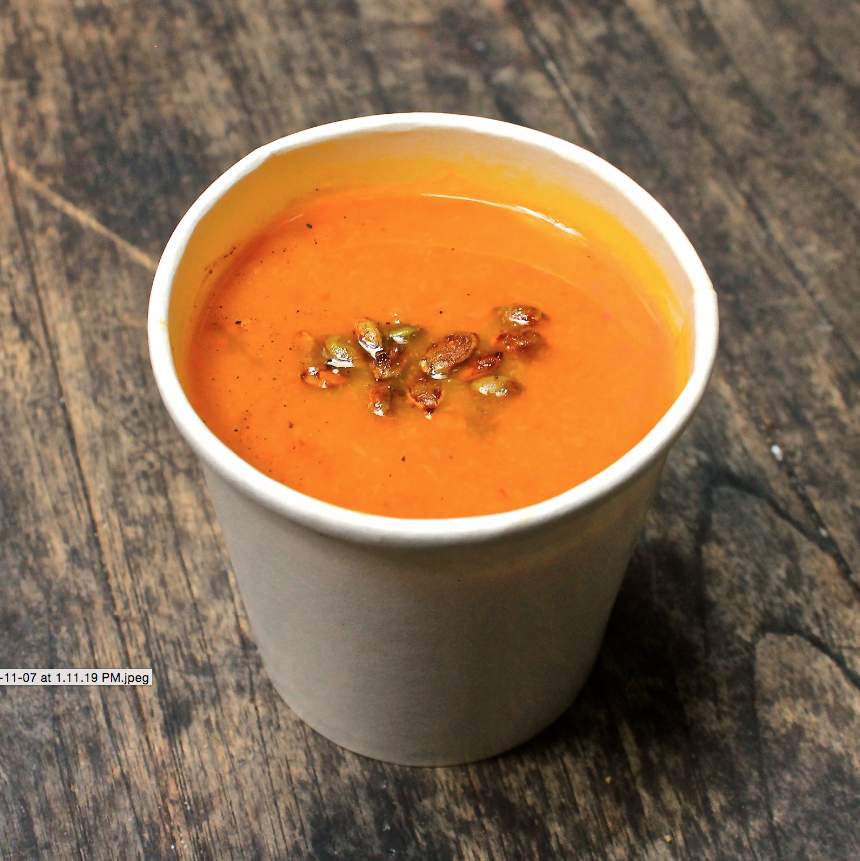 06 Nov

MANA! From Heaven

So the weather is slightly cooler (phew) which means it's time for us to break out the heart-warming soups, with easy and tasty concoctions the entire family will relish.

Look no further than super popular café Mana! Café's Pumpkin Coconut Soup. Mana! has two eateries, Mana Café in Sheung Wan and Mana! Fast Slow Food in Wellington Street. They serve organic wholesome, plant-based food and drink and operate with a zero-waste and small eco footprint philosophy (alongside a few motivational messages).

We promise, this dish is something everyone can make. It's healthy, filling and flavoursome, so get the kids chopping. For more insight and health and wellness inspo, take a look at #thevibetribe or #manacafe.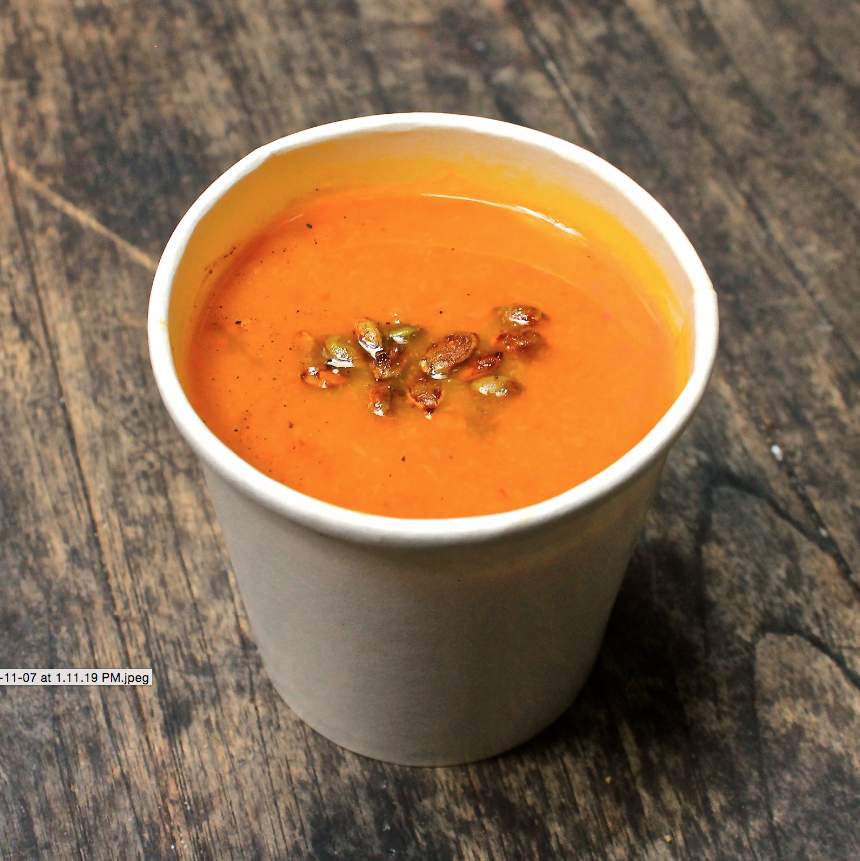 Pumpkin Coconut Soup
 Ingredients:
1 small butternut pumpkin – large cubes
1 carrot – chopped into large cubes
1 leek – sliced
White onion – 3/4 cup diced
3 large cloves of garlic – crushed
Ginger – 1 thumb, crushed
3 cups of coconut milk
2 cups of vegetable stock
Salt
Pepper
Olive oil or Coconut oil
Method:
Sauté white onion, garlic and ginger till translucent (on low heat)
Add leek
Add carrot and pumpkin
Top with vegetable stock and coconut milk
Simmer for 20mins or till pumpkin is tender
Place in blender or use blender stick to blend
Season with salt and pepper
Makes approximately 5 cups