05 May

Namaste Saturday – A Day of Support for Nepal

Flex Studio Island South and Central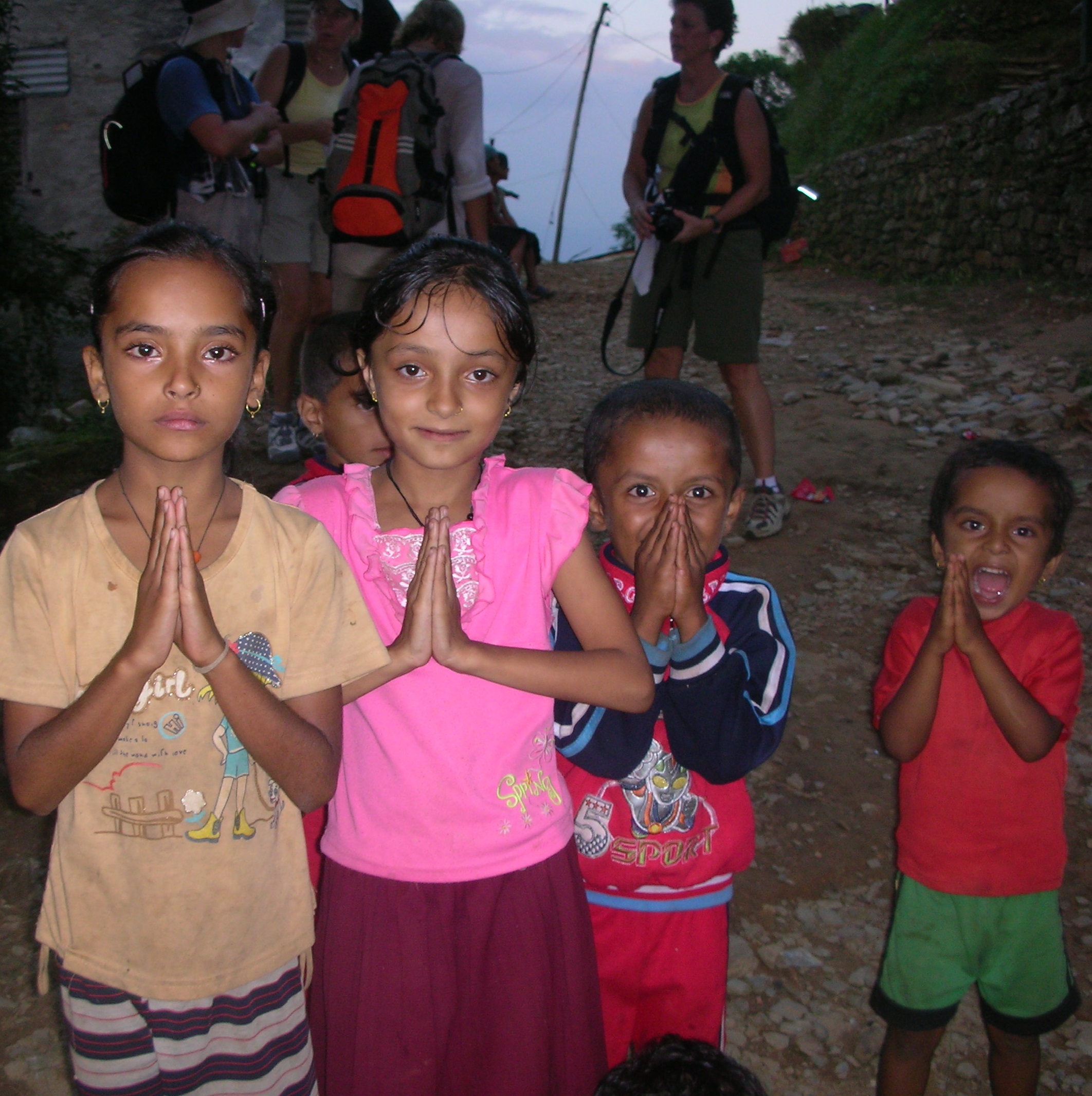 We are all saddened by the terrible earthquake in Nepal. A humanitarian crisis of this scale means we have an obligation to act.  Please join us this Saturday, 9th May to raise funds which will go directly to urgent medical care and supplies for Nepal's earthquake victims.
Karuna Sechen has been working in the Himalayan region for over 20 years, managing humanitarian projects in Nepal, India and Tibet.  Ground teams are well familiar with Nepal's terrain and have been training medical units to deploy in response to disaster since 2013.  They are actively working in Nepal's worst hit, remote regions to deliver urgent medical care for victims.  Learn more…
On Saturday:
All fees will be waived for group classes. In lieu, we request a minimum donation equivalent to drop-in price of class attended.
Private clients may choose to either waive their session fee and instead donate the equivalent amount OR deduct session fee from  their package as usual, and make a minimum $250 donation.
A special Xtend Barre© fundraising class will be held in Central from 1-2 PM led by Heather Thomas Shalabi.  Minimum donation $500.
Complimentary Koh Coconut water and select snacks will be served throughout the day.
Those unable to join us on Saturday may make donations directly on the Karuna Sechen website at: http://karuna-shechen.org/how-to-help/. All donations received before 31st May 2015 will automatically be directed in support of Nepal's earthquake victims.
Flex will make a direct donation to Karuna Sechen by the 12th May.
Namaste