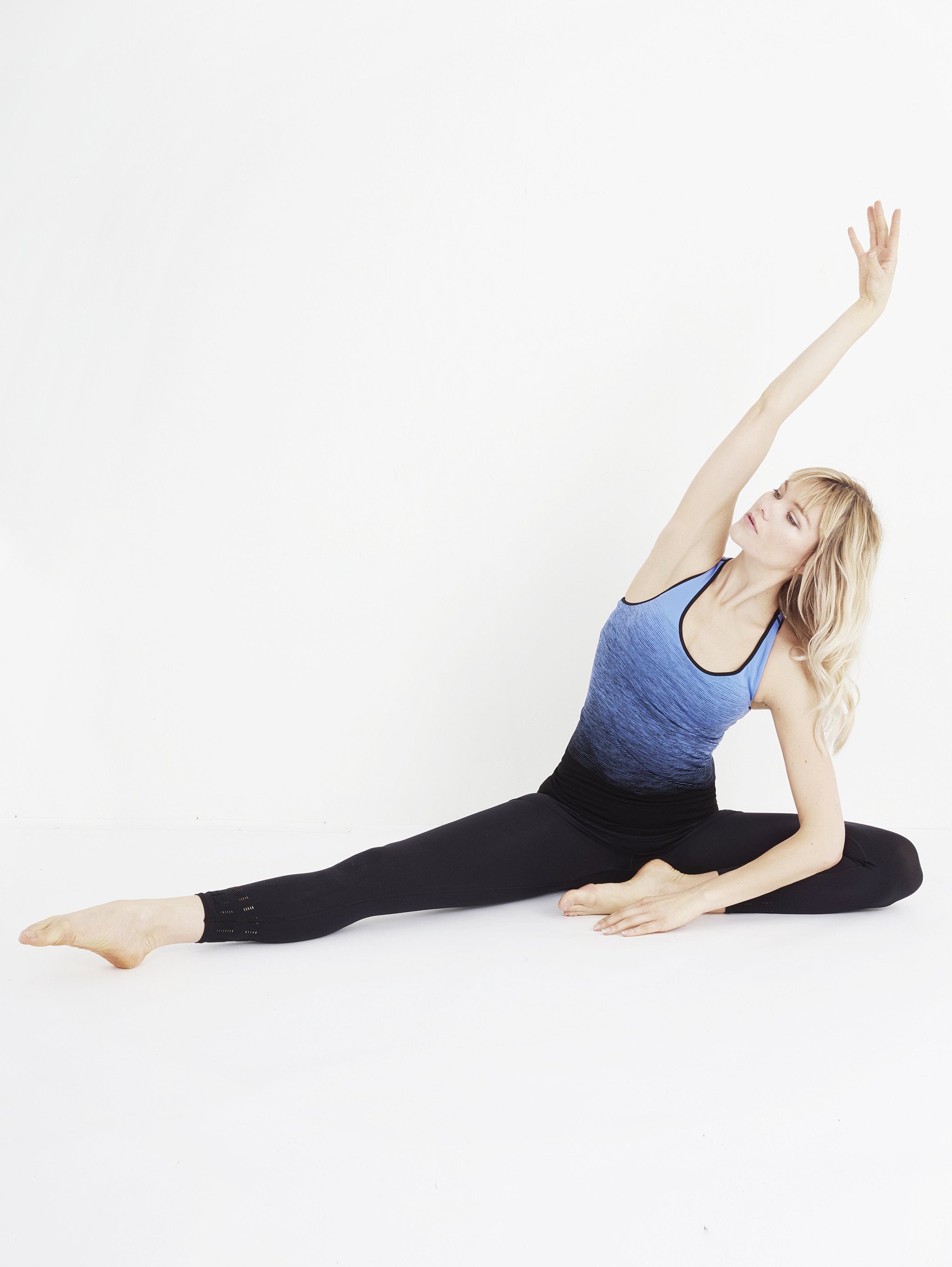 09 Oct

What To Wear In The Studio Now!

It's the start of autumn/winter 2017 – and that means beautiful new season Athleisure-wear styles are hitting the streets.

Enter London born and bred Pepper & Mayne, a sensation in the UK, new to Hong Kong and gracing both Flex studios with their ballet-inspired, new season looks, thanks to our hot-off-the-press retail collaboration with high fashion fitness boutique Caleum Greene (http://caelumgreene.com).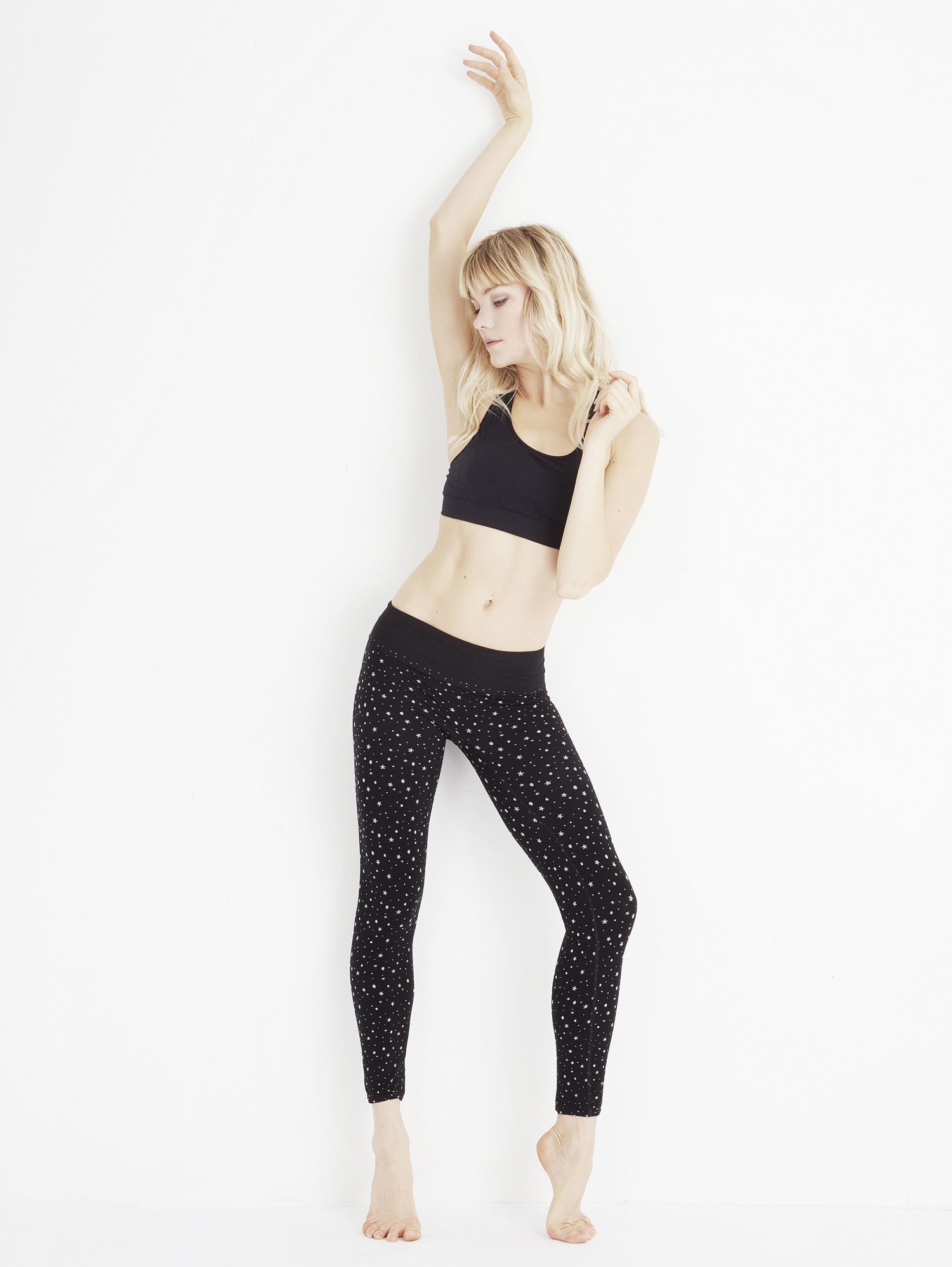 "We love Pepper & Mayne, as the brand is very fabric focused and they aim to provide that second-skin feeling," says Caelum Greene spokeswoman Janes Yung.
"The collection is more on the feminine side and is very elegant when moving, plus, it comes with padding, which gives great support."
With the catchphrase of Designed for Movement, the brand's ultra-delicate star-spangled leggings and bra tops, or graduated colour combos in navy and dusty pink, are like a second skin moving with you. Plus, the modern, understated designs are ideal for the fit fashionista who prefers a subtly unique style.
But being initially for ballerinas, they've also covered the post workout look. P&E's lovable cashmere ballet wraps in pastel pink and soft grey are already a big hit on the stands and ideal for Hong Kong's mild winters.
Furthermore, Pepper & Mayne is committed to fair trade and eco-conscious practices, which goes hand in hand with Caelum Greene's philosophies.
So why the ballet focus? Pepper & Mayne started life as a niche label, designed to withstand the high intensity training undertaken by elite athletes at the world's most prestigious ballet companies.
After gaining popularity in wider circles, it launched its seminal collection of Ready-to-Wear in the Spring of 2013 and quickly cultivated a loyal following amongst the designer gyms and ballet barre studios in London and the South East.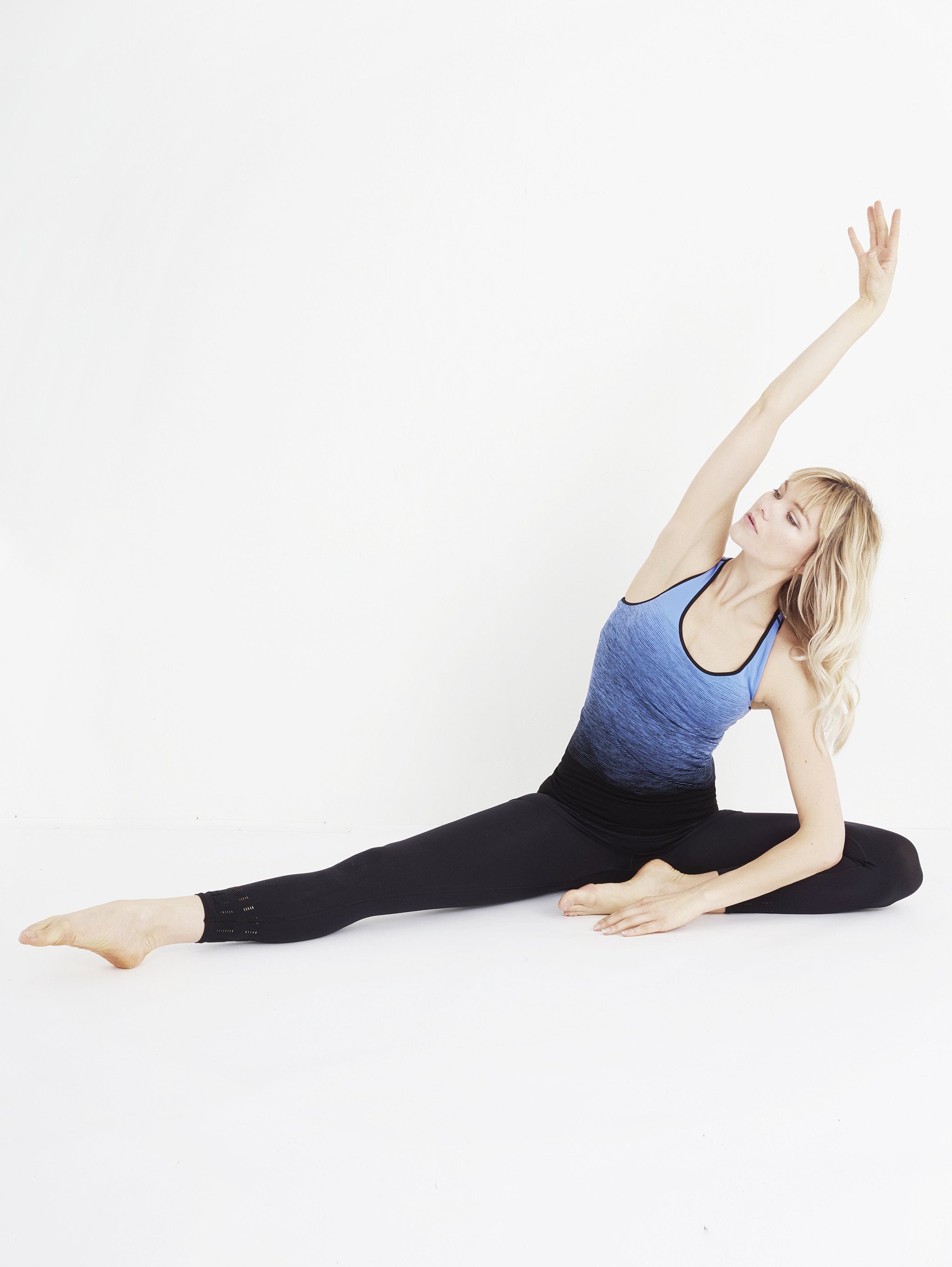 "Known for combining substance and style, Pepper & Mayne became one of the formative labels that pioneered the athleisure wear movement," the brand says.
In 2015, P&E was even asked to create a six-piece knitwear capsule collection in collaboration with the Royal Ballet and was inspired by the rehearsal studios at the Royal Opera House.
Since then, they've become a go-to for anyone who loves to move with grace, style and ultimately, comfort.
The range – among other Caelum Greene high fashion brands – is in Flex Central and One Island South studios now.
Read more about it: https://www.pepperandmayne.com
P&E Cashmere ballet wraps: HK$590
P&E Star spangled leggings: HK$690
 P&E Star spangled Bra Top: $500