07 Dec

What Top Trainers Wear When Working Out

Not sure what clothes work best for you when working out? Who better to ask than those tirelessly on the front line of fitness fashion?

Here, five of our busiest Pilates teachers tell us about their favorite stretchy things, all found at Flex/Caelum Green's refurbished retail hub, just in time for Christmas gifts:

Juliana Lopez, aka J.Lo:

"I love this Michi top (https://michiny.com). It fits neatly in all the right places and has a sexy back, so is far from boring. Michi boasts that it's all about design and performance and that 'the MICHI woman does it all—we provide the armour, so she can make it happen'. So when I want to feel really strong, I wear this as it makes me feel a little like a superhero."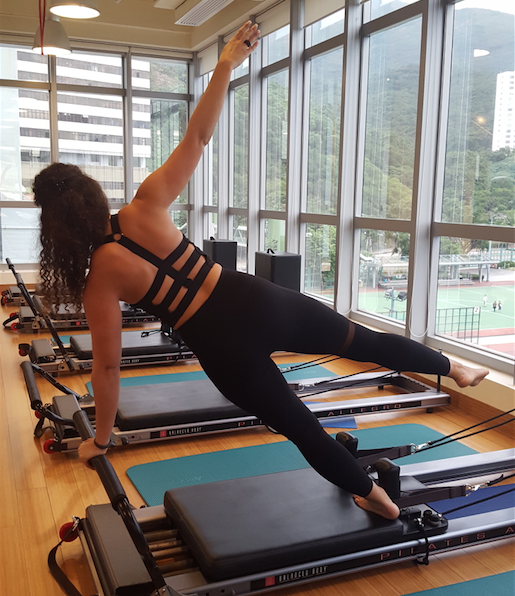 Fang Wu, aka The Goddess:
 "I like these Body Language (https://bodylanguagesportswear.com) leggings because they are long enough and hug nicely on the waist. They have a subtle design on the side of the leg (not too showy), are very comfortable and ideal for workout or casual wear." Renowned for high performance fabrics and style that fuses fashion and function, Body Language Sportswear has cultivated a compelling following with athletes and celebrities alike, including Jennifer Lopez, Ashley Greene, and Eva Longoria.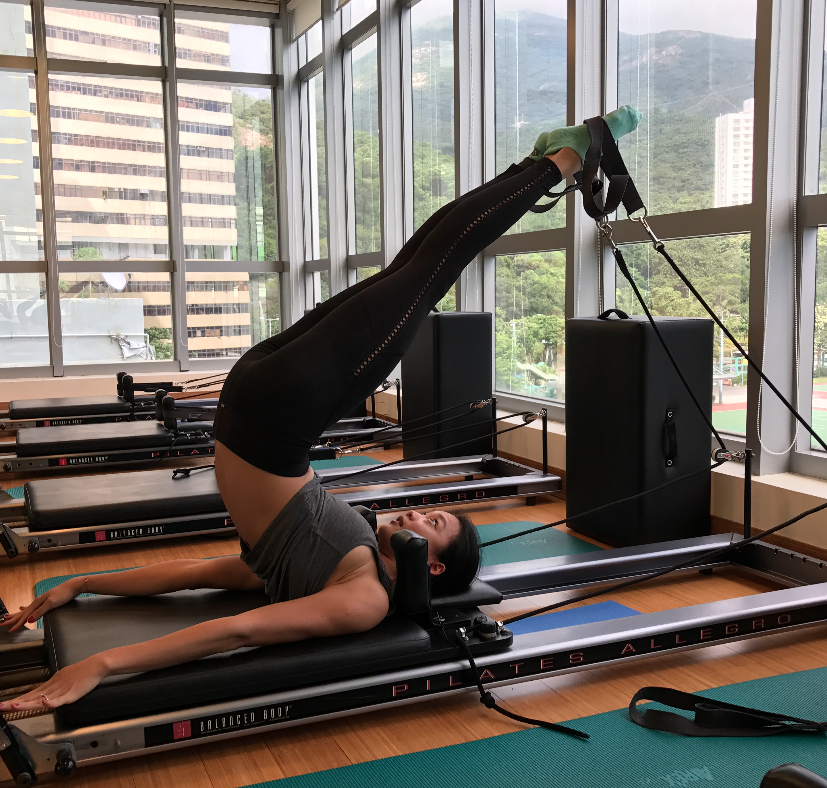 Dawn Lawrence, aka, Scarlett O'Hara:
"I love the way the fabric on these Body Language leggings feels! Plus, they are really flattering. The mesh panels breathe a little too, so you can keep your cool." The result? Beautiful Dawn.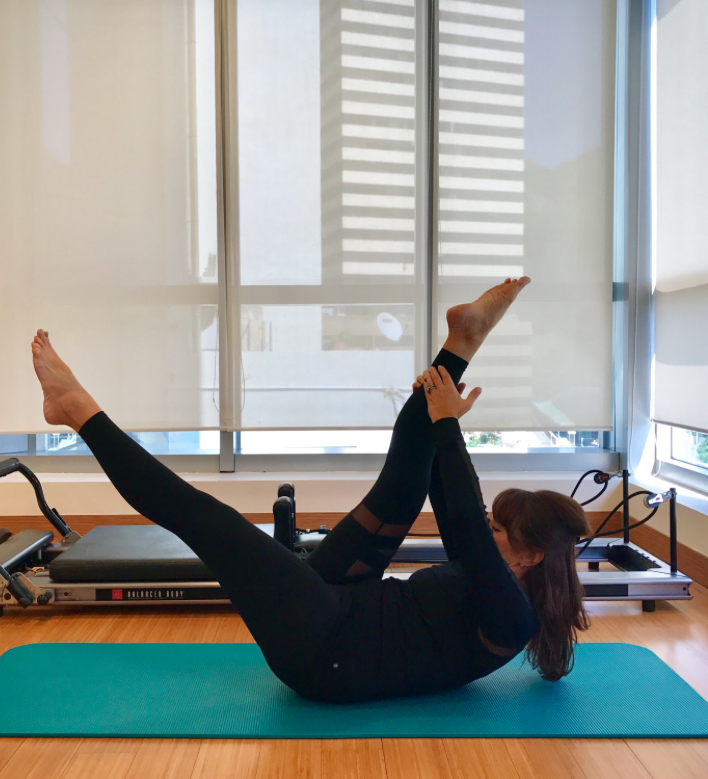 Nicole Serje, aka, The Post-Baby Body Whisperer:
That's Splits59 (https://www.splits59.com) on Nic, who says it's her all-time fave for nailing that dastardly Pilates Teaser she is so perfectly demonstrating. Splits59 is all about innovative garments that meld the latest in technically advanced fabrics with sleek silhouettes and a directional attitude. And Nic certainly looks the part.
Sally Adair, aka, The Core Killer
Don't mess with Sally when she's in these Body Language leggings. "I like the silver stripe down the side and the fabric is very comfortable. The length also works for taller people, say those who are a medium height."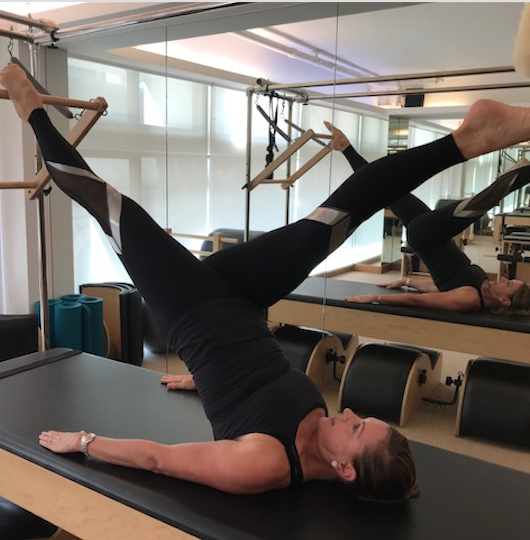 Like what you see? You can buy Michi, Splits59 and Body Language at both Flex Studios, One Island South and Central, in our newly refurbished retail area, thanks to a collaboration with luxe athleisure wear boutique Caelum Greene. www.flexhk.com