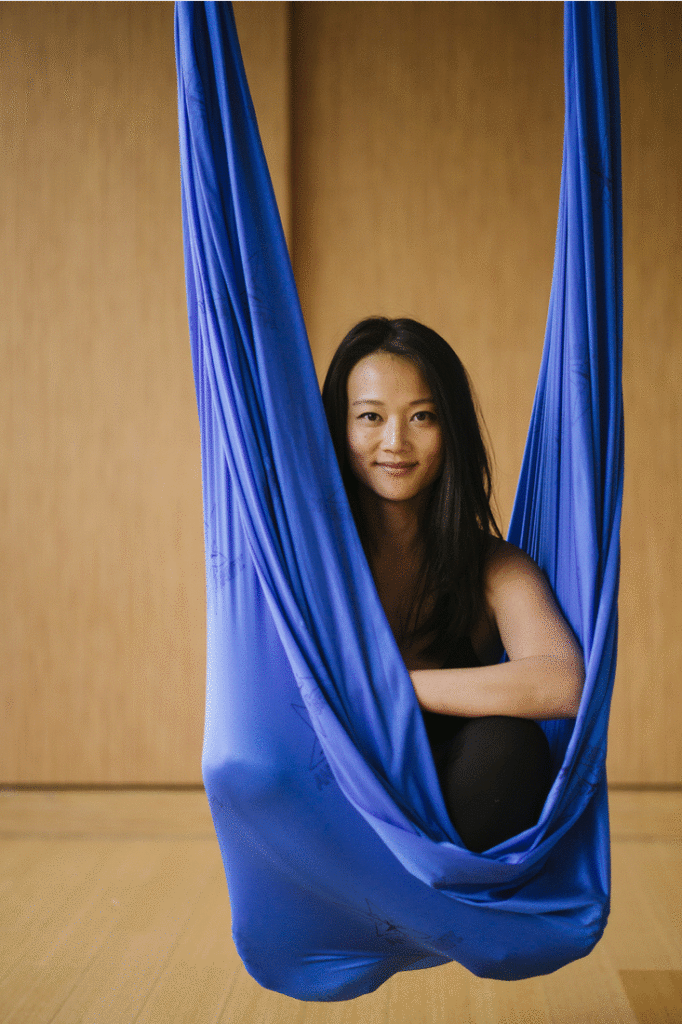 07 Sep

This Is The Aerial Class You Want

Gwyneth Paltrow has gushed about it on her blog. It was performed with A-list celebrities at the Presidential Inauguration of Barack Obama. And now, AntiGravity® fitness – the workout buzz sweeping 2017 – is at Flex.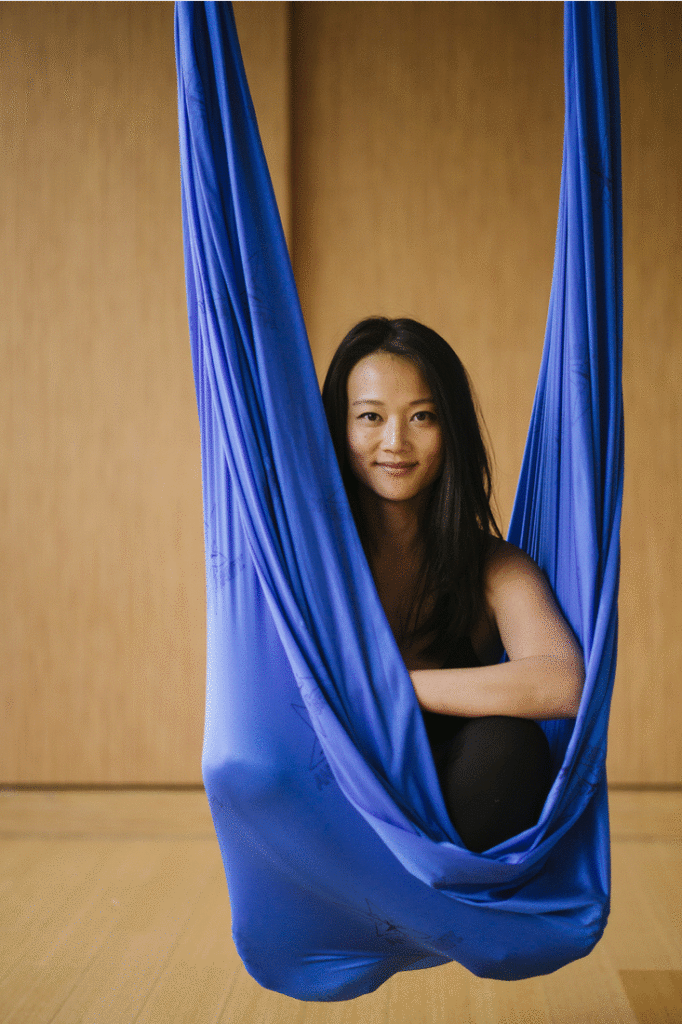 But this is no ordinary aerial experience.
"We chose AntiGravity® for various reasons, but firstly, to be a trainer, you need to be rigorously certified, following a disciplined process, ensuring clients receive the best of the best when it comes to aerial arts," says Flex director Heather Thomas Shalabi.
"Secondly, the method has such a loyal following around the world, thanks to its professionalism and workout-defining abilities, so it was time to bring to our client base. It really fits well with Flex's continued goal of offering professionally formatted classes with expert instructors."
The founder of AntiGravity® Inc., US-based Christopher Harrison, is a pioneer in the aerial arts and the originator of the Suspension Fitness and Aerial Yoga genres.
His original method involves the Harrison AntiGravity® Hammock, which regular practitioners say can transform your fitness and general wellbeing.
He established AntiGravity® in 1991 in Manhattan and now, Team AntiGravity® maintains a roster of more than 80 physical entertainers and hundreds of certified AntiGravity instructors around the globe.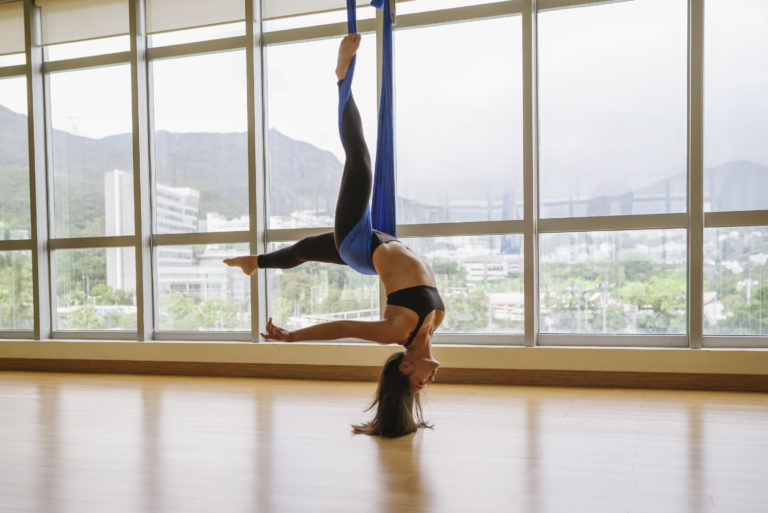 But how does it actually feel, especially compared to a usual class?
"There's a sense of freedom, although it's hard work," says Flex client Hannah, who tried AntiGravity® Yoga. "I found it quite uplifting. Literally."
Hannah also tried AntiGravity Barre®. "You're holding the hammock for support and you really get the sense of lengthening, lifting and unwinding yourself.
"To be honest, it didn't feel like a workout. It was more like…fun. But I could feel I had worked my muscles the next day."
At Flex, highly regarded Hong Kong based AntiGravity® Master Instructor Trainer Tamer Begum and Level 5 AntiGravity® Instructor Rebecca Jean Wong, newcomers to the Flex Team and determined to ensure you get the most from your sky-high workout.
"If want to try something new, fun and effective, this is the most reliable aerial style to experience," says Heather. "Truly compressing your spine is not only enjoyable, but so beneficial for everyday movement and other fitness methods."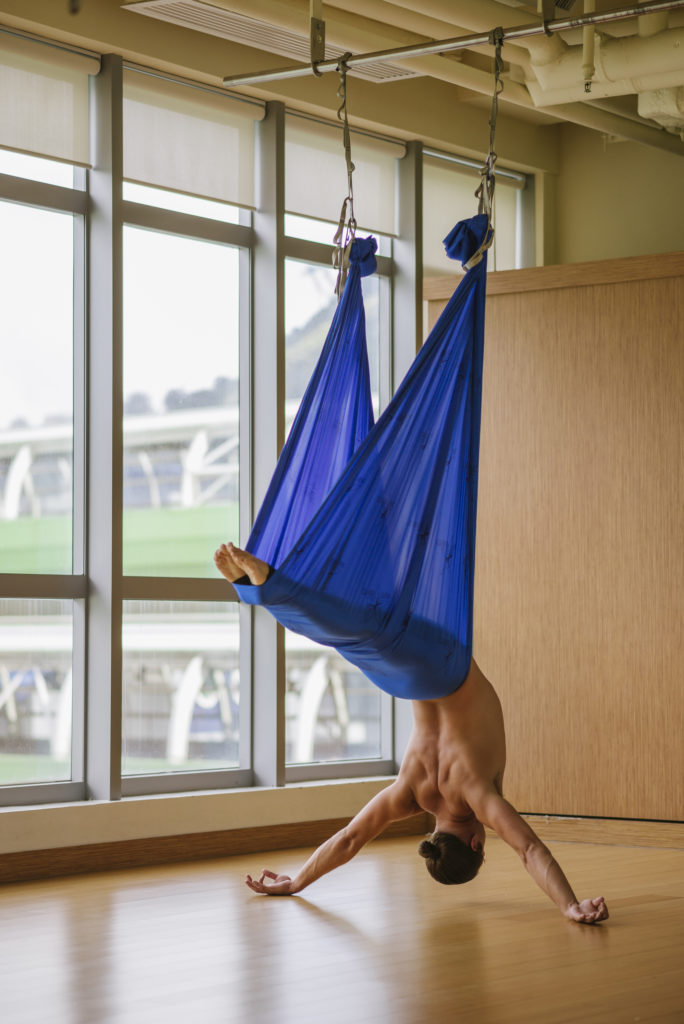 There is a diverse range of classes:
AntiGravity® Decompression Session
AntiGravity® Stretch & Release
AntiGravity® Aerial Yoga
AntiGravity® Restorative Yoga
AntiGravity® Suspension Fitness
AntiGravity® Absolute Abs
AntiGravity® AIRBarre (coming in October)
See AntiGravity® in action at: https://www.youtube.com/watch?v=jHJ1hf-3Sgc
Read more here: https://antigravityfitness.com/Christopher-Harrison