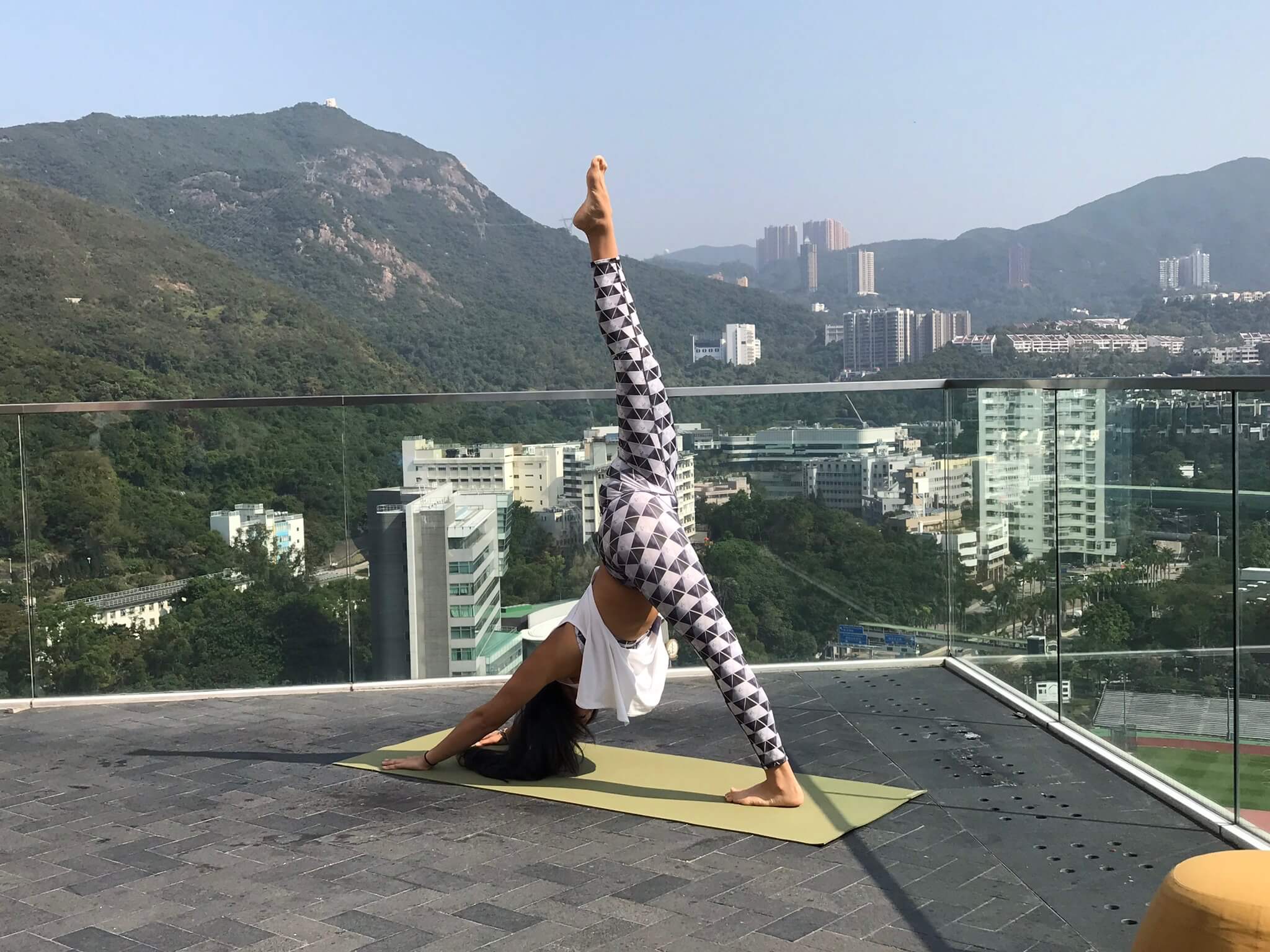 08 Feb

It's Time To Rebalance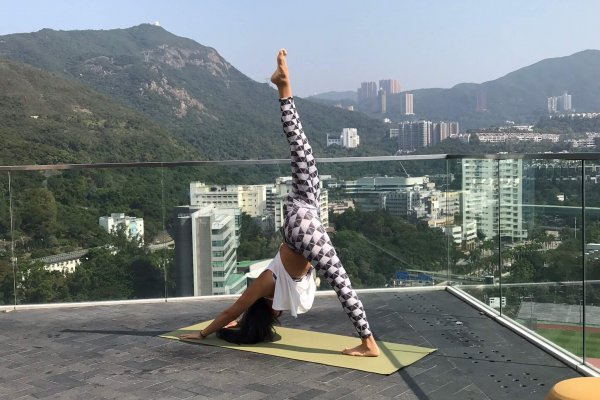 The new year is well and truly under way. But have you already lost sight of your wellness goals?
At Flex, we know that February and March can be the kind of months where our new year's resolutions come unstuck and we go back to our old habits.
Well, this is where the concept of REBALANCING comes in. Essentially, this involves finding the best focus – for you – when it comes to diet, exercise and lifestyle habits.
One of the ways to achieve this, says Flex director Heather Thomas Shalabi, is to take a more holistic approach to your schedule. This helps the individual create their own wellbeing philosophy, a concept that helps maintain a balanced life in the long-term.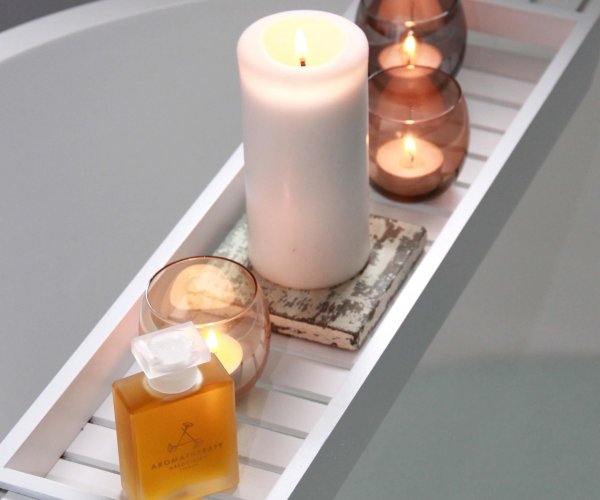 "This can mean mixing up your workouts, introducing a new discipline (or at least, focusing on one you had let slip) learning something new, rebooting what you eat and drink or thinking more carefully about the products you put on your skin and hair," says Flex director Heather Thomas Shalabi.
"Flex is always looking for new ways to offer our clients that little bit more, so they can continue with a regular wellness regimen that stays with them for life, not just for the new year.
"Essentially, it's like taking your car in for a tuning; a rebalancing of the inner workings of body and soul, so you can keep going well for as long as possible."
With this philosophy in mind, Flex is introducing a new Yoga and Aromatherapy workshop collaboration with the beautiful Aromatherapy Associates (AA) London (asia.aromatherapyassociates.com) a leader in the field of luxurious and effective aroma blends for body, skin care and emotional wellness. Their products smell divine and are known as a leader in the aroma field.
Essential oils are traditionally used to help ease muscular aches and pains, improve circulation and ease sinus congestion. They also have a positive effect on the skin, encouraging cellular renewal, enhancing circulation and treating acne and eczema or softening more mature skin.
But as with yoga, it's not just about appearances. Our sense of smell is the most primitive of our senses. Through the pathways between smell and the deep centers of the brain, essential oils can have a dynamic effect on our emotional state and can help transform our moods and move us from one state of mind to another.
Imagine discovering the perfect aroma blend for you while also enhancing (or discovering) your yoga practice? With our new workshop series, Flex Yoga and AA can help clients find what works best for them in a small, focused group.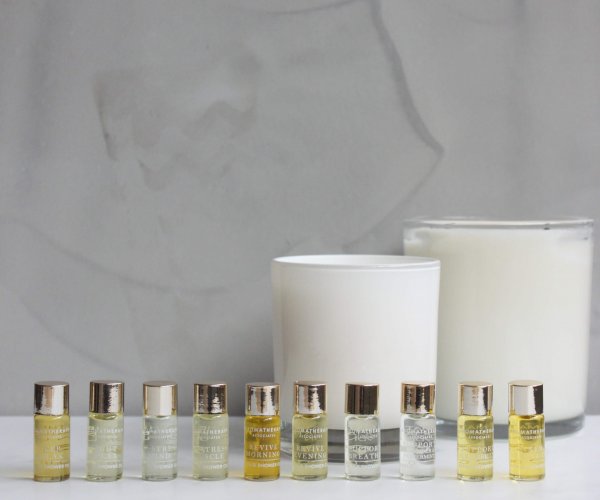 Even better, AA has a range of focused kits, to ensure a personal blend that suits your requirements.
"For example, there is the Stress Kit, or the Sleep Kit," says Heather. "At our collaborative workshops, the AA experts will teach clients about good habits and how these aromatherapy kits can compliment that.
"And as it's all done at Flex studio, we then offer the yoga component alongside this informative experience."
These are no ordinary aroma workshops. AA spokeswoman Mei Tong says that – specifically for the collaboration between AA and Flex – we are joining together to provide content-driven interactive workshops focussing initially on the two major areas – ' Sleep and Stress' – with our independent wellbeing experts.
Dr Neil Stanley will deal with Sleep and Nicola Addison for Stress.
"Each workshop features content from our wellbeing expert, knowledge and a blind smell test on key essential oils and how to use them to manage sleep and stress, as well as featuring a Flex practitioner," Mei says.
"For the sleep workshop, the Flex yoga practitioner will incorporate sleep yoga movements, and for the stress workshop, will use an AA resistance band to share movements designed to alleviate stresses and strain caused by sedentary office lifestyle."
So if you're looking for that little bit more motivation, inner peace or better sleep along the way, and want to enhance your yoga, these workshops are ideal for you.
See further information below:
Two Evenings of Mindfulness Workshops
Wed, 13 March, 2019 | The Art of Sleeping Well
Wed, 20 March, 2019 | Stress Management
7:30pm – 9:00pm
Enjoy a well-earned moment to rebalance body & mind. Wellbeing experts from Aromatherapy Associates will discuss how to improve your sleep quality, manage stress and enhance your overall wellbeing. Discussion will be followed by a yoga session led by Flex's Viv Kan.
HKD450* per person (Book before 28 February, 2019)
HKD480* per person
Receive a complimentary Aromatherapy Associates bath and shower oil (3ml) with our compliments upon booking any workshop.
*50% deposit is required as a confirmation of booking
Book now at [email protected]
For more information, visit: https://flexhk.com/workshops/