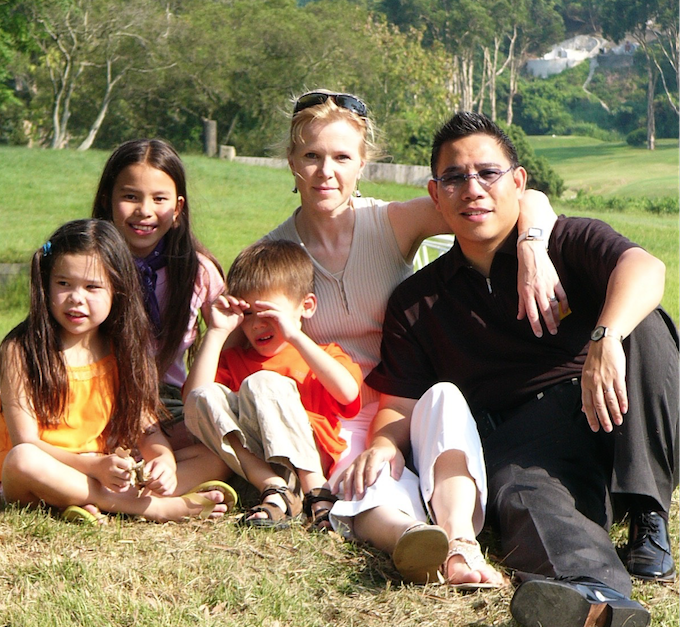 07 Nov

How Exercise Cured Me

There is no doubt anymore. Exercise is medicine. Surgeon Jordan D. Metzl, a New York-based sports medicine physician and fitness trainer, recommends a prescriptive exercise regime to all his patients, no matter their age or fitness levels.
In a new TIME special edition, entitled The Science of Exercise, Dr. Metzl says exercise can stop expensive health care becoming 'sick care'. He adds: "…over the last 60 years, scientific research has provided irrefutable evidence of the medicinal value of exercise". No one knows this better than Flex co-founder, trainer and former ballerina, Anna Serafinas Luk.

Anna is a former ballerina who danced with the Essen Ballet Company in Germany and later with the Bavarian State Ballet in Munich. She'd always kept fit and healthy, but around 2012, was told her bone density could become an issue. After taking up XB, however, the density has vastly improved. Furthermore, she's noticed that – being over the magical age of 50 – her muscle mass has remained intact and her weight stable.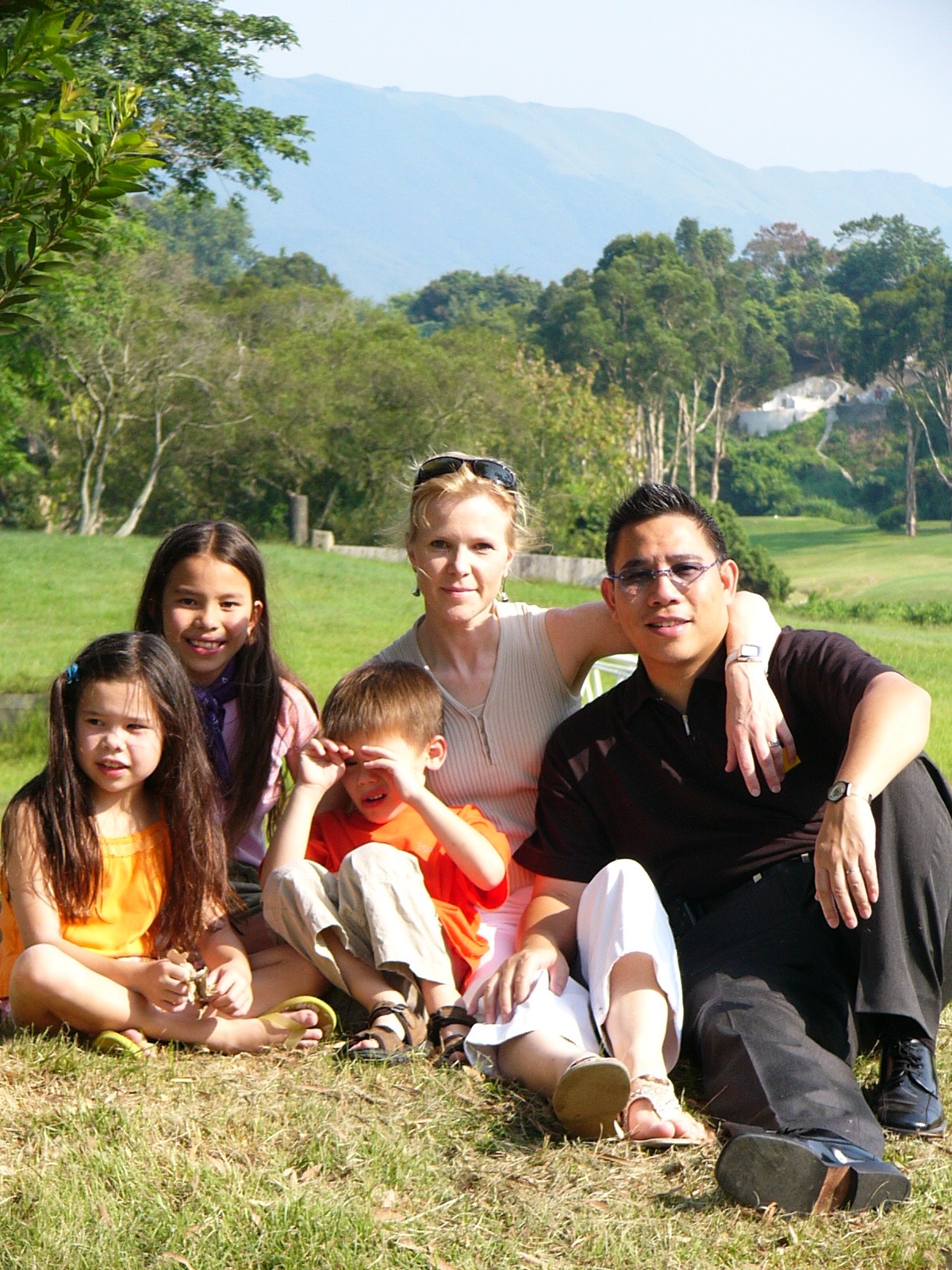 Dr. Metzl would not be surprised.
"Take it (exercise) often, and you'll live a longer, healthier life," he says in the report. "Your medical costs will be lower, you'll sleep better at night and your work days will be more productive. Your mood will improve and your risk of developing almost any chronic disease will drop."
Finding the right exercise for you is key – something that will keep you going back for more – which is why Anna has managed to stay strong and well.
Here, we delve into her passion for the Barre (and a little bit about what she enjoys in her downtime).
Q: What is it about Xtend Barre that has you hooked?
I have been teaching it since 2012 and I love how the class sculpts, strengthens and motivates. I first got hooked on it because it took me back to my ballet roots and my passion for dance. Just before that time, I had a bone density scan which indicated that my bone density was weakening and I was on the road to Osteopenia, the precursor to Osteoporosis (fragile bones, prone to easily fracturing). A recent bone scan has indicated my bone density has improved and I truly believe it's largely due to all the weight bearing and impact exercise I do in Xtend Barre.
Q: Has Xtend Barre evolved since it started and if so, how?
XB was developed by Andrea Rogers in the early 2000's in the US and since then has developed into a worldwide network, including Australia, New Zealand, the UK and Asia. The great thing about XB is you can practically go anywhere and find an XB class. It is constantly developing by introducing new choreography every year and the addition of other classes, such as XB stick and higher intensity cardio versions.
Q: Who typically comes to an Xtend Barre class?
Anyone can join an XB class. No previous exercise or dance background is needed! We teach a multi-level class geared to challenge bodies of any age, gender or fitness background. We offer exercises that can be modified for beginners, prenatal clients or those with injuries. At the other end of the scale, the class can be amplified for the advanced client.
Q: What do clients say keeps them coming back?
They like the cardio pace of XB – and I hope that what brings them back is variety, as no two classes are ever the same. Also, the Flex XB team all come from a Pilates or movement background, so we teach a class that is challenging yet safe with an emphasis on the correct technique without losing sight of the fun elements.
Q: How can Xtend Barre change your physique?
It's a total body workout but all parts of the body are worked proportionally. It strengthens, lengthens, sculpts and stretches the body without adding bulk, creating that lean, long and chiselled physique.
Q: Tell us about your role as a Teacher Trainer for XB Asia.
I have been a Teacher Trainer for XB since 2013 and teach instructors in a 5-day training program. This role is in Hong Kong, but also takes me to Singapore, Kuala Lumper, Shanghai, Jakarta. I love passing on my passion and knowledge to other instructors.
Q: What's your favourite food to eat?
My favourite food is cheese. It takes me back to my years in the ballet company in Germany. I loved trying all the varieties they had in the Viktualien Market in Munich. My all time favourite is German Emmenthal. I try to eat cheese in moderation, but its difficult.
Q: Where's your favourite Hong Kong escape?
Beas River Country Club in the New Territories. It's so peaceful, far from the madding crowd and I have fond memories of taking the children up there when they were younger (you can see us all in the photo from 12 years ago!).
Anna is in Central for early bird and evening classes! For a link to her varied schedule at Flex Central, visit: https://flexhk.com/schedule/