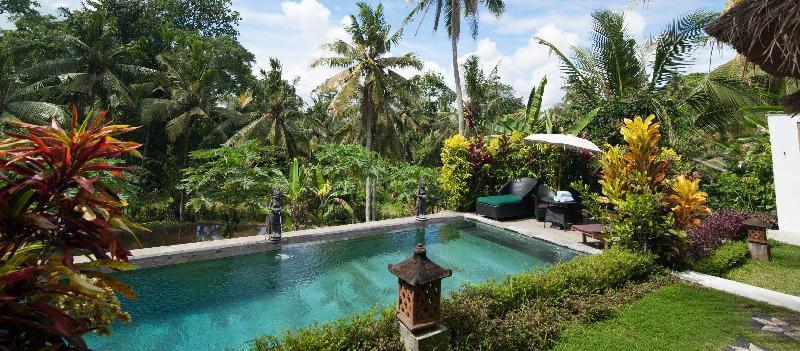 10 Jul

How To Choose The Right Wellness Retreat For You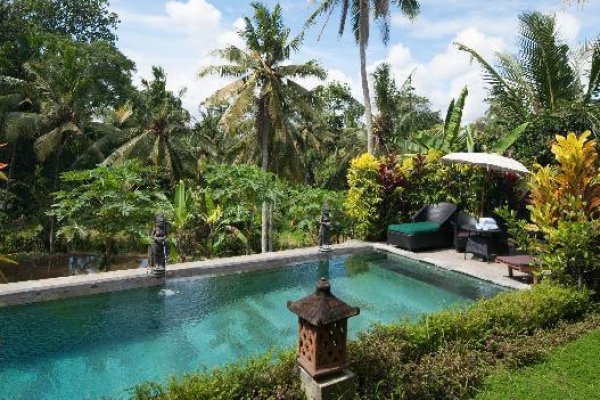 The last couple of years have seen the rise of "transformational travel" as the new holiday model. Is it for you?
2019: the year lounging by the pool and R&R became passé. Since when did chilling in some beautiful destination fails to be enough?
"Increasingly, travelers are looking for experiences that will change them emotionally, physically and spiritually," says Rebecca Cairns, editor for Compare Retreats. People now want "more than a couple of cute photos and a tourist souvenir."
According to Juliana Casares, Senior Pilates Instructor at Flex, normal holidays are simply not doing the trick anymore. "I think people have become so stressed and realized that going on holiday and hitting the pause button is just a bandaid."
"There is so much still going on in the back of your mind that doesn't get addressed," she said. "Holidays are completely different from going on a coordinated, organized retreat that makes you think about or evaluate things that you want to change in your life."
We learn more about how to choose the right wellness retreat from facilitators and seasoned well-being professionals Juliana and Anna Serafinas Luk, Co-Director of Flex Studio.
"At Flex, we have always been great believers in encouraging regular, enjoyable exercise habits young, so that they stay with you for life," says Flex director Heather Thomas Shalabi.
How is it different from going on a regular holiday?
This is one of the first questions to ask when starting your retreat journey: defining whether you need a retreat versus a regular holiday, and why. The next step is discerning among the options in front of you: Is what you're looking at an actual retreat or just a resort that offers yoga classes?
"There are many resorts that tell you they run a retreat that can start any day of the week," says Juliana. "You're basically renting a room and joining some classes on a schedule they give you. There's no coordinator or group going through a process together."

"That's what I think people need to check," she says. "It's not just a resort combining facilities with classes, it's an actual retreat with a shared purpose. That's something to look for when choosing a retreat."

Is the environment conducive to a meaningful experience?
Covering the basics is crucial. That includes:
Schedule of activities: Is there a good combination of targeted activities and free time?
Instructors: Did you read up on the specialization, style and philosophy of the facilitator(s)? It's key to find people with good energy creating a positive and thoughtful vibe.
Location: Is the place peaceful, quiet, and free of other tourists (on a totally different kind of holiday) or distractions that will mess with your concentration?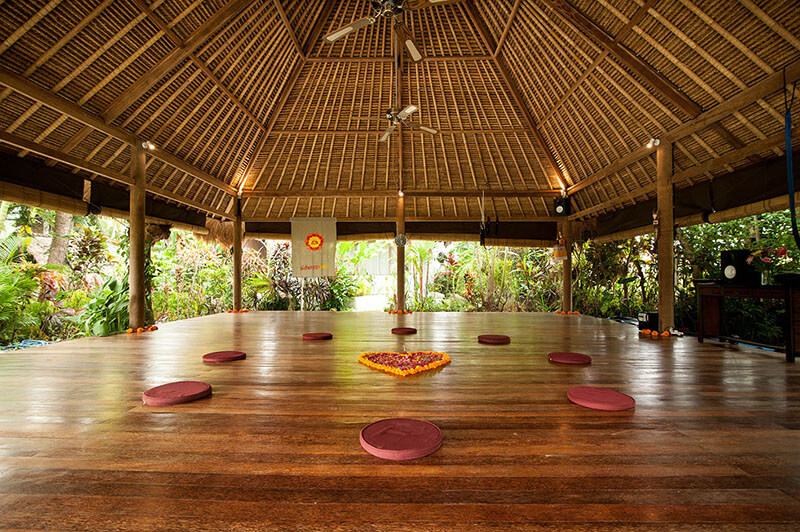 Does it focus on what you want to personally work on/improve?
The retreat you're looking for should correspond to an aspect of your life that you want to target for improvement. Is it fitness and clean eating, an evaluation of your relationships, career or mental/physical health?
Last year, Anna attended a "Mother and Daughter Retreat" specifically to tighten the bond between her daughters and herself.
"Last year I attended the Mother and Daughter Retreat conducted by Juliana with my beautiful daughters. This was so special as it gave me quality time to be with my girls and to learn more about each other, and most of all to appreciate one another. I am so looking forward to going back!"
Does it jumpstart a change of lifestyle or way of thinking?
Versus escaping your issues, retreats should tackle them. As a life coach, Juliana often asks her participants what they've been putting off that they really want to do, and what will make them feel happier.
"What I do in my retreats is encourage participants to try going a little bit deeper in finding more fulfillment in their lives," says Juliana. "What habits can they change?"

Does it get you to ask the right questions?
In her Mother and Daughter Retreat, Juliana organized participants to have breakfast in their own rooms. "With the breakfast, I provided a card with different questions that were conversation starters," she says. "The feedback was phenomenal."
"Sometimes the questions were a little uncomfortable because it was meant to go a little bit deeper and to talk about the things that you don't normally discuss. That's what I mean about a retreat being different from normal holidays, you want to go deeper into those things and come out feeling like it was a conscious and meaningful act."
What should you be thinking after the process? "I got a new direction, I feel renewed, refreshed, my ideas are clearer."

Does it support or encourage self therapy and healing?
Some people go on retreats as a form of self-therapy and healing or recovery from trauma. In 2015, Juliana recalls signing up for her first retreat after ending a six-year relationship.
"When that happened, I decided to quit my job in Singapore and go on my first real retreat," says Juliana. "I traveled for a few months, looking for an authentic place to learn the art of meditation. That took me to the Swami Rama Ashram in Rishikesh, where I studied for one month."
Although one should not always expect a life reset, going into a retreat with an open mind/heart and realistic expectations pave the way for a potentially transformative experience.
"Even after I left, I was in a state of joy and gratefulness for a long time," says Juliana. "That doesn't mean all my problems went away, but at least I was able to step back and get unstuck."
All things said and done, don't expect your first retreat to change your life. It's a gradual process with each experience contributing something different. Anna encourages starting with simple expectations: "It could be a break from your usual routine, relaxation, a kick start to a new health or fitness regime, or simply a getaway," she says.
The best thing is to take the long view and consider your first retreat as the start of a life-healing practice. You can't immediately jump into the thick of your thorniest issues, but you take the first step here.
Interested to join a retreat? Check out Detox and Glow: Yoga and Pilates Retreat on 30th April – 5th May 2020 at Koh Samui. Join Flex's co-director, Heather Thomas Shalabi, homeopath and yoga instructor, Michelle Ricaille, and certified Yamuna Body Rolling® (YBR) practitioner, Mika Childs, on an intimate getaway to cleanse and energize the body and the mind. Learn more here.