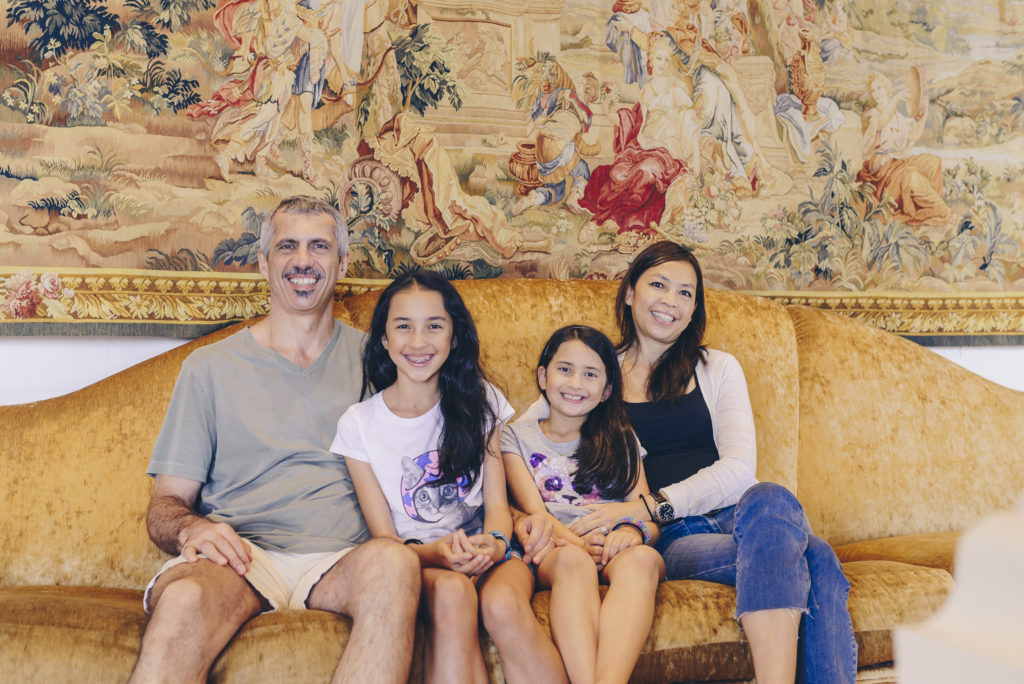 08 May

Here's What Happens When a Family Gets Healthy

Meet Cindy and John Hetherington and their two girls, Teya (10) and Lila (8).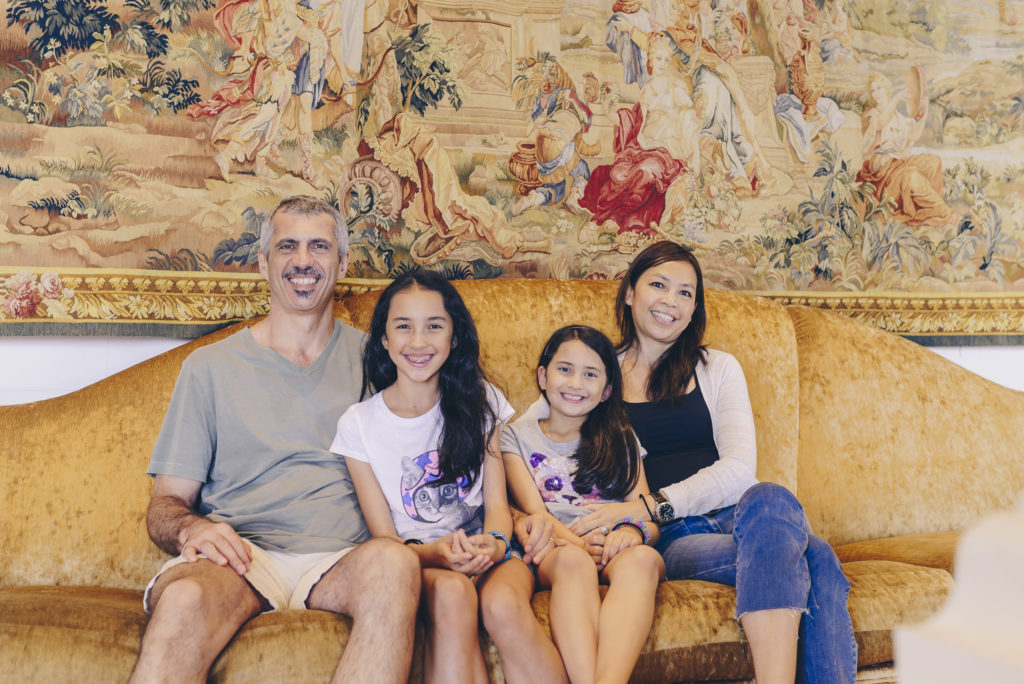 The family (and pet dog, Buddy) resides at the jaw-dropping expanse of Bel Air estate in Pokfulam, their bright and breezy apartment perched on the 22nd floor with eye watering 90-degree views across the South China Sea.
It's Saturday and they've just eaten lunch at the Bel Air clubhouse restaurant, reached via a circular shiny white stone staircase that sweeps past replication masterpieces and intricate wall hangings.
This Saturday, as with many others, Cindy has already been to a Pilates class at Flex Studio, a five-minute drive away in nearby One Island South. Her daughters have done their activities – Lila likes gymnastics and both girls are involved in swimming, figure skating and Tai Kwan Do – and later, they may walk the dog in the green expanse of park that faces the harbor next to their building. Sometimes, they also go hiking (up the Peak, usually, departing from the stables near the estate). John is a fan of Cross Fit classes and says it has made him a better skier (like Cindy, John is originally from Canada) and as they have a home in Whistler, the increased mobility he gets from being fitter and stronger means he can ski better for longer.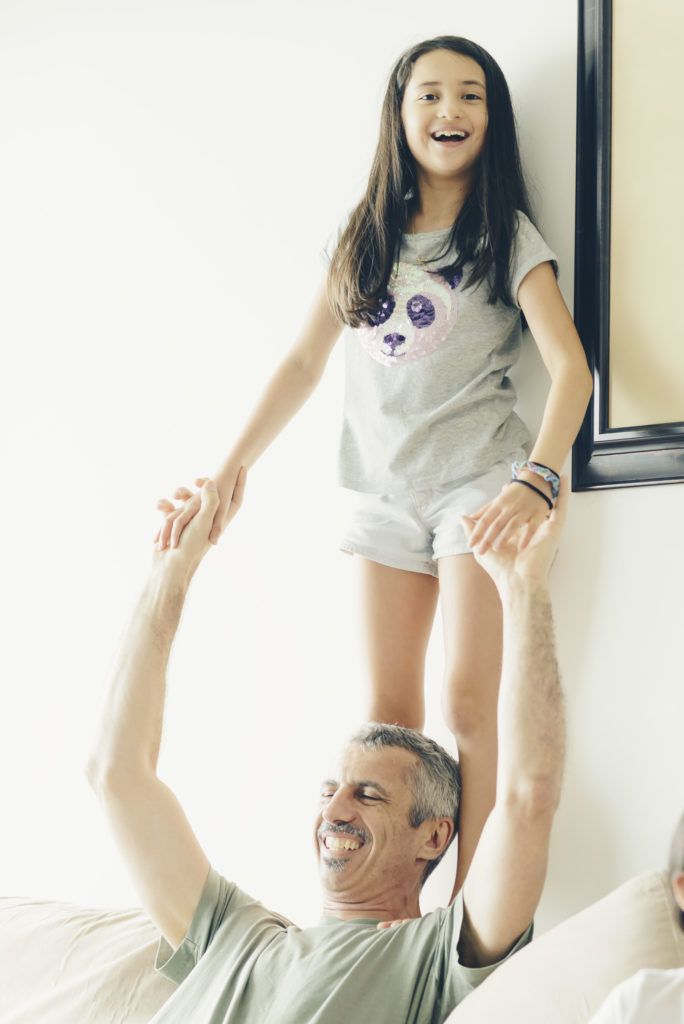 But it wasn't always like this. Although genetically blessed with slim builds, they say that not prioritizing regular activity had caught up with them once they approached the big 5-Oh. "The belly bulge," jokes Cindy.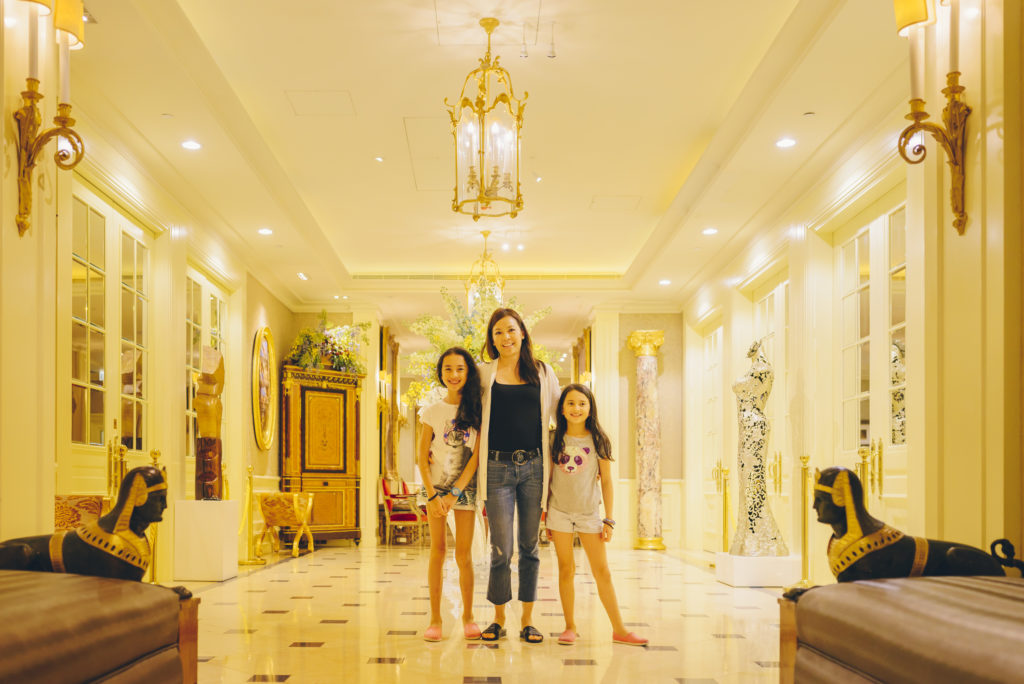 Furthermore, the focus on being physically aware was also sparked by something Cindy noticed about Teya's gait.
"When Teya started walking," Cindy explains, "she was walking on her tiptoes and she never grew out of it."
"She didn't know she was doing it, but as a result, her Achilles were shorter and tight and it affected her back and then her posture. Her muscles were so tight she was complaining of pain." That's when Cindy took her to a Pilates class, a suggestion from her own trainer at Flex. That was in September last year. It has resulted in a huge change.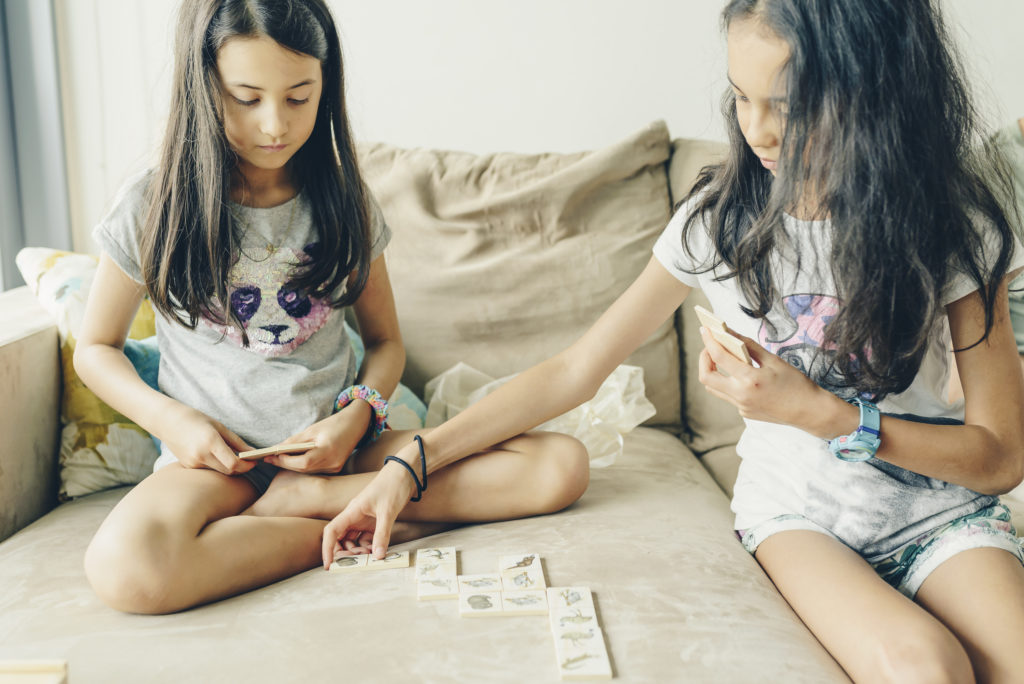 "Now, she can bend over and touch her toes and do things in Pilates even I can't. Before (because of her sore back muscles) she would hunch a little, but now, she's really aware of her posture."
"She does private and group Pilates, as well as aerial yoga, three times a week."
Now, exercising and eating as well as possible have vastly improved their quality of life for the entire family. "I make the effort because it makes me feel so good," Cindy says of regular classes.
John adds: "I don't get sore from skiing anymore. And my energy and strength levels are higher." Teya herself says she loves the Flex classes because of the variety available. The same goes for Cindy, who works out three times a week.
"Flex is very convenient for us as it's so close, there's plenty of parking and the staff are really friendly. They get to know you…they get to know your strengths and weaknesses." So much so that Cindy has encouraged John to also try out Pilates at Flex.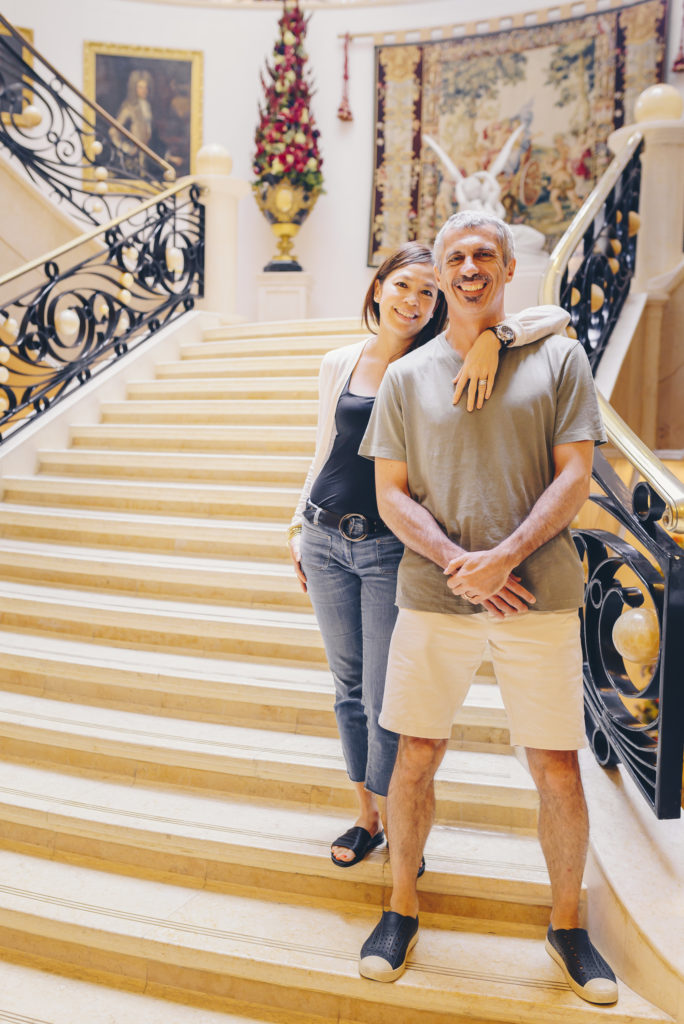 "I'm looking to work on my core a bit more," he says, although for a banker working in an office all week, he's in great shape. "I used to have a bad back from spending too much time sitting down." So his aim is to utilize Pilates to stretch out his hips and back.
"We all feel totally better," Cindy says of their healthier lifestyle, which includes dietary changes, such as adding chia seeds to meals, quinoa as a low GI carb, taking Udo's Omega oils and sticking with a daily dose of plenty of fruit and vegetables.
The family's favorite supermarkets for healthy food are Citysuper and for organic extras, Food For Life, which is opposite Flex in Wong Chuk Hang.
"I can pop into get my groceries after class," says Cindy. And since they've been focusing on being more active and earing right, Cindy concludes: "I've noticed that the girls are not so tired now."
Ultimately, the entire family is slim, strong and ready for summer. And that's something worth celebrating.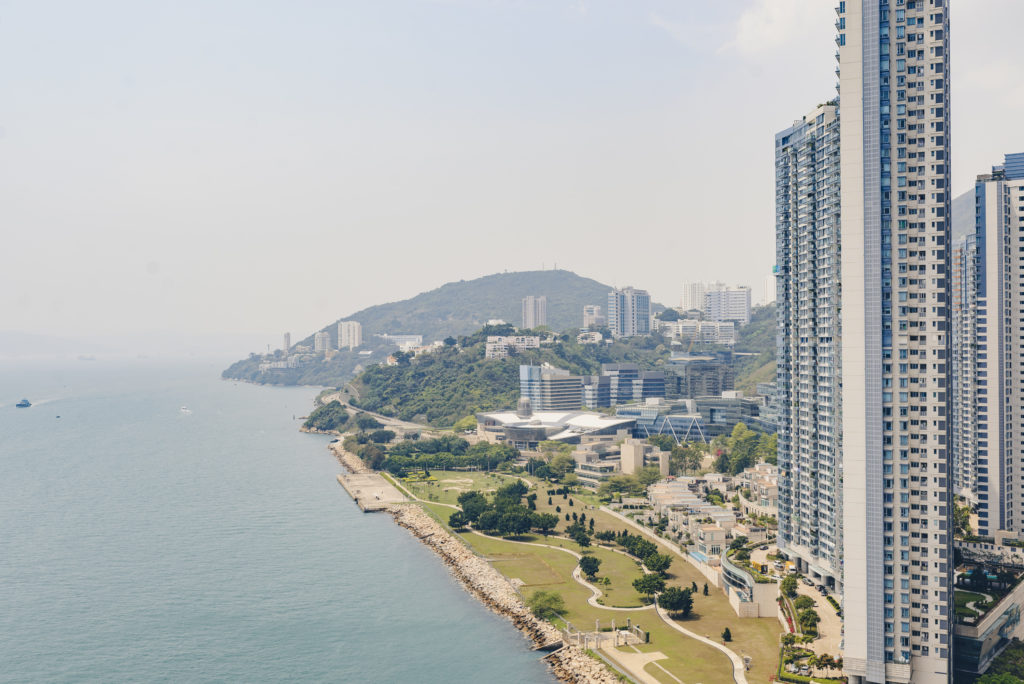 Feel like you need a boost to your health like the Hetherington's did? Flex has a Summer Survival Package from May 15 – June 30. Supercharge your metabolism with 12 fat busting classes for $2,300, a savings of over 30% AND receive weekly email support with fitness tips, recipes and calorie count advice.
Get your daughter involved in Pilates with our Mother's Day Yogilates workshop (Pilates, Yoga, Core) for Mums and Daughters, Saturday,13th May 1-2.30pm, led by trainer Juliana Lopez.