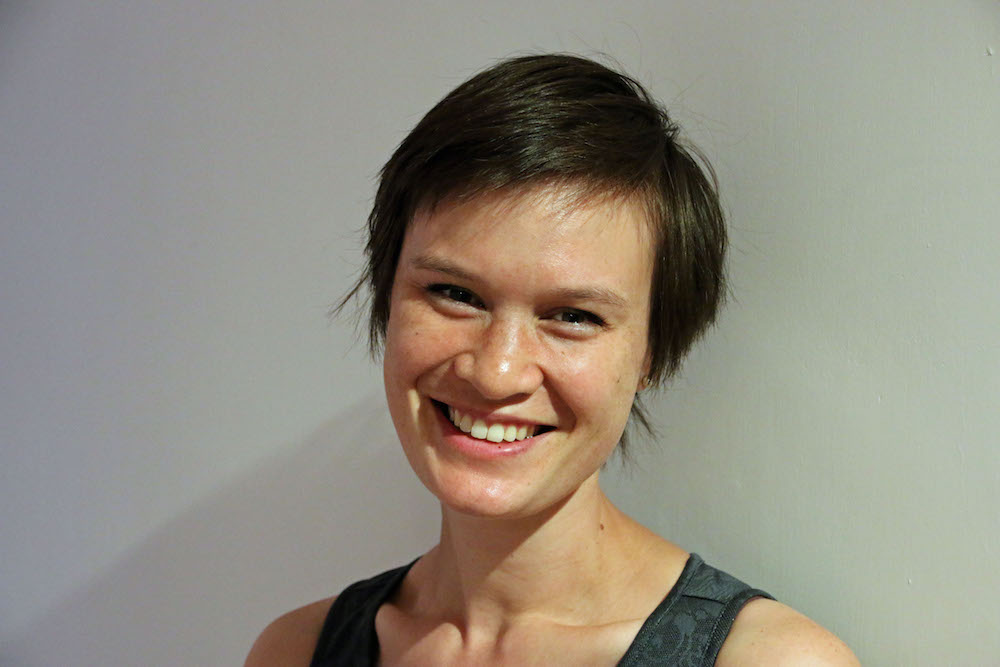 25 Nov

Fun, challenging and safe – why Pim loves XB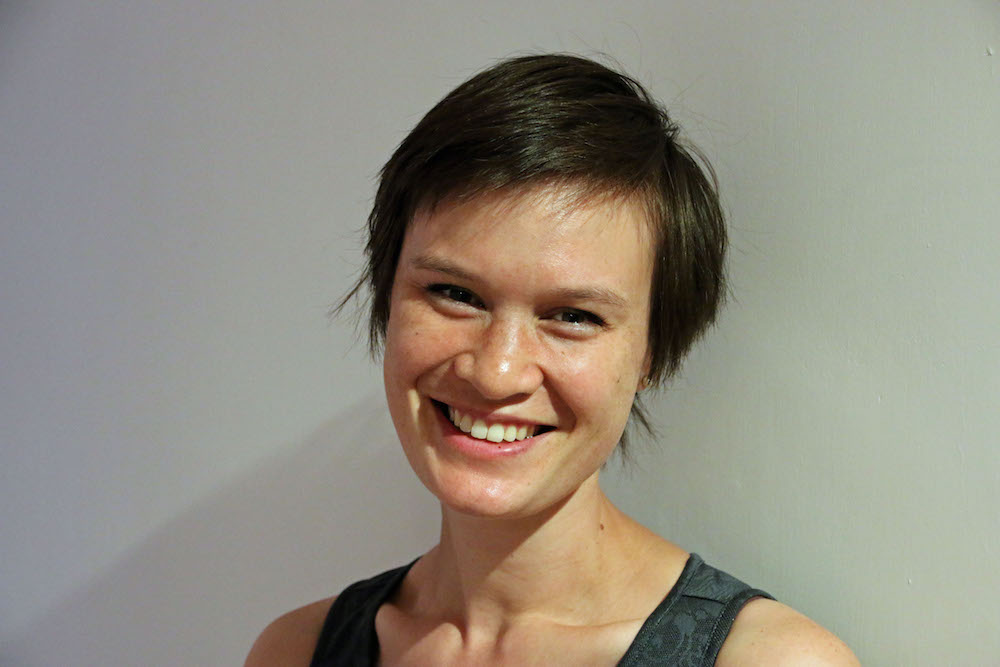 Originally from Melbourne, Pim Sereika has lived in Hong Kong for nearly three years and is a physiotherapist with a special interest in women's health and clinical Pilates. Here, however, she tells us about why she loves Xtend Barre, highlighting how effective it is, but also from her professional standpoint, how safe it is too.
What made you take up XB in the first place?
I wanted to find a fun group session that worked on strength and cardio at the same time, but did so at a pace that was challenging but achievable.
And did you fall in love with it immediately?
Yes, love that I feel the burn but have great fun doing it! Also being a physio, safe, effective exercise is important for me and XB is perfect in that regard.
Now it is one of your favorite workouts, what is it you appreciate the most?
There's lots of variety, it's still fun and still a challenge.
How has your practice evolved?
As my body has changed I've appreciated different aspects of my practice. I feel like my upper body strength has improved enormously with XB, for example, and that's been really useful with breastfeeding and lifting my baby.
How did XB help you during your pregnancy and while recovering post-birth?
It certainly helped with my balance and posture as my belly grew and I'm sure all those chairs and plies helped me with labor!
How do you feel your body has changed/improved with the help of XB?
My arms are more toned, although carrying my little boy has taken that to another level in recent months. Certainly my legs are stronger and my skiing had improved as a result of that too.
And has it also had a positive effect on you mentally/emotionally?
Yes, probably more so than just the physical. I need a workout every day for my mental time out, and XB is certainly my favorite workout for this.
Flex's Xtend Barre promotion!
With Flex's upcoming Xtend Barre promotion, attend eight or more XB classes within a month and if you work out at One Island South you'll get free and unlimited Barre classes on the last Friday of that month, while if you work out in Central you'll get a free HIIT or TRX Circuit class. Check out the details here.