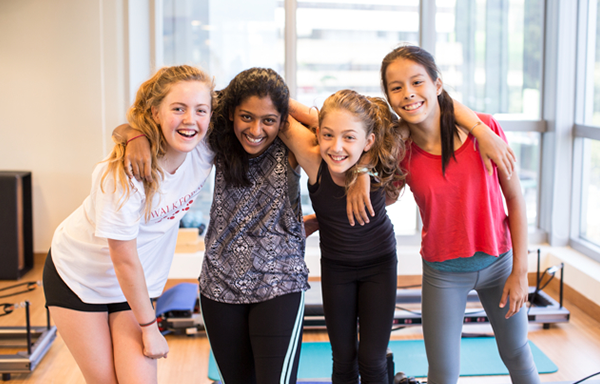 07 Dec

Want Your Kids To Move More?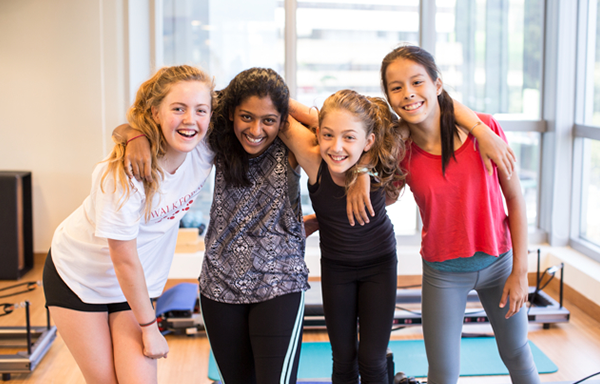 Be the example. That's how simple it is.
There are no excuses, because you don't have to be a physical fitness hero to do that.
"Many of us think that being a healthy example to their children is hard work," says Flex director Heather Thomas Shalabi, "but it's really as simple as finding some time – any time – to get any kind of physical activity into your day.
"And with high-energy younger children, that can be running in the park or hiking, swimming, dancing to music, playing with a ball – and making it consistent.
"Over time, you will increase your fitness, become more confident trying new ways of exercising and inadvertently pass that on to your children. One day, your good habits will become theirs.
"Exercise is an inherent part of your day. It's not a call to action; it's just what we do."
This is where professional advice can come in handy, as it helps us avoid injury and take home life-long habits. Flex has a Post-Holiday Renewal Package starting in January, that's ideal for those wanting to get started (see https://flexhk.com/promotions/)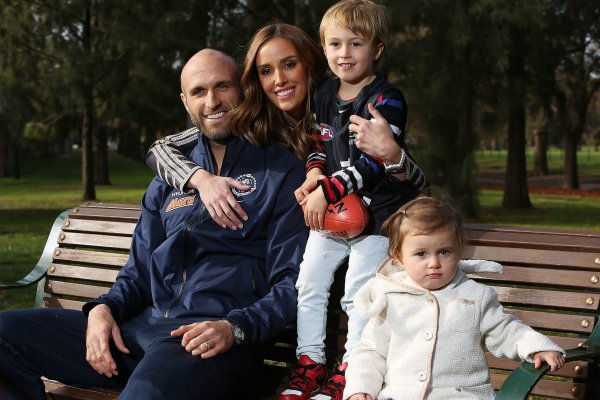 Need more inspo?
Of course, leading by example is not rocket science, but how successful this can be is echoed wonderfully in the words of a highly respected Australian Rules Footballer, Chris Judd.
In a recent report, Judd says that he is most inspired by those people who find the drive to "rise above the noise", no matter how busy they are.
"The ones whose lives are chock-full of commitments – whether they're home or work related – and still squeeze in the time for that workout," Judd says on the website, onelife.com.au.*
"Like a mentor of mine who, for a long period, was CEO of a large corporation. He used to get up at 4.30am every morning just so he could get a workout into his packed-out day. The energy required to commit to that kind of routine is something I admire him immensely for.
"Or the single parents out there who are completely snowed under with work and family commitments, but still somehow manage to be healthy and fit themselves."
Heather concludes: "This is exactly what you can do for your children while benefiting yourself. You'll put a smile on their faces and over time, feel great, physically and mentally."
Want to start your 2019 health goals with a New Year boost? Take advantage of our upcoming Post-Holiday Renewal Package, 12 metabolic rate boosting classes for $2750, valid for 45 days. Get started in the New Year and take that motivation throughout 2019!
https://flexhk.com/promotions/
*(https://onelife.aiavitality.com.au/move-well/chris-judd-s-heroes