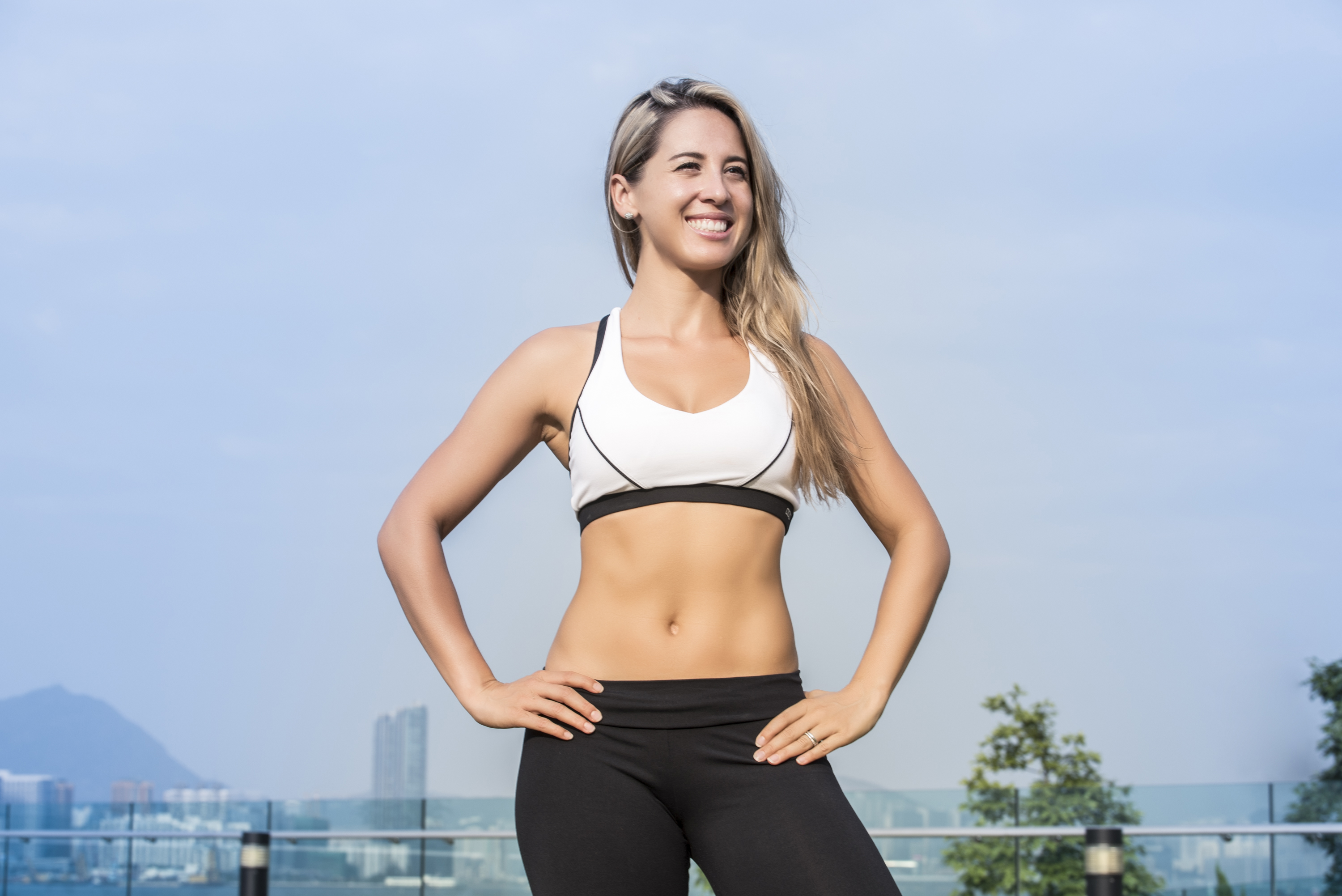 10 Jan

'I Train Hard To Inspire Others'

From Costa Rica to Hong Kong, Nicaragua and back to Hong Kong, Andrea Ramirez is the kind of fitness trainer who garners a following.

Andrea is Flex's new master trainer behind the exciting FLEXtreme concept, a three-dimensional fitness and strength program devised to complement Flex's existing studio offerings.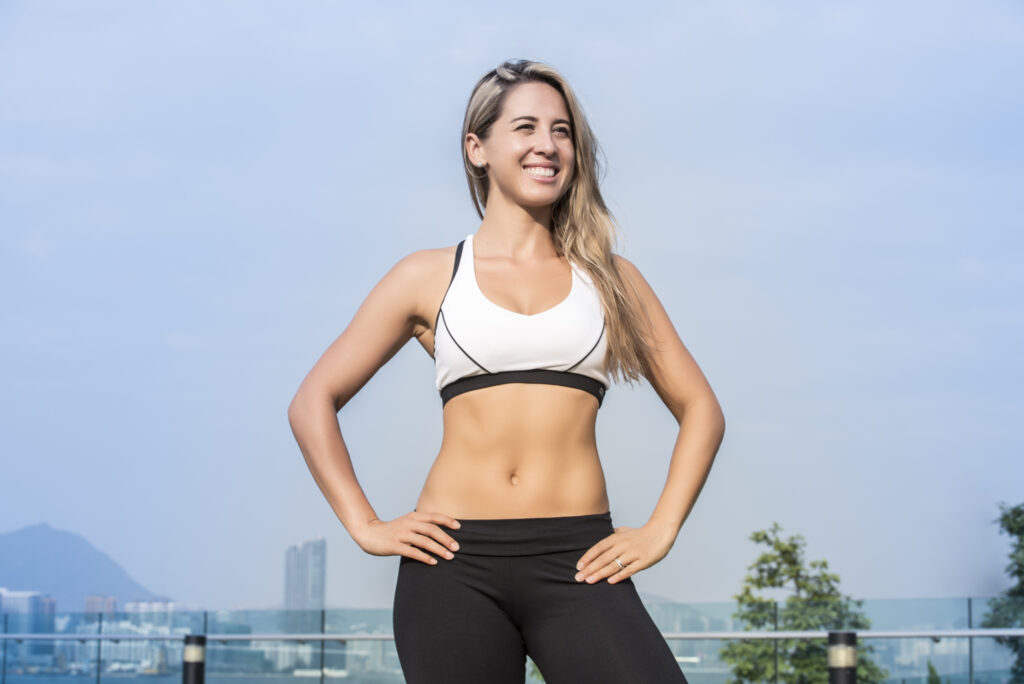 Offered at various times at both One Island South and Central as of January 15, it will soon be housed in its own full-service studio above our Central location as of mid-March this year.
So what exactly is FLEXtreme? Says Andrea: "It's fat-burning, it's muscle building, it's strength training. It's what you'd expect in New York or London as the perfect addition to your mat routine in Pilates, yoga or Xtend Barre."
The fact is that FLEXtreme encompasses three programs – Sweat, Power and TRX® Circuits.
All 50-minute classes, Sweat is circuit-style cardio conditioning utilizing High Interval Intensity Training (HIIT), Power is muscle building with no cardio and TRX® Circuits involves the global sensation of TRX® suspension training.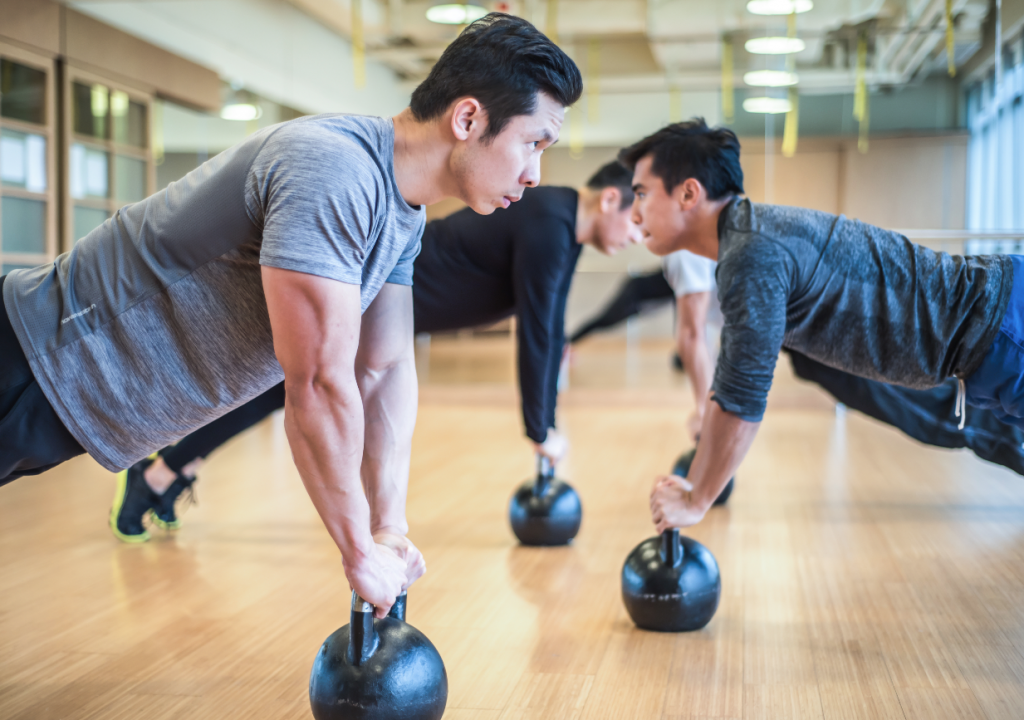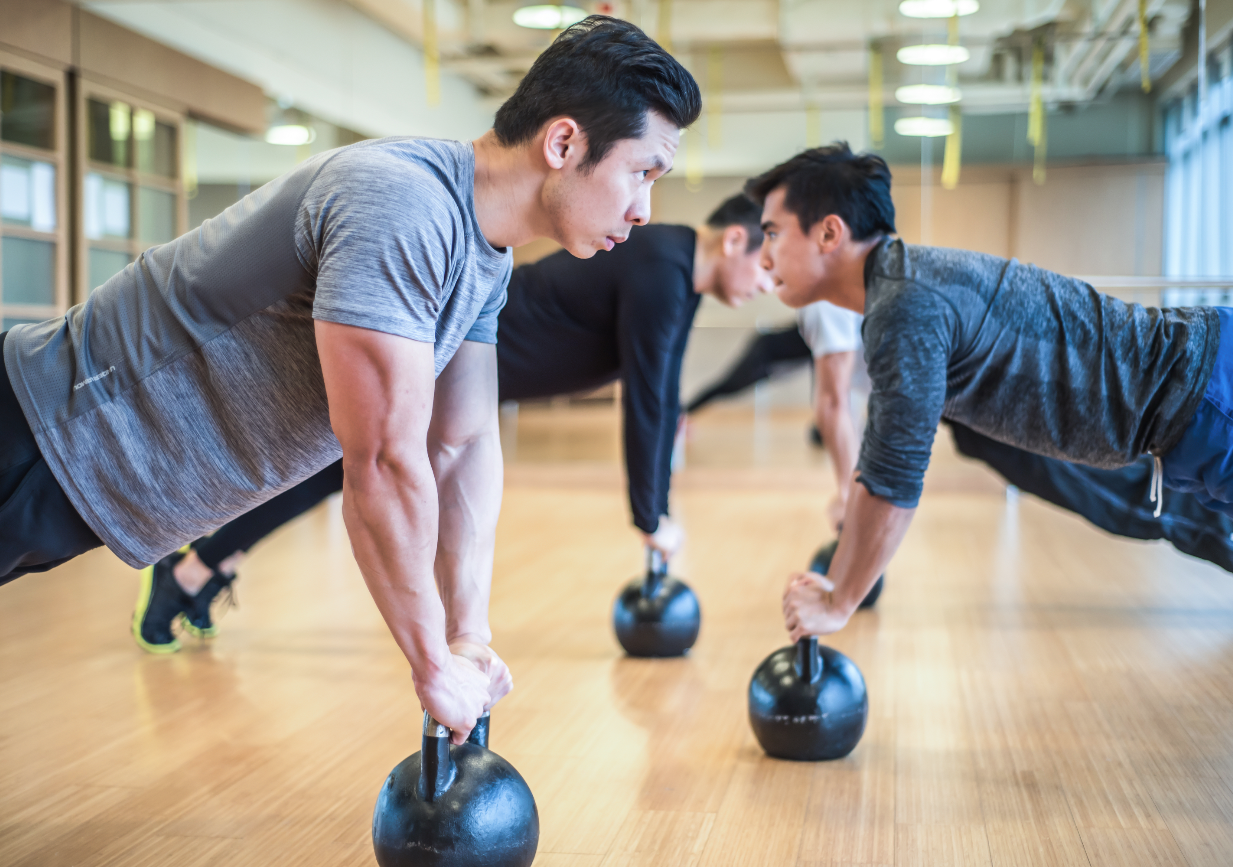 "Expect maximum results, experienced trainers, targeted strength building and fat burning – fast," says Andrea. "FLEXtreme also encompasses FLEXtreme Mama, for pre and post-natal strength and greater agility."
Andrea – with a background in gymnastics and ballet – joined the fitness world at just 17, working on a Costa Rican TV aerobics show. Quickly realizing that helping others obtain fitness goals was her calling, she has been living with this purpose ever since.
After leaving Costa Rica, Andrea embarked on a global travel experience to educate herself in the world of fitness as much as possible, gaining several fitness titles and certifications along the way.
She moved to Hong Kong to teach but a couple of years later, visited Nicaragua and fell in love with the place and the people. In 2013, she opened AndFit Studio Nicaragua, later directing her own fitness TV program (for three years).
Also that year, she won the Life Fitness award for Best Personal Trainer to Watch in Latin America and in 2014, became a Life Fitness Master Trainer. In 2015, Andrea married and the two decided to move back to Hong Kong.
"A long time ago, I realized I wanted to learn from as many different instructors and schools as I could," says Andrea. "I made up my mind that one day I would be doing the same things that Joseph Pilates did: inspiring and sharing."
Just the kind of sage words for those in need of a New Year fitness boost, one that may lead to a life-long love of health and wellness.
 Want to try a FLEXtreme class? [email protected] or read more at https://flexhk.com/flextreme/