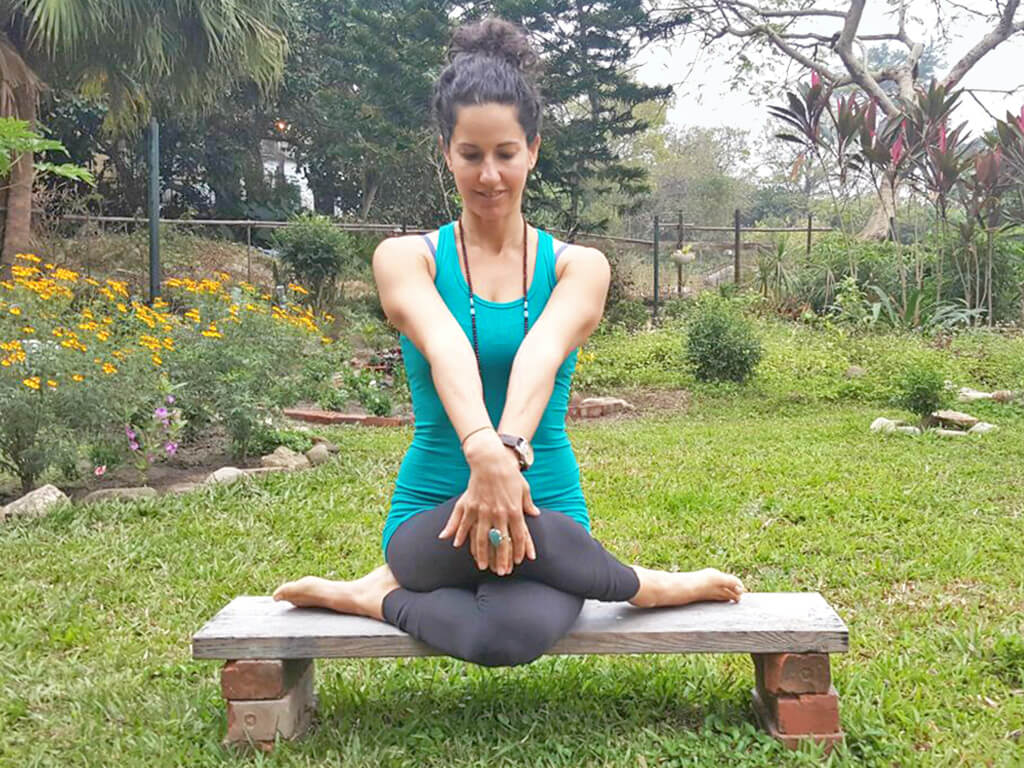 11 Jan

Simple Detox Yoga Sequence

Yoga and detoxes go hand in hand. Together, they strengthen, energize and imbue a sense of wellbeing and calm that can help with the stress of modern life.

Not only that, combining these in your morning yoga is a great way to start any day.

Here, Flex yogi and certified nutritionist Jessica Williams, also the co-founder of supplement group www.bodyawakening.net, says the following yoga poses can complement any detox program:
Wide Legged Forward Bend
A great pose for detox as it's an inversion, which encourages blood circulation, while the folding element 'squeezes' the belly to help increase the digestion process.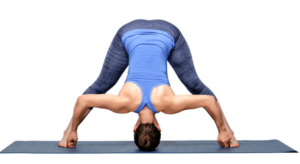 Twisted Chair
Twists really help to aid the 'wringing out' of toxins and improves digestion and during this intense pose, you can feel the rush of blood as you breathe deeply to stay in position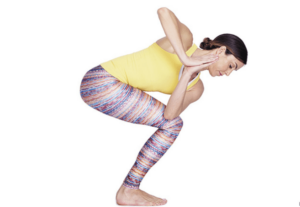 Warrior II
The kind of pose that makes you feel powerful, simply because of its bold stance. However, it's said to also stimulate the heart, circulation and lymphatic systems.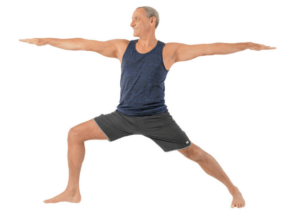 Half Moon
Gives the spine a real massage alongside clarifying the mind as you try to stay in balance. Again, digestive organs get a boost.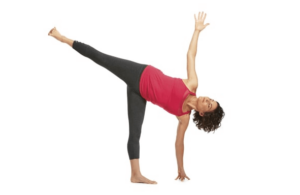 Camel Pose
Apart from being a fantastic spine opener, this is said to help stimulate the kidneys and release stagnant energy from the heart center.