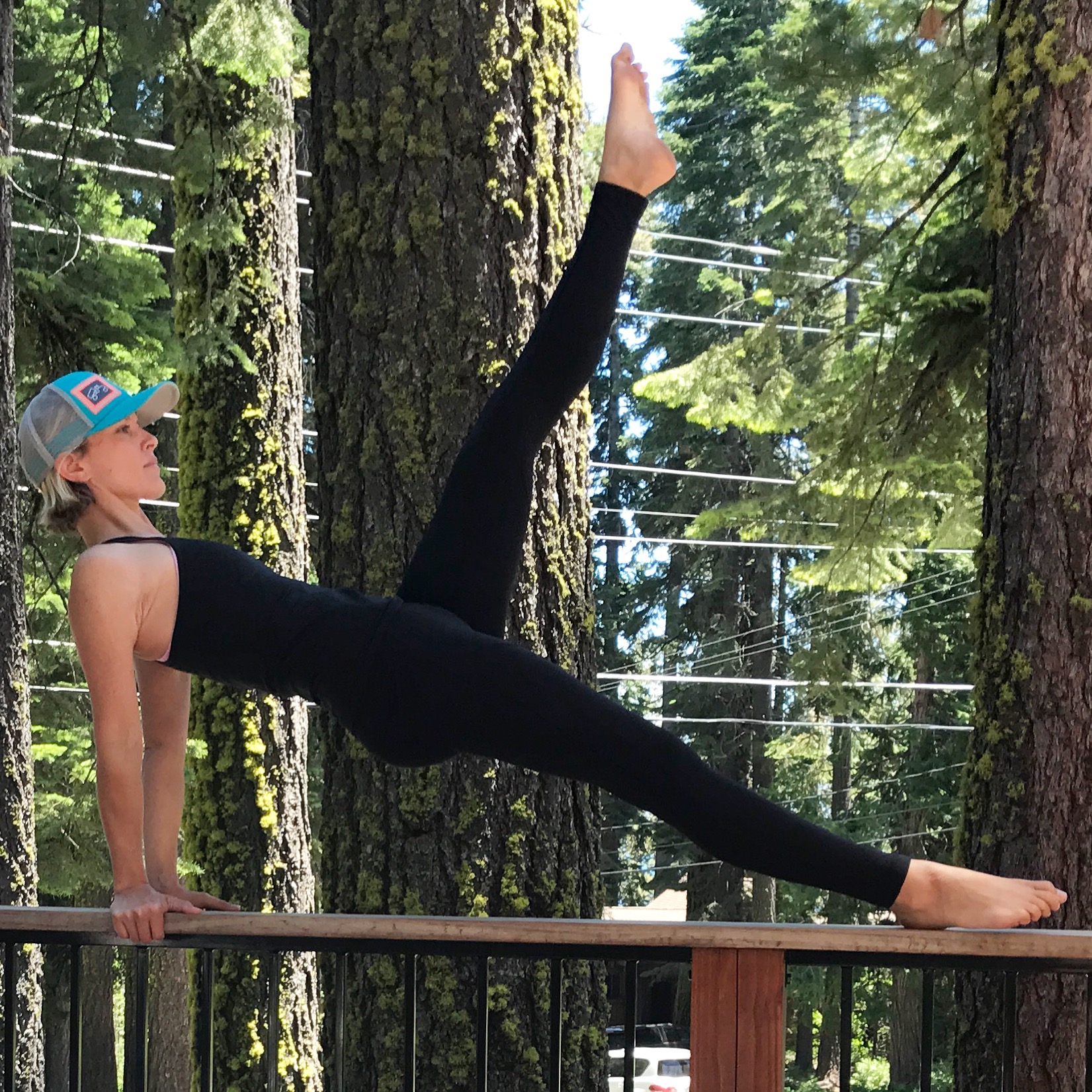 08 Nov

I Did A Pilates Challenge And Am Now An Instructor

Em Lieginger had three children aged three and under when a 20-Hour Pilates challenge caught her eye. Initially, she thought time would be an issue, but after encouragement from her husband (good on him) she signed up.

That was in 2013. Now, Em has been teaching beginner Pilates for about nine months and will take the exam for intermediate and advanced Pilates teaching certification in early December,

It all started because the former public accountant from Boston was undertaking a once-a-week post-partum class in a bid to get stronger and fitter. However, her progress was very slow.

Conversely, the 20-Hour challenge was five classes a week, and Em doubted she'd fit it all in. But as soon as she started, that worry evaporated.

"There's just so much to be gained – beyond just the changes you will see in your physicality – that the time commitment is miniscule in comparison," says Em.

"From a physical perspective, I could feel the foundations I'd laid with my once per week attendance becoming stronger and more solid after just the first week of the Challenge," she says.

"Attending class so frequently also helped create muscle memories of movements so I could focus less on whether I was doing the exercises correctly, and more technically on the form and purpose behind each exercise."

Participating in the Challenge was incredibly empowering, Em adds.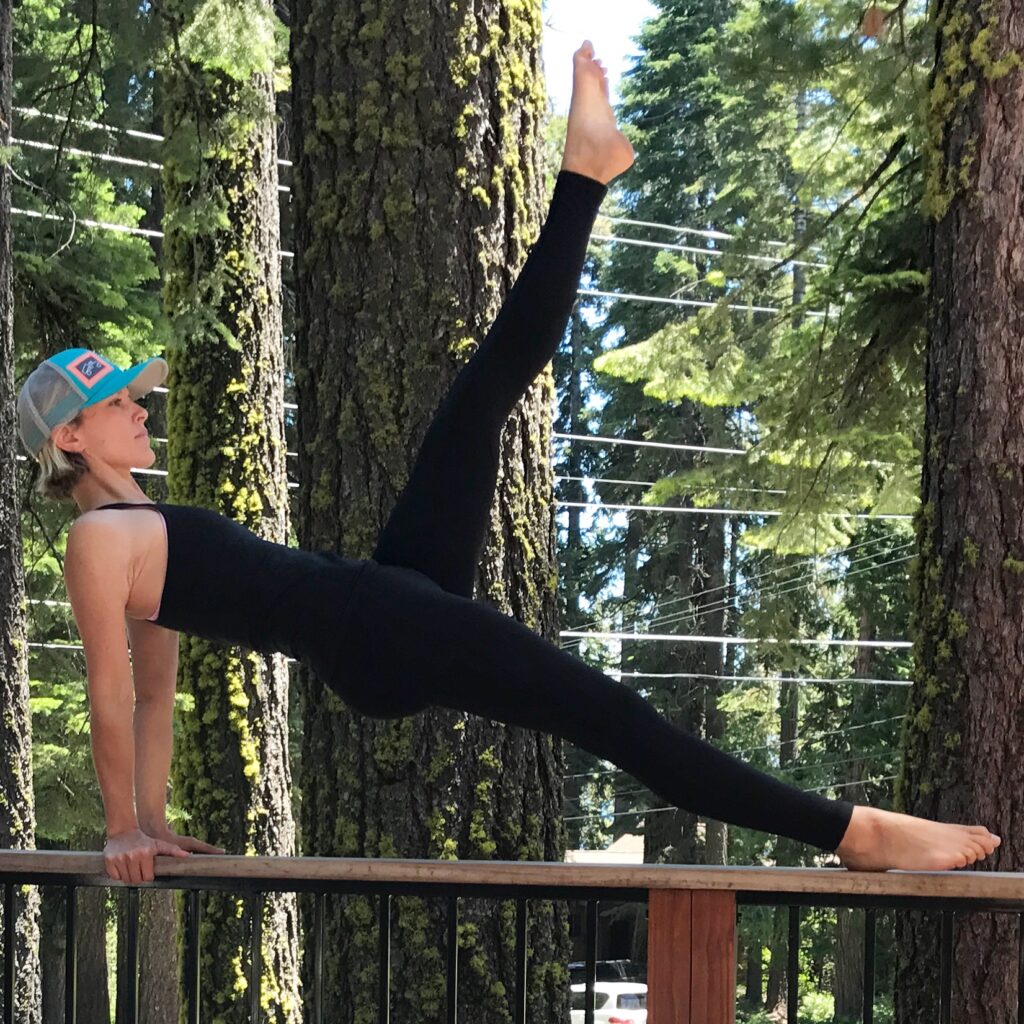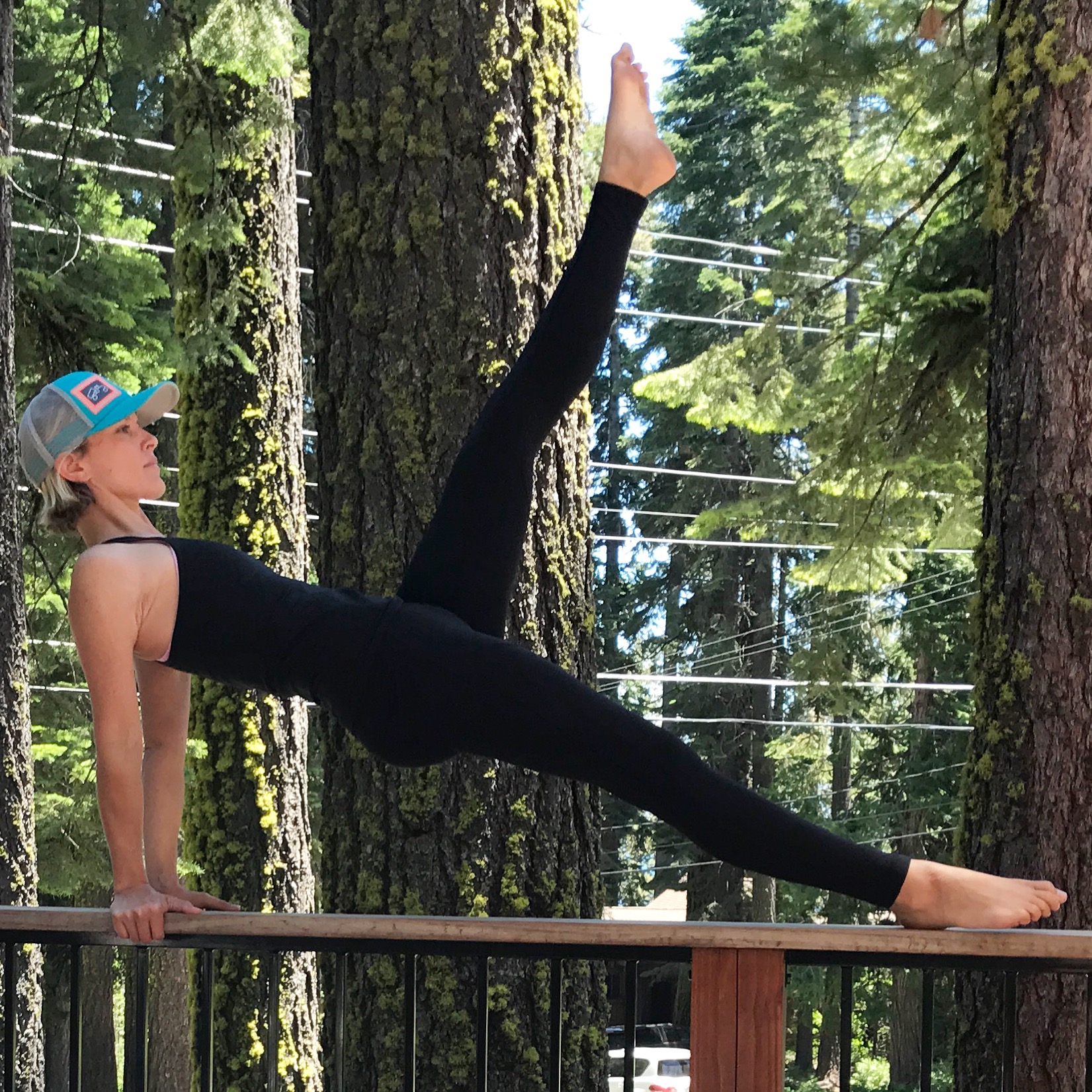 "As soon as I made the commitment to do the challenge, the time excuse went away. I had a goal and I was motivated to stick with it. The instructors and staff at Flex made it so enjoyable to spend so much time at the studio and were so supportive along the way."
Her progress from student to teacher then came along after several years of reaping the benefits of regular Pilates practice.
As her practice grew and her body awareness deepened, her interest in the practice "took a bit of a geeky turn".
"I wanted to know all about the mechanics and muscles and bones that work together to help us accomplish the exercises Pilates lays out for us."
Last year, this interest was piqued enough to motivate her to sign up for a teacher training course. To her surprise, it wasn't the science that had her enthralled – it was the actual teaching.
"I loved it. I love the challenge of working with new bodies (and the people attached to them) and I love, love, love seeing not only changes in clients' bodies, but in their attitudes towards their bodies. Teaching Pilates is so rewarding; there is so much to give."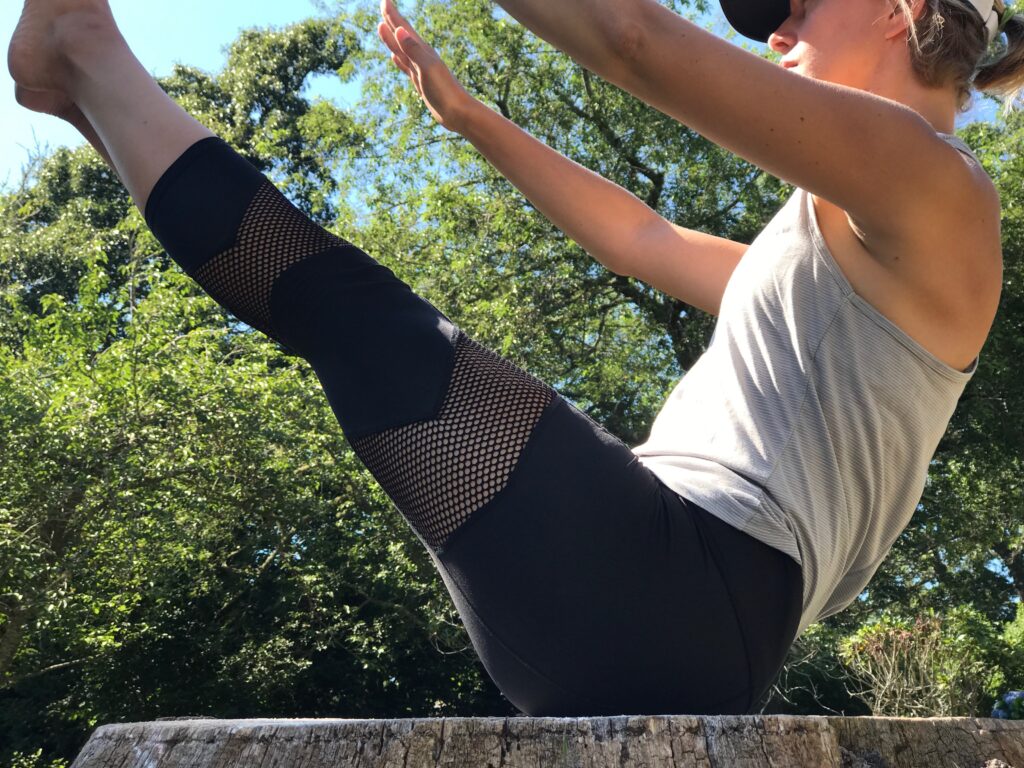 So what has changed the most? Em outlines her biggest life-enhancing positives from Pilates:
Leaner, longer muscles
Increased body awareness (Pilates has taught me to be aware of the mechanics of movement, not just the brute force of getting it done. It has changed the way I think about movement in every part of my life)
I shaved more than a minute off my average mile time
Great habits (making an effort to be at the studio five days each week for four weeks meant it was easier for me to prioritize exercise in my life after the Challenge ended)
Have kept up my Pilates practice at a two to three times weekly since the Challenge, but have added in other forms of exercise including cardio and yoga
Created a web site for trainers to help them be clearer with cues to clients. https://cueingtheory.com/about-the-theorist/
She's come a long way since her once a week post-natal classes. And you could too! Flex is currently offering a 30-Day Challenge to be completed before December 31. Buy 10 or 15 sessions (privates and trios included) all of which need to be completed in a 30-day period from the time you purchase the package. There's a luxe gift from Splits59 and ToeSox at the end of it to keep you motivated (as well as the knowledge that you're going to look and feel fabulous for the New Year).
 Find more info here: https://flexhk.com/promotions/