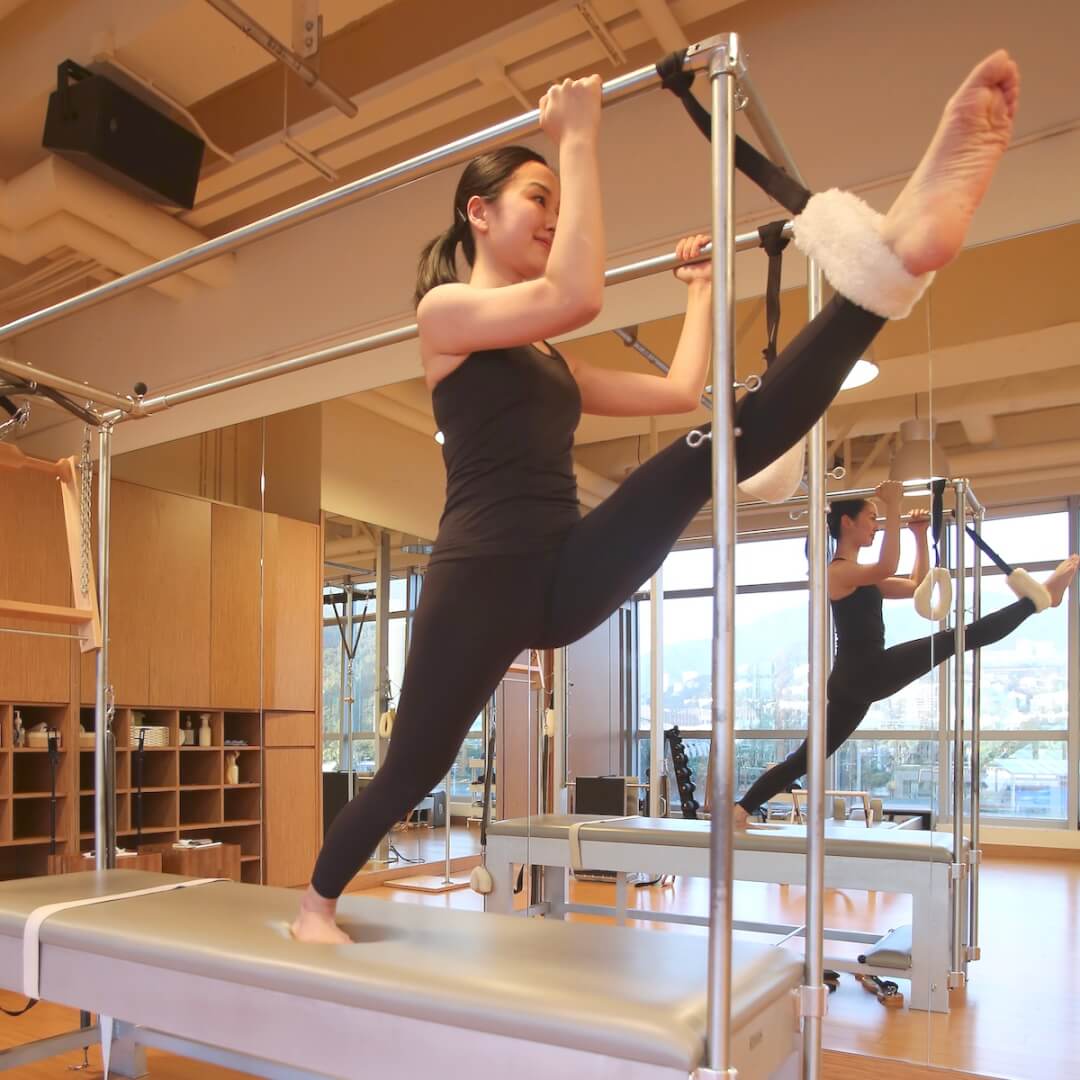 08 Feb

Amber Tsui on Completing Her Classical Pilates Teacher Training in HK

With an Art History degree and Juris Doctor under her belt, Amber Tsui tells us why she decided to take on a Classical Pilates teacher training as well

In October 2020, born and bred Hong Konger Amber Tsui finished the REAL Pilates New York Teacher Training Programme (RPTT) at Flex Studio. The Juris Doctor student at the Chinese University of Hong Kong spent a year juggling the 600-hour training requirement with law schoolwork. We ask her why she decided to take on the rigours of a Classical Pilates instructor certification with such a busy schedule and more than her fair share of credentials under her belt, including a degree in Art History at the University of Michigan.

Congratulations on completing your Classical Pilates certification and apprenticeship, Amber! Can you tell us a bit about background?

Thank you for such a flattering introduction! After graduating from uni in the US, I returned to my hometown Hong Kong and worked for a private equity firm as a junior analyst. Inspired by my team supervisor, I decided to do a Juris Doctor (JD), hoping to join the legal industry afterward. During my last year of JD, with a great passion for Pilates, I joined the RPTT programme, hoping to refine my own Pilates practice and learn how to teach my favorite workout. Now, I have just completed both programmess and I'm eager to explore what life has to offer!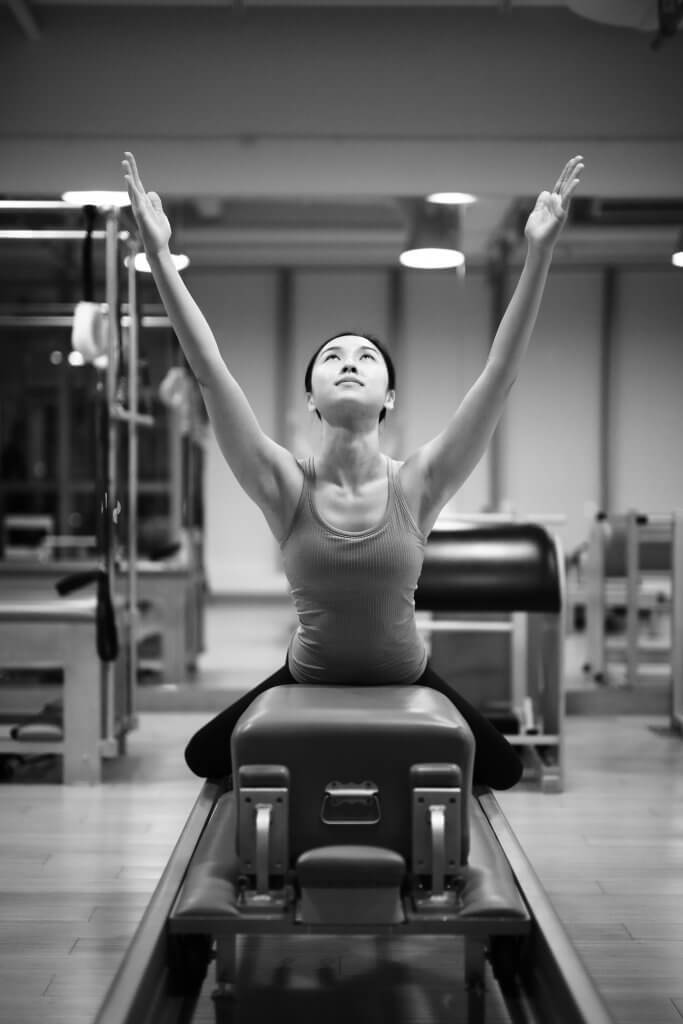 How did you discover Pilates? 
It was a random encounter in 2015 when I was spending my holiday in Seattle. Without knowing what Pilates was, I signed up for a Pilates Reformer class in a popular local studio just to try out something new. I remember how bewildered and excited I was when I lay down on the bizarre-looking machine, which I then learned was a Reformer, for the first time. I felt so good after the session and immediately fell in love with the practice. Since then, I've been going to different Pilates classes whenever I can because I love how it unleashes my physical potentials and makes me feel good every day.
What made you focus on Pilates versus other sports or fitness activities? 
Pilates is so far the most versatile and challenging fitness activity I have ever experienced. I love the way it challenges my body without causing the excessive soreness that I normally experience after some hardcore workout session. Learning how to control my body mindfully and pushing limits through Pilates practice is fun and addictive! 
What does your typical fitness regimen look like?
I always prefer a diverse fitness routine and I used to gather all the workout elements I needed by attending different kinds of fitness classes such as barre for cardio, yoga for stretching, TRX for strength, and CrossFit for the challenge. After finding Pilates, I am amazed by how this one discipline possesses all the elements I want. Since then, I focused on Pilates and would only go to other fitness classes for fun occasionally.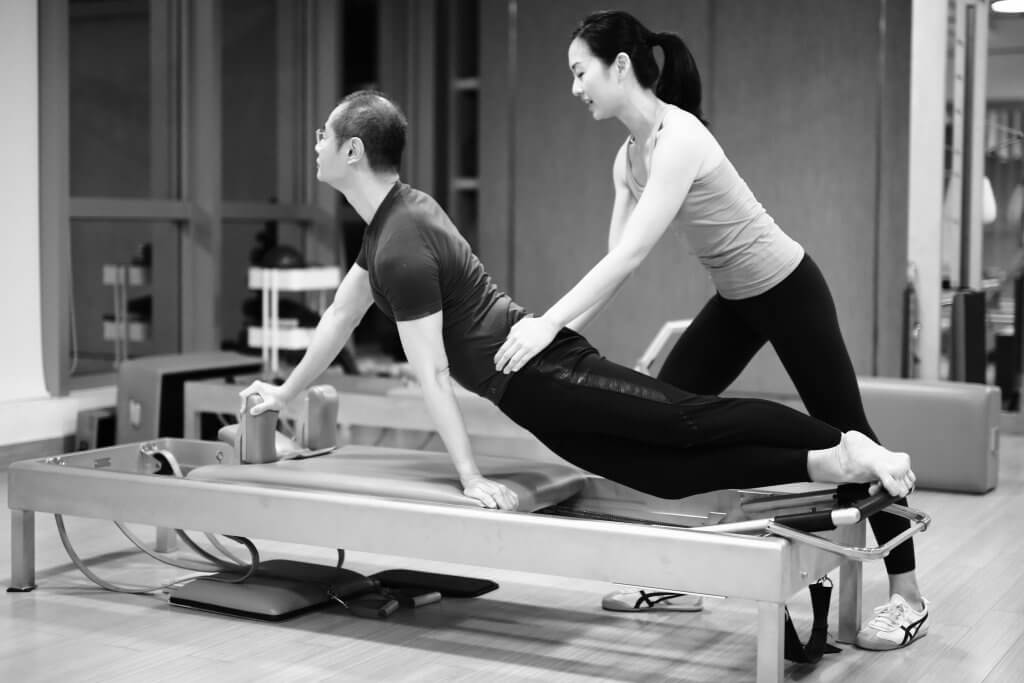 Why did you choose to train at Flex Studio and when did you start? 
I have been training at Flex Studio since 2016. This place simply offers everything I can ever hope for in a fitness studio: a prime location, nice environment, friendly staff, fun classes, and amazing instructors! I was thrilled when Heather, our lovely director, brought Classical Pilates to Hong Kong through Flex. It is a whole new level of fun and challenges compared to the Contemporary Pilates classes that the studio had been offering. 
How was the process of getting into Classical Pilates?
 It took me a lot of hard work to get into Classical Pilates because the method is honest and it bluntly reflects my physical strengths and weaknesses. There is no way to cheat my way through my practice and I have to be very focused to get the most out of my session! I love the classical system and appreciate how it makes me stronger both physically and mentally every day.
What made you decide to do the Real Pilates Teacher Training at Flex? What factors did you consider? 
I decided to join this programme at Flex because this is so far the most well-structured Classical Pilates training programme available in Hong Kong, and I trust both Alycea's vision and Heather's leadership. At first, I hesitated because the time commitment is quite demanding for my situation – it means committing to a part-time job on top of my full-time law school work. Turns out this is possible with careful time management, and I'm thankful for the support I received from the Flex team. 
I chose to do a certification in Classical Pilates because I believe in the method and would like to learn the original Pilates system that is true to its founder, Joseph Pilates.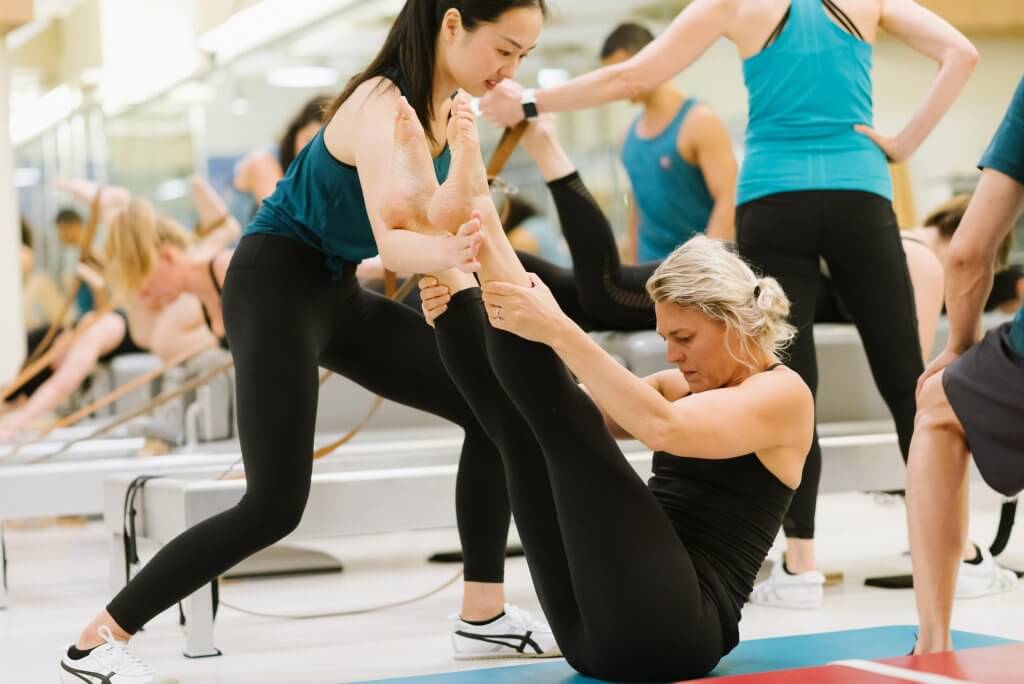 How did your teacher training go? What were your expectations and how did the programme live up to them? 
The teacher training pushed me out of my comfort zone, as I was expected to start teaching from day one. I have always been a shy person who is reluctant to come under the spotlight unless absolutely necessary. Beyond my expectations, the programme helped me conquer my biggest fear through the weekly assignments and teaching hour requirements. With the guidance and mentorship from both RPTT and Flex team, I found my teaching voice and confidence. Also, the programme brought my own Pilates practice to the next level, and I am happy to see the positive changes in my body. 
How has the teacher training affected your life? 
Pilates practice has become an essential part of my life since I started RPTT. I try to practice Pilates daily to keep my body strong and to consolidate what I have learned from the programme. By exercising more systematically and consistently, I've become stronger both physically and mentally, which makes me feel good every day. 
Are you considering being a full time Pilates Instructor or will you just do it on the side and focus on law?
I'd love to teach more in the future because I really enjoy leading Pilates classes and interacting with Pilates lovers. Teaching and promoting Classical Pilates are something I hope to keep on my agenda even if I am involved in other business projects in the future.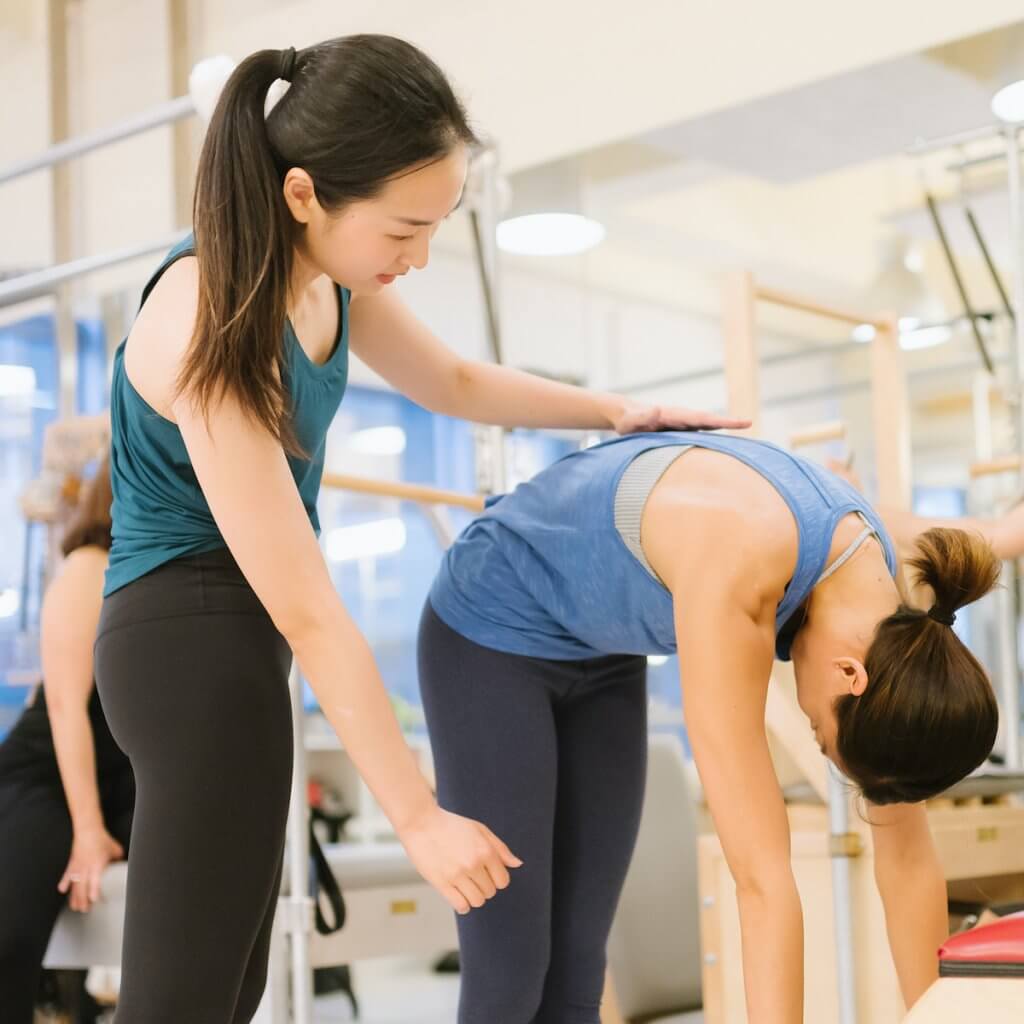 What were the biggest challenges of the RPTT? 
Practicing the advanced exercises myself and fulfilling the teaching hours were challenging. These can only be achieved through strong discipline and persistent practice. Although it is a long process, it is very rewarding and I am proud that I signed up for this.
What would you say to someone who's considering doing the programme? 
GO FOR IT. You will become a better version of yourself afterwards. Promise. 
What was the best thing about the RPTT? 
The amazing people I met in and through this programme. It connected me to so many lovely souls that I never thought I would be fortunate to encounter if not for Pilates. Thanks to technology, the connection between the RPTT team in NYC and us in Flex Hong Kong is strong. I appreciate how we managed to stay strong and support each other despite the physical distance between us in the midst of the pandemic.  
Amber Tsui is now teaching at Flex Studio in English and Chinese after taking a year to finish the RPTT course. Learn more about her and view her schedule here. Interested in getting certified in Classical Pilates? Get more information at flexhk.com/teacher-training