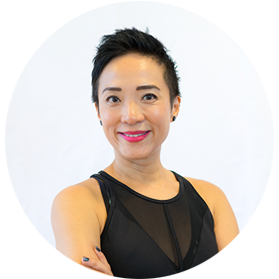 31 Oct

Freddie Wong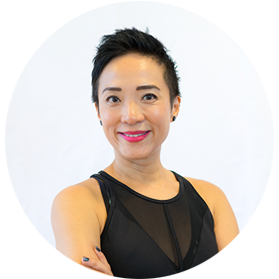 Teaching with a mixture of discipline & grounding elements plus a dosage of playful spirit, Freddie hopes all students coming out from her class feeling confident, balanced with a positive shift of their body, mind, and spirit.
An advocate to wellness for all ages, a yogini, a sacred artist, a sound healer, a mindfulness practitioner, and a traditional Chinese dim sum teacher. Freddie believes well-being starts from within.
Her journey of wellness begins in 2002, when she first stepped on the mat, as if uncloaking something from within, she has become more relaxed, calm and content both physically and mentally. A seed was sown deep inside her to share this gift to everybody.
Since then she has completed a 500-hour training with Patrick Creelman and Rinat Perlman, Navakaraṇa Vinyāsa™ training with Dario Calvaruso, and Mindful Birth for Pregnancy, Birth and Baby training with Michelle Papa and Dr. Jean Byrne. She is also a certified level 2 AntiGravity™ Fitness Instructor who teaches both kids and adults alike. She is deeply grateful for the loving wisdom her teachers have shared.
book now