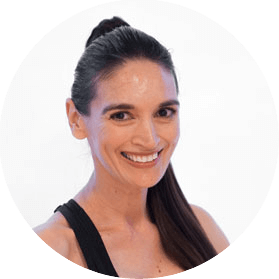 23 Apr

Natasha Clausen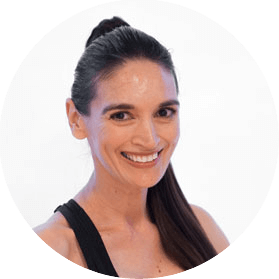 Natasha's passion is in human wellbeing. She has been a wellness coach offering seminars, trainings, and classes for over 17 years in Hong Kong. She is a Hatha yoga instructor, specialising in family yoga. She pioneered baby yoga and has been teaching prenatal and postnatal yoga classes in Hong Kong since 2001.
With a love for connecting to children, Natasha's main focus at Flex is in the AntiGravity® Fitness Kids program. Teaching kids to be strong, flexible in mind and body during her aerial sessions is her absolute favorite way of empowering the young. She is also certified in AntiGravity® Aerial Yoga and Suspension Fitness and loves to inspire through movement.
Natasha is also a rescue bee keeper, an RTHK radio presenter hosing a community show called We Care About A Green Hong Kong and enjoys seaside meditation and time with her family around a bonfire.
Book Now