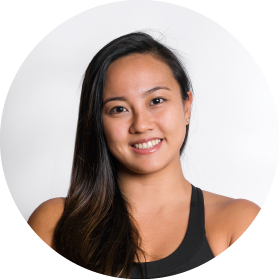 24 Jan

Jessica Lee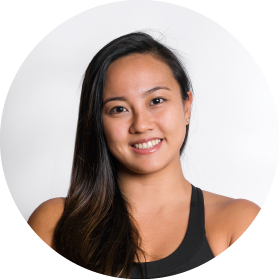 Jessica's yoga journey began in 2005 initially as a substitute for her childhood hobbies of gymnastics and acrobatics, but she quickly fell in love with the practise and realised an eagerness to share this newfound passion while continuing along a path of self-discovery.
In 2008, Jessica discovered acroyoga and has since actively immersed herself in the practise, building and growing the local acro community through her Facebook group, Acroyoga Hong Kong. She completed her 200RYT and advanced teacher training with Briohny Smyth and Dice Iida-Klein in 2014, then took part in the first ACROVINYASA teacher training with Honza and Claudine Lafond of YogaBeyond. A believer in the mantra "do what you love", she made the choice to follow her bliss by leaving her corporate life in marketing to teach yoga full-time in 2015.
Primarily based in Hong Kong, she has also had the privilege of teaching at yoga studios, conferences, festivals, and community spaces in Korea, Thailand, China, Singapore, Australia, and the UK. Naturally hypermobile and precisely five feet tall, she has made it her mission to find balance through a strong, powerful yoga practice and hopes to inspire others to discover their potential by becoming the best version of themselves. Jessica's teaching philosophy is heavily influenced by alignment-based vinyasa and combines physical, dynamic sequencing with a playful approach. Her classes are all about connecting the breath with the flow, tempering the pose to suit the day, and working hard to the perfect playlist. Expect lots of laughter and fun in her classes.
book now